Jada Pinkett Smith talks about her children, parenting, and relationship!
Through the love of my children I've learned to embrace my failures as a parent with compassion. I'm going to make mistakes but the bond I share with my children has created safety and compassion to always make it right✨#redtabletalk pic.twitter.com/EX7tSTJ6W1

— Jada Pinkett Smith (@jadapsmith) June 5, 2018
This is the latest tweet from Jada Pinkett Smith, the wife of Will Smith. Jada has been on Red Table Talk and talked in detail about her children, mother, and parenting. Her fans had not thought that she would open up about her family life in so much of detail on the show.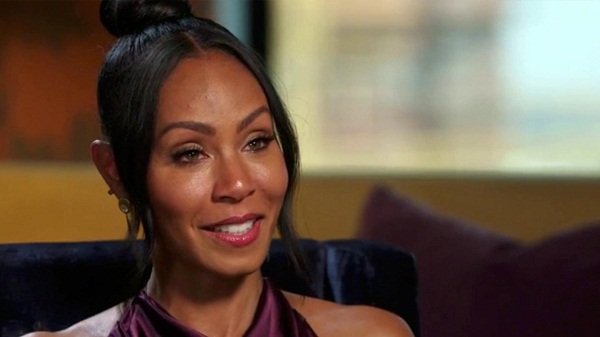 The actress did not seem to hesitate when she spoke at length about her relations with her son Jaden, 19, her daughter Willow, 17 and her mother Adrienne Jones. The personal revelations of this famous family have caught fan's attention and the show has become popular due to it.
Jada Pinkett's daughter Willow had self-harmed herself as a kid
It came to be known on the show that Willow after her first success had self-harmed herself. She was only 9 at that time. Willow said:
"After the tour and the promotion and all of that, they wanted me to finish my album and I was just like, 'I'm not gonna do that, And after all of that kind of settled down and it was like a kind of lull, I was just listening to a lot of dark music and it was just so crazy. I was just plunged into this black hole and I was like cutting myself."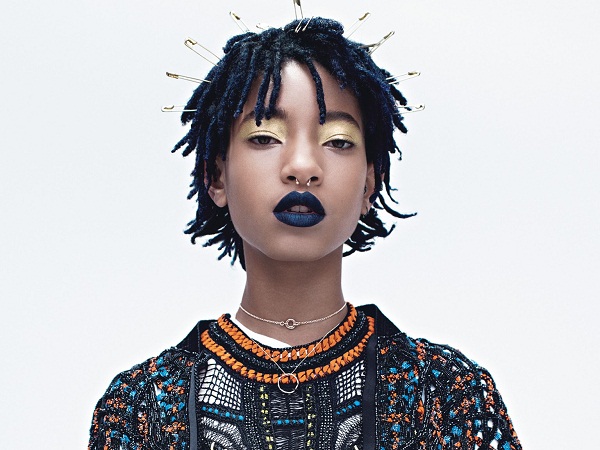 Jada was shocked on learning this and felt that she was not good as a parent.
Jaden and Jada's relations
Jada also revealed that she was surprised when Jaden asked to be emancipated at the age of 15. She said:
"One thing that I've learned is that every child need something different. At 15 years old, Jaden, and I remember this day specifically, it's probably one of the most heartbreaking moments of my life. You got to a point where you told me straight up, you were like, 'Mom, I have to leave here to live my life.' And I remember thinking to myself—as devastated as I was—I was like, 'He's right. The time is now. He's 15. It's time for him to leave the house.'"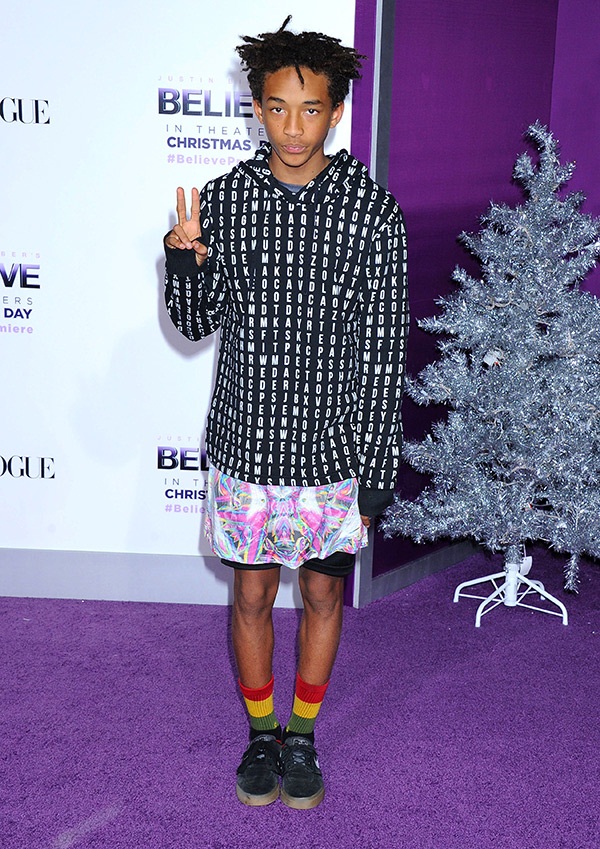 Jada continued:
"I told Will when Jaden was smaller, I said, 'We'd be lucky to keep him in the house 'til he's 16.' Because he was so mature… Being in this lifestyle, in this world, is a bubble. And he wanted out. And I understood that. I didn't have the bubble, and I knew what…I gained from [having my freedom.] And I knew the sooner I let him go, the faster he was gonna come back."
Jada's mother Adrienne did not agree to it and said that she would not have allowed this to happen. There was also a problem between Jada and Will when Jaden had worn a skirt for an ad. Will had called Jada up at that time. Recalling those moments, Jada said:
"I remember Will calling me and being like, 'Have you talked about this Jaden and him wearing a skirt?' And I said, 'Yeah I have. He's pretty happy about it.' "
Jada and Will and their parenting
Jada recalls that she and Will were always at war as regards raising their kids. Their parenting is different and unique and Jada said that as a mother she has tried balancing her kids' childhoods and their ambitions and goals.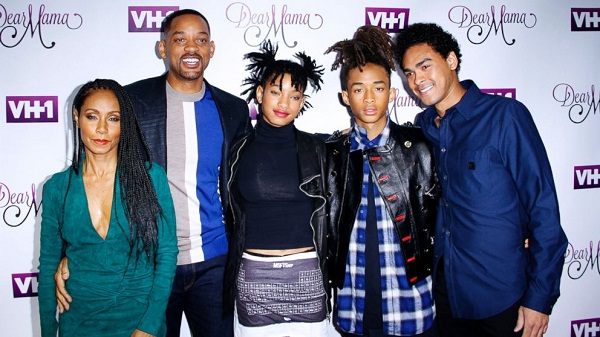 Jada is still proud of her children and said to them:
"Even in those battles that we've had over what's too much, what's too little, trying to find the balance in regards to parenting, I'll tell you one thing about the two of y'all: y'all know how to work, you work hard, and you do it well. And I'm proud of that," 
Short Bio on Jada Pinkett Smith
Jada Pinkett Smith is an American actress, dancer, singer-songwriter, and businesswoman. She has appeared in more than 20 films in a variety of genres, including 'Scream 2', 'Ali', 'The Matrix Reloaded', 'The Matrix Revolutions', 'Madagascar', 'Madagascar: Escape 2 Africa', and 'Madagascar 3: Europe's Most Wanted'. More Bio…