Jade Chynoweth Started from Scratch to the top! One of the Best dancer….know about her hardship to Get all Goal! Find out all about her Relationship Status, bio, Career and many more!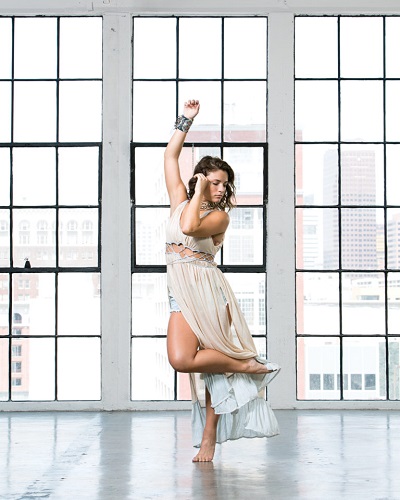 An American Dancer Jade Chynoweth is in popularity because of her amazing dancing and choreography skills. Moreover, she has landed some roles in the films which have contributed to her career.
Let's find more about her progress in her life!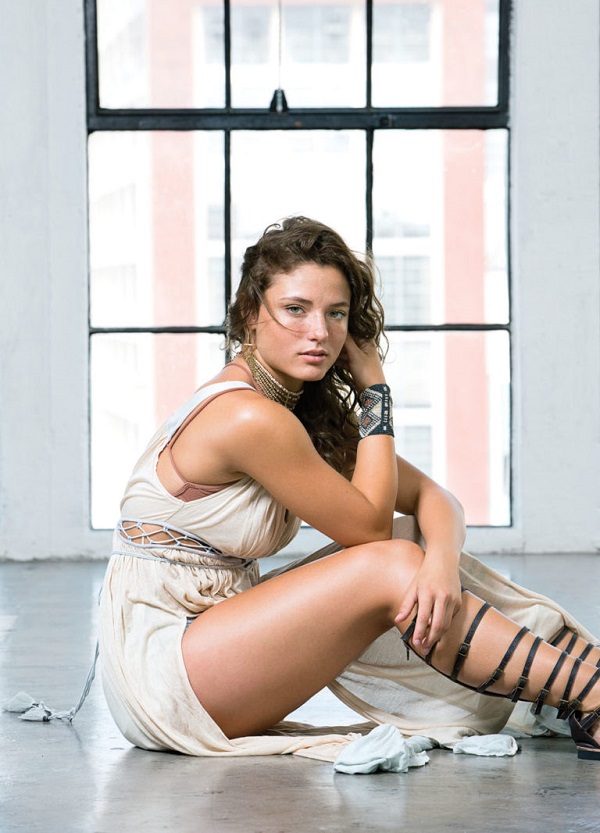 Relationship Status of Jade Chynoweth
Jade is currently single. She hasn't an affair with anyone yet. She is not married which takes out the divorce and husband. Even though she is dating or has a boyfriend, she has kept low-key about her romantic life.
Jade Building Career
Jade is a renowned and skilled dancer. Will "WilldaBeast" Adams has named Jade Chynoweth "the Olympian of dance"—and it's not hard to know why. She has got the talent and a chameleon-like to go from hard and athletic to heartfelt and lyrical. Her countless hours of training are easily visible in her work.
And in addition to major competition titles, Jade has also earned jobs that are the dance equivalent of gold medals, giving a performance at MTV's Video Music Awards and in commercials for Nike, Microsoft, and Toyota. She's the dance world's very own all-around great champion.
With more than 400,000 followers on Instagram, a slew of devoted YouTube fans, and a passion for dance that's matched only by her fierce ability, 19-year-old Chynoweth is on the right path to superstardom. "So You Think You Can Dance," alum Gev Manoukian, who's mentored her since she was 9 years old says this about Jade:
"When she would perform her solo at competition, people would run into the theater to watch her, It's pretty rare to find someone who can do contemporary so well and then get on her head and whip out crazy break-dancing tricks."
Before success
Chynoweth grew up in the quiet Park City, UT, where she began training at the age of 2 in her aunt's small basement studio. Her mother was her jazz teacher. Later, Jade studied at Dance Tech Studios, where she had classes in tap, ballet, jazz, hip-hop and pointe.
"I would do dance competitions every weekend and take a class every day after school until 9 pm,"
Chynoweth says.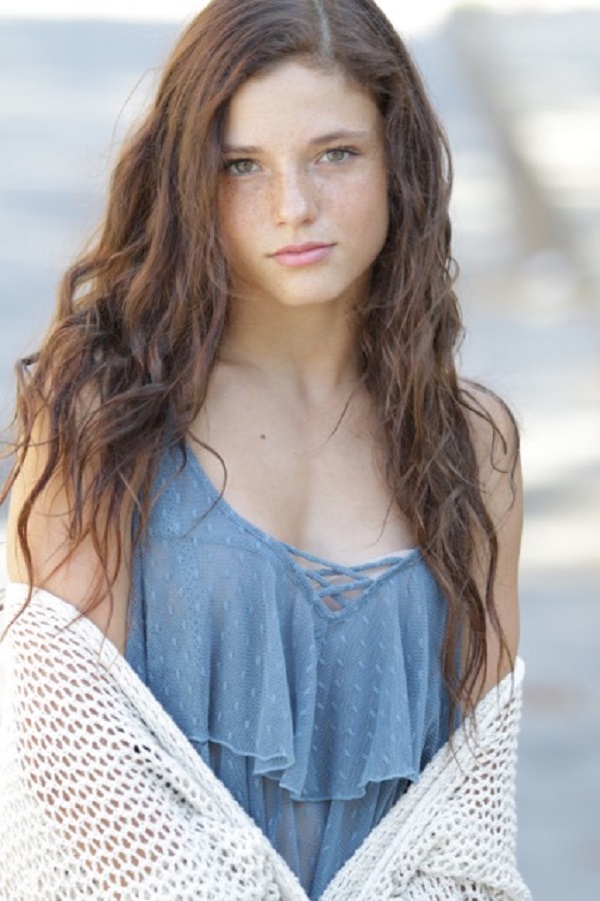 By 2011, Chynoweth would travel to L.A. to audition for dance gigs. She also got a coveted spot as one of The PULSE on Tour's 2010/2011 Elite Protégés, where she toured with top choreographers like Dave Scott, Mia Michaels, Cris Judd, Laurieann Gibson and Brian Friedman.
It was Brian Friedman who had the biggest influence on Chynoweth, affecting her stylistic choices, helping her master choreography. She says,
"always pushing me to be better than I was in the last class,"
Her work with The PULSE poured over into her professional life when she teamed up with a bunch of other talented young PULSE alums to form a crew called The Protégés. What was their goal?
To make it to the MTV's "America's Best Dance Crew." Though they were unsuccessful in earning a spot on the main show, the time was a turning point for Chynoweth.
She says:
"I got a taste of the industry, and loved it."
Moving forward, she took to a commercial career.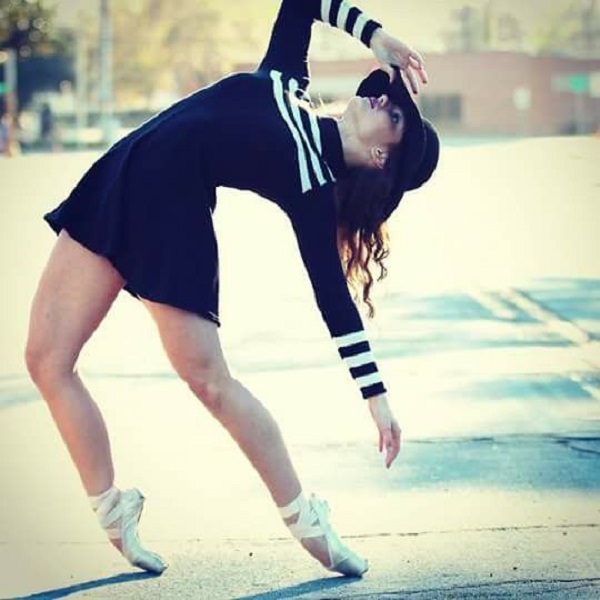 Hard work Result
Today Jade Chynoweth is an industry standout—not only is she dancing professionally but also acting. She's procured roles in feature films like 300: Rise of an Empire and Batman v. Superman: Dawn of Justice, and a part in the TV show "The Last Ship." Acting comes naturally to Chynoweth, who's always had one foot in "fairy-tale land." 
She says,
"Since I was a little girl, I've found it interesting to pretend to be something I'm not,"
Chynoweth sees both dancing and acting as a mode for storytelling—which explains her off-the-chain stage presence as a dancer.
"There's a large acting component to my dancing, When I hear music, I want to connect to the voice and become the artist. I try to tell the story as if I'm the one saying the lyrics but through my body."
Choreographers are fond of her. Pick a top choreographer—WilldaBeast, Tricia Miranda, Janelle Ginestra, Brian Friedman, Yanis Marshall—and odds are you'll find Chynoweth front and center in one of their most popular class vids.
In Scott David Winn's comedic videos which are choreographed by Josh Killacky, she gets to show off both her dance and her acting skills, playing everything from a Disney princess to Twilight's Renesmee to Hillary Clinton.
You may like to read Canadian dancer Nora Fatehi talks about her life before her meteoric rise to fame!
Every project she enters into, it only makes her perfect, her style which she calls "a balance between hard-hitting, energized movement and slow, sensual movement."
She says: 
"When you're having a conversation with someone, there might be points where you raise your voice or whisper—you don't yell the whole time, I believe you need all of those elements to keep people interested and wanting to watch. To me, dance is a conversation."
And the dance world is hanging on her every word.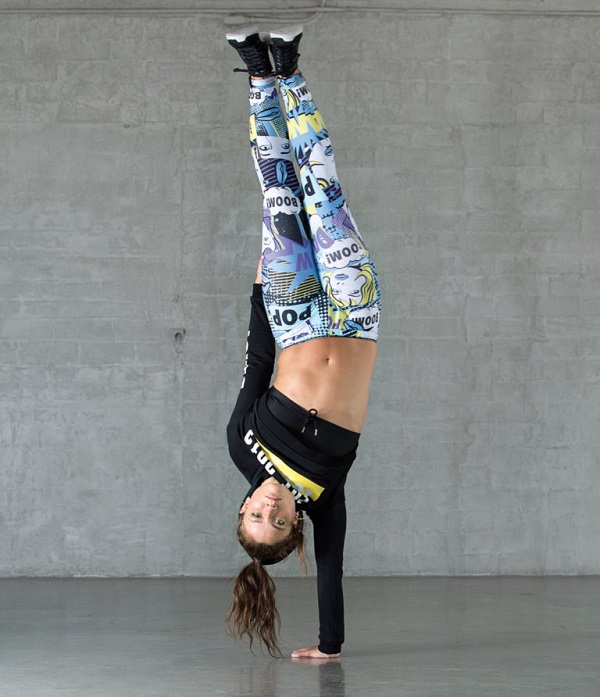 Also read NRL star Mitch Pearce and dancer girlfriend Kristin Scott are engaged!
Short Bio on Jade Chynoweth
Jade Chynoweth is an American dancer. She is also actress mainly popular for Rising of an Empire (2014), Batman vs Superman: Dawn of Justice (2016) and The Last Ship (2014). At the very young age, she made recognizable position in American dancing and acting field. – See more at…