Jade Cline and boyfriend Sean Austin split again! Here's why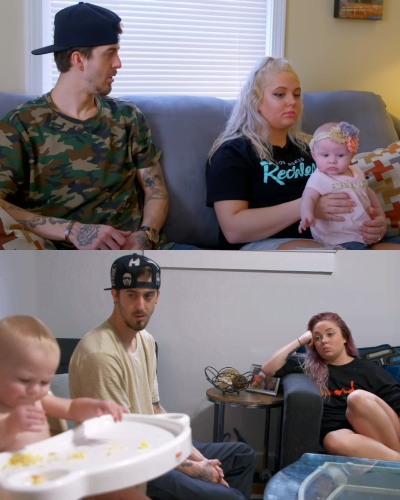 Jade Cline and Sean Austin have ended their relationship
They welcomed a daughter Kloie Kenna Austin when she was just 19
Jade's mother also has a problem with drug addiction like her ex-boyfriend Sean
---
Teen Mom Jade Cline and Sean Austin have an on-and-off relationship! The couple officially broke up last month on 7th April 2021 announcing it to the fans. After the split, Sean released a track titled Toxic which was released under his rap alter ego, Svnsxx where he dissed his baby mama Jade. Some of the lyrics read,
"B***h confusin' / I've been through it /I won't do this sh*t with you. You said it was gonna be forever but you didn't count the hard day. Less then six months later and you wanna part ways/ I ain't got time for/ I ain't got time for/ why'd waste my time for?"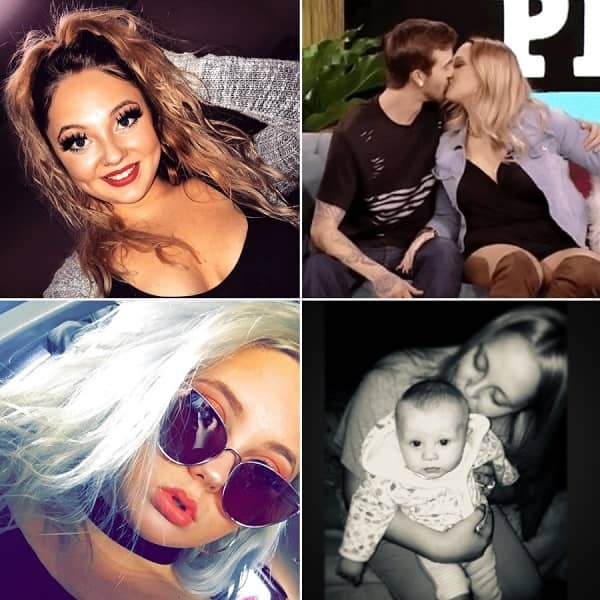 Their first split was in February 2019 and they had got back together after a year. The thing which complicated their relationship is no doubt Austin's drug issues. When they got back together Jade said,
"S/O to Sean. He's really done a 360 this year and I'm so proud of him. NEVER give up on people you see potential in. He's clean and living his best life. Plus is an awesome father. Go Sean." 
Jade and Sean welcomed their child Kloie Kenna Austin on 18th September 2017. At the time of Kloie's birth, Jade was just 19 years old.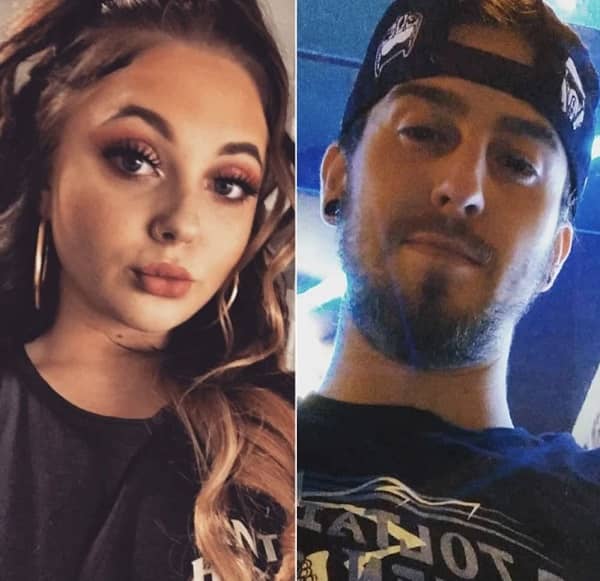 Also read Braunwyn Windham-Burke and 1st girlfriend since coming out Kris have split!
Everything on Jade Cline's family
Jade Cline was born on 10th June 1998 in Indianapolis, Indiana. She is 23 years old at present. She is the daughter of Christine Smith and the name of her real father is not known as he committed suicide just a year after her birth. Jade's step-father is Michael Smith and she has a half-sister named Samantha Smith.
Likewise, her maternal grandmother is Lori Sanders and her cousin is Jasmine Malone. Her grandmother was diagnosed with cancer so she set up a GoFundMe to raise money for covering the medical cost. Her grandmother had a successful surgery and was declared cancer-free.
The relationship of Jade and her mother Christine is not always sunshine due to her mother's drug issues. Her mother and stepfather were arrested on drug charges. It was hurtful for Cline to see her mother in such a condition.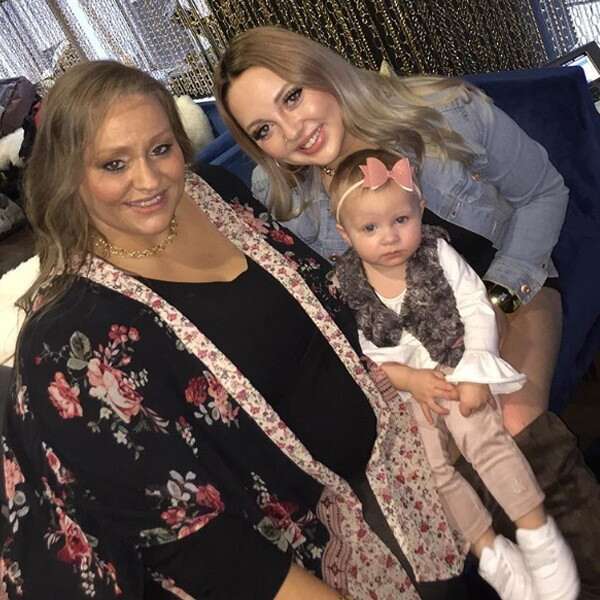 Likewise, her grandparents co-owned a restaurant in Greenwood, Indiana and the staff of the restaurant were Jade herself, her immediate family, and Steve. The restaurant was doing well for two months before they closed it. In June 2019, her grandmother Lori announced that they are shutting the restaurant for unavoidable circumstances.
Also read The downfall of Madoff family – the US biggest financial scam! Where is late Bernie Madoff's wife Ruth Madoff now?