Jade, the girlfriend of rapper Tekashi 6ix9ine is pregnant!
Jade, the current girlfriend of rapper Tekashi 6ix9ine whose real name is Daniel Hernandez announced on her social media that she is pregnant with the rapper's baby. There is double happiness at their place since Tekashi 6ix9ine has also completed his house arrest sentence. Know more about this joyful news of the couple!
Jade and her pregnancy
Jade whose real name is Rachel Wattley is the current girlfriend of American rapper Tekashi 6ix9ine. She is elated as she is pregnant with his baby. This is their first child together. Jade made the announcement on her Instagram. She uploaded a video of herself wearing a hot pink, plunging-neck jumpsuit. Her baby bump is slightly visible in this attire. There is Tekashi's music in play in the backcground. She captioned this video post:
"I'm pregnant."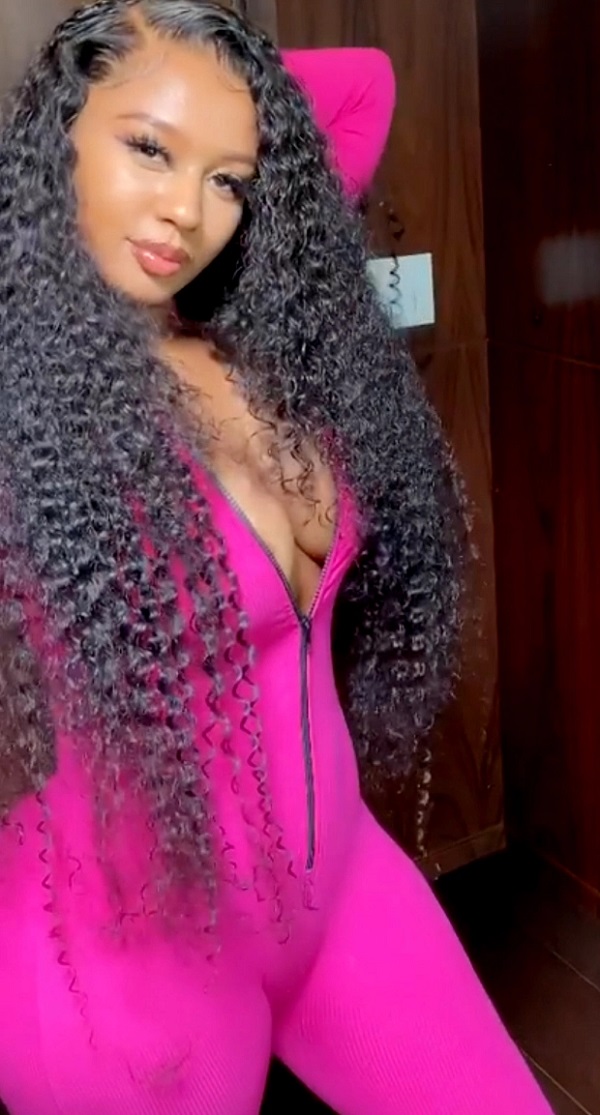 Tekashi has yet not made any announcement nor commented on his girlfriend's video post.
Jade's relationship with Tekashi
Jade is also an aspiring actress and singer. The couple met each other just a few weeks before he fell into legal troubles. This was in 2018.. But with the bad phase in his life, their relationship has only grown stronger. Jade stuck with Tekashi during his time in prison and after. The love between the two is immense.
And now, she is pregnant with his child. She also has a daughter from a previous relationship. But there are no more details available about her daughter's name, age, and father. And on the other hand, Tekashi, 24 also has a daughter named Saraiyah Hernandez. She is four years old now and her mother is Tekashi's ex-girlfriend, Sara Molina.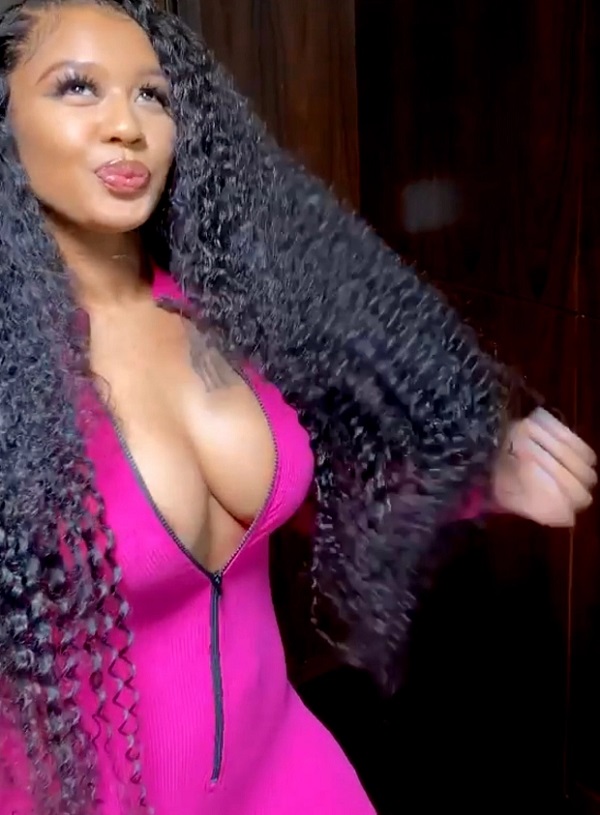 Jade supported her man throughout his time behind bars. She said that she felt that he has been treated unfairly by the country's legal system. She has two tattoos in his honor. One is that of his face on the front of her left shoulder and the other is the number 69 on her right shoulder.
Tekashi's legal troubles
Tekashi would have faced 37 years in prison for his alleged role in Orchestrating a shooting which killed an innocent bystander. He then made a deal with the prosecutors and helped to convict gang members Anthony "Harv" Ellison and Aljermiah Mack. Additionally, he pleaded guilty to using a child in a sexual performance in a video he posted in 2015. Another rapper has also sued him for ripping off his vocals.
The court sentenced Tekashi to two years in prison. They lodged him in New York prison but due to the coronavirus pandemic they had to release him in April 2020. He was put into house arrest after that. he has completed this term and is now on five years of probation. He shot a music video for his song called Punani.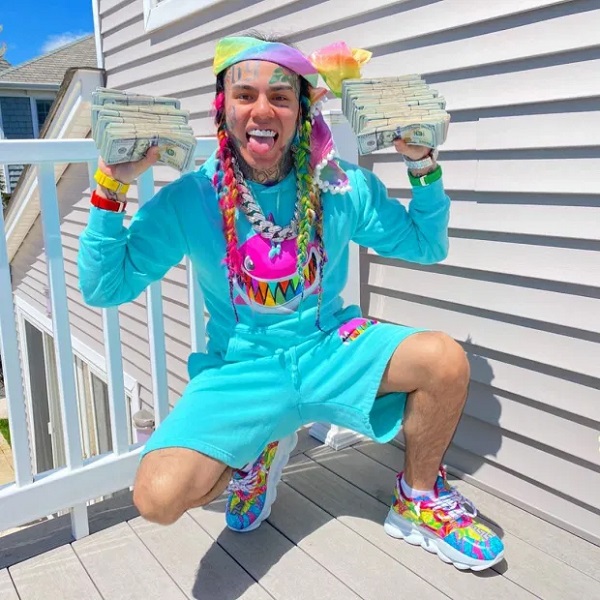 He wrote on his Instagram:
"IM FREE !! LINK IN BIO LINK IN BIO WHO SAID WE AINT OUTSIDEEEEEE PUNANI

"BROOKLYN THIS MY TOWN NEW YORK THIS MY CITYYYY YOU HEAR ME!?!?! KING OF F**KING NEW YORK YA COULD NEVA DO WHAT I DID AND BE OUTSIDE DUMMY!"