Jaden Smith is the hottest vegan celebrity this year and he holds the place with Chloe and Halle!
Peta2 has officially announced the hottest vegan celebrity for this year. It is none other than singer cum actor Jaden Smith.
Peta2 and the hottest vegan celebrity this year
Peta2 is the youth section of the world's largest animal rights organization People for the Ethical Treatment of Animals. (PETA). Every year around this time of the year, they have a sizzling contest in which they select the hottest vegan celebrity of the year. Similarly, this year after thousands of votes and a lot of sharing on the social media platforms from nominees and fans, the winners of the contest were reached. Jaden Smith, 20 and Chloe and Halle were voted as the winners.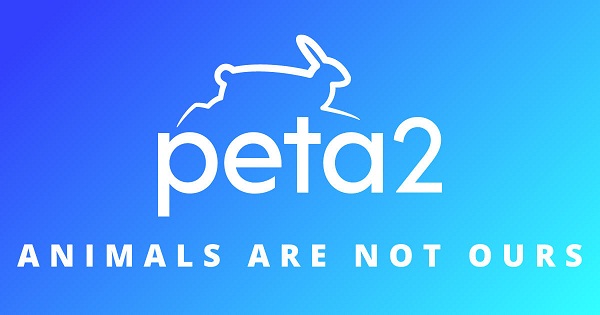 Jaden Smith has always pleaded for animal rights. The rapper has always spoken against animal cruelty and also makes his fans aware of how to support the animal rights. He has gone on to adopt a vegan lifestyle and avoids meat that is known to cause environmental repercussions. He is for vegan bacon and sausage.
Chloe and Halle are also on the list and they went vegan after their mother did so. They take care of their voice by avoiding all dairy products. For Chloe, it was relatively easy. She said:
"Eggs and dairy never sat well with me and I never really liked cheese, so it was easy to let go."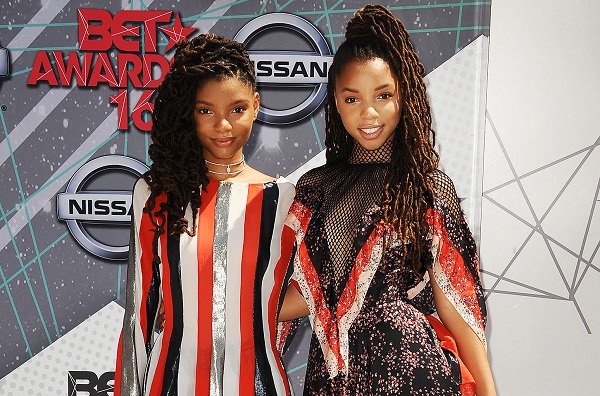 Singer Andy Biersack of the famous rock band Black Veil Brides and actress Sadie Sink are the runner-ups. Andy has adopted a cute little pup and Sadie who was inspired to go vegan after meeting Woody Harrelson, said:
"WHEN I FIRST STARTED GOING VEGAN, PEOPLE WERE A LITTLE BIT CONFUSED AND I STILL GET PEOPLE WHO ARE CONFUSED ABOUT ME BEING VEGAN. PEOPLE THINK BEING VEGAN IS SOME WEIRD THING. THAT'S ONE ARGUMENT THAT I'M WILLING TO HAVE BECAUSE I KNOW THAT I'M ALWAYS GOING TO WIN."
Previous winners include Ariana Grande and Andy Hurley.
PETA issued a statement which said:
"More and more Hollywood stars, top musicians, pro athletes, and influential YouTubers are joining the vegan ranks, so the competition for the Hottest Vegan Celebrities of 2018 contest (run by peta2….) was tougher than ever."
Jaden Smith and his vegan lifestyle
Jaden is a vegan advocate and last year he was the host of the 27th Annual Environmental Media Association (EMA) awards. The year before he was honored at this function.
He and his father Will Smith have founded a company in 2015 which they have named JUSTWater and which is giving g second thoughts on the ways that we source, package, and deliver water to people.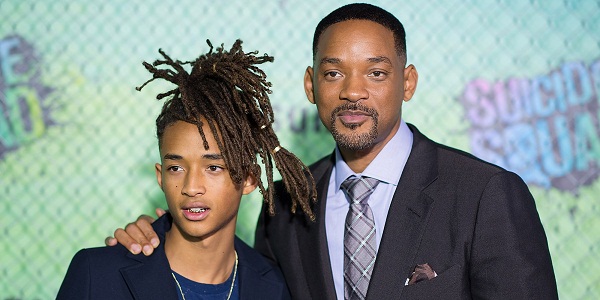 Jaden has also partnered with a plant-based company called Impossible Foods and Umami Burger. Together they have launched the limited edition menu items "Jaden's Impossible Trio". He also inspires people to have a plant-based diet and speaks of it as a delicious option. He told Food and Wine Magazine,
"Vegan pancakes and vegan butter is the best combination. And vegan bacon and vegan sausage are the best things I've ever had."
Source: peta2.com, livekindly.co, peta.org