Jaguar Wright, American singer alleges that Mary J Blige is a closeted lesbian!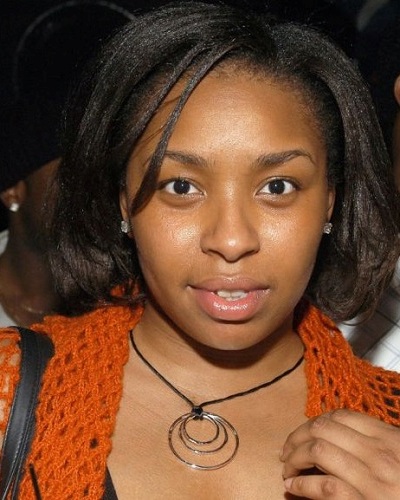 It has been a month since American singer Jaguar Wright has been making headlines.
She has been giving controversial statements and disclosures.
And now she has added to it by claiming that Mary J Blige is a closeted lesbian. 
---
With this bold statement, she also said that she is ready to get sued if she is proven wrong!
Jaguar Wright and her controversial disclosures and allegations
The American singer from Philadelphia, Jaguar Wright has been news since the last month for some wrong reasons. She has been making some controversial allegations.
First, she said that Common has sexually assaulted her. Later, she said that Black Thought make use of ghostwriters. Subsequently, she talked about Summer Walker. She said that she can tell that Summer has been sexually assaulted in the past!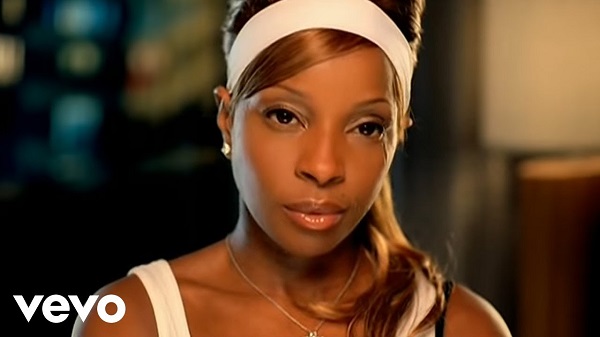 And her latest bold and shocking statement is about Mary J Blige. On 23 September 2020, Jaguar spoke about the Grammy award-winning singer.
Labeling her a fraud, Jaguar said that she had faked her marriage to Kendu Issacs. Jaguar suggested that she was a closeted lesbian but for the fear of being exposed, she married Kendu for namesake.
More on Jaguar's allegations on Mary J Blige
Jaguar told on her Instagram:
"Freedom of speech is what this country is built on! Speak your mind! Just know that [videotape] my friend has of @therealmaryjblige eating her out is real!"
And Jaguar added:
"That bitch is a whole fraud! And her whole marriage to @kendu_isaacs was arranged! Maybe @therealmaryjblige girlfriend liked her husband better?! Who knows! I told y'all … I got tapes on everyone!"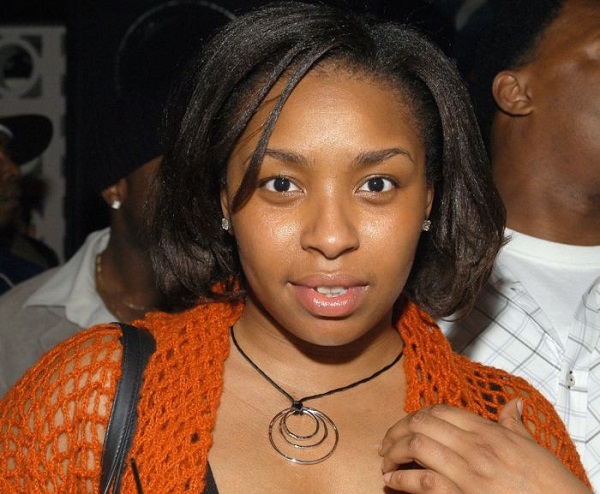 This Jaguar said in reply to a social media user's comment. Jaguar then took a screenshot of her comments and reply and posted it on her page with the caption:
"As I Said … I have tapes on er'body! I was a smut dealer for many years until I returned to #christ .. but .. leverage is leverage and revenge is a dish best served cold!"
Jaguar and her challenge to Mary J Blige
Why Jaguar is so angry and resentful of Mary J Blige is unclear! But some time back, she had put a challenge to Mary for the Verzuz battle. And at that time, she had posted on her Instagram:
"Am officially declaring that I'll do a vs challenge with the one and only #MARYJBLIGE .. I'll sing you to sleep! On my deceased son, I'll sing dat a** into a long nap!"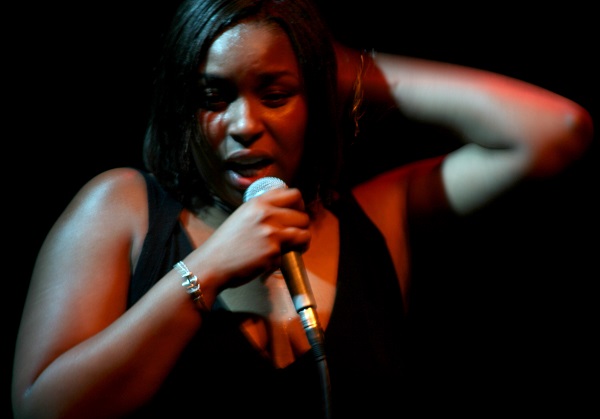 Jaguar did not stop at that. She continued:
"I know what I'm doing is making people uncomfortable. I know that. But the truth is why are they uncomfortable? If I'm not lying, then why are they uncomfortable with the truth? If I am lying, why they haven't sued me?"
And there was more from her:
"But when you start calling me a crackhead when you smoke crack and everybody knows it. When you start bringing my dead son into it, I'm done. I ain't ruin my life, but I think you're about to ruin yours, Mary J. Blige."

"Just accept the challenge… We can just jump in front of the mic. That's all I need. One mic. I'll do it a cappella if you want, make it easy for you."
And the rant was relentless.