American Country Singer Jake Flint Dead at 37 Just Hours After his Wedding to wife Brenda!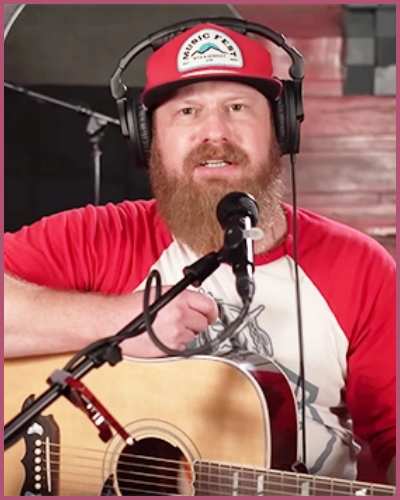 Country music singer Jake Flint died during sleep just hours after his wedding to his wife Brenda Flint.
The emerging country star is gone too soon at the age of 37.
Learn about the controversial sleep hours of Jake after his wedding to Brenda.
---
RIP! Jake Flint Dead at 37 Just Hours After His Wedding
"What's Your Name?" singer Jake Flint passed away just hours after he exchanged vows with his newlywed Brenda Flint. The emerging star was planning his wedding a while after his engagement post in January 2022 that wrote,
"So. We did a thing. Say hello to the future Mrs. Brenda Wilson. #gettinhitched See y'all at Cain's ballroom in a few months. Save the to-be-determined date."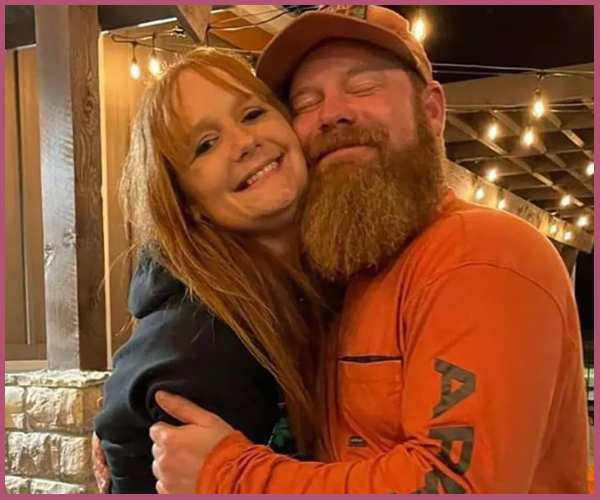 Never had his family thought the wedding day will be such a nightmare for them? Jake had a peaceful demise during the sleep hours of his wedding night with Brenda, what actually happened that night?
Jake's publicist, Clif Doyal was the first to come up with the death news to The Oklahoman after his demise in his sleep hours after his wedding on Saturday, Nov 28, 2022.
The Oklahoma native who is best known for his single Long Road Back Home had an early diagnosis of Amyotrophic lateral sclerosis (ALS), a neurological disease. The complications of this disease took him away.
Also, Read The Clash guitarist Keith Levene is Dead at 65!
Jake Flint's December Tour is No Longer Possible after his sudden death
Jake Flint's former manager, Brenda Cline also confirmed the same that Jake, who was like her son died following his wedding festivities as she wrote,
"The funniest, most hilarious, hardest working, dedicated artist I have ever worked with in my career. We were just about to embark on some business together after he and Brenda got married- which was yesterday. Yes-yesterday."
He was shortly returning to his tour on December 2, but his plans left all in vain. His fans can now only wait and recall his memories and replay his tracks, and playlists. His memories are left untouched.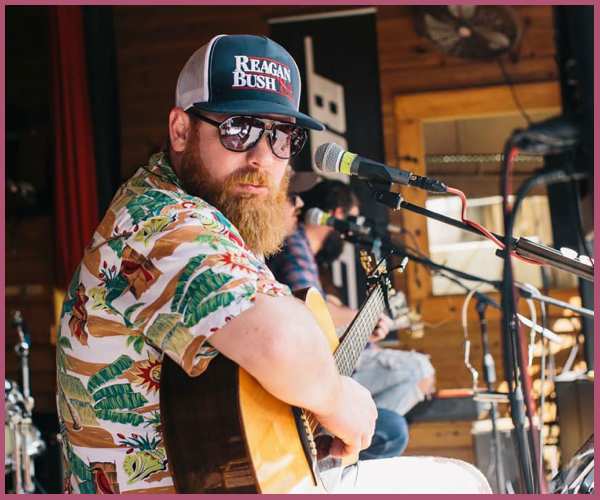 His widow Brenda also shared a video of their wedding shortly after the death news of her newlywed husband went viral. The two were seen dancing and taking photos underneath an orange tree as per their wedding video, which she captioned,
"I don't understand people aren't meant to feel this much pain. We should be going through wedding photos but instead I have to pick out clothes to bury my husband in. My heart is gone and I just really need him to come back. I can't take much more. I need him here."
Also, Read RIP! Tributes are Pouring into Celebrity Trainer Eric Fleishman Dead at 53!