Jake Paul is criticized for posting an ad for a post which will be fun but not paid!
Jake Paul is the controversial brother of the controversial YouTuber Logan Paul. The two have created a great uproar on the Internet, Social Media and real-life. After, Logan Paul's slapping incident, it is now the turn of his brother Jake Paul. Let us get into the details of Jake Paul:s new controversy.
Jake Paul and his recent advertisement
After labeling fellow YouTuber Cody Ko a 'cyberbully', Jake advertised on his Instagram and Twitter that he is on the lookout for an intern who will have 'real-life experience, connections, exposure, & a whole lotta fun'. But Jake added that this post is an unpaid one. He will not pay any money to the person who joins this post.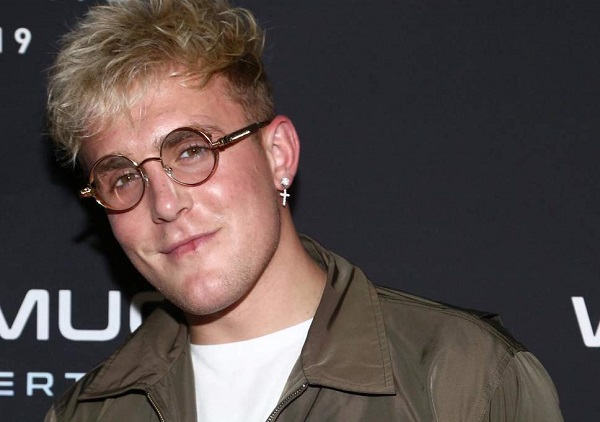 Jake wrote:
'If you are a young aspiring music producer & engineer, pls read,'

'We are in need of a full time in-house producer/engineer who will mainly act as an engineer for us.

'This will be an internship position and will provide you with real life expierience (sic), connections, exposure, & a whole lotta fun.

'We want a hard working person who's proficient in recording on all softwares (pro tools, logic, fl, ableton, etc..).'
Internet users slam Jake Paul for his advertising social media post
Of course, his ad did not go well with internet users and fellow Internet personalities. They felt that he was exploiting people. Ethan Klein wrote:
'Full time in-house producer who is also an intern – bro you can afford to pay em ya cyber bully.'
Vlogger Hank Green put up a simple reply:
'Dude, no.'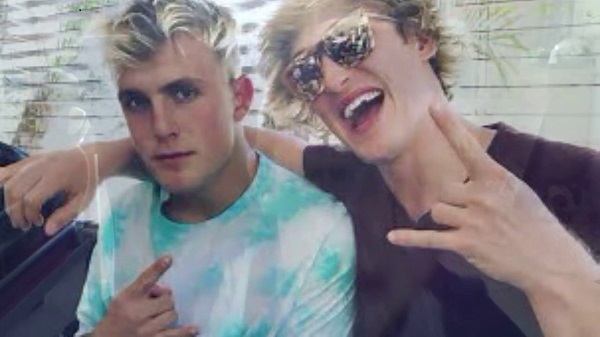 Irish musician Bry put up a comment:
"Omg hi Jake I am enjinur from Ireland and would like to work with you for exposure. Mine interests include getting shafted by rich boys. Pls write bac."
One of his followers joked:
'Thats quite the juicy paycheck ur offering there.'
Another fan wrote:
"Exposure and fun didnt pay the bills."
Jake had mentioned before that he was paid peanuts by Disney when he worked on their show Bizaardvark. He had boasted:
'I'm sitting there on Disney channel literally making crumbs compared to what I'm making doing my [YouTube channel],"
Now is net worth is put as $ 19 million.
Jake Paul and his recent problem with a house party
Jake Paul, 22 was in trouble recently when he had hosted a party at his Calabasas mansion which has a value of $ 6.9 million. Some female revelers had complained that someone had drugged them while they were at the house bash.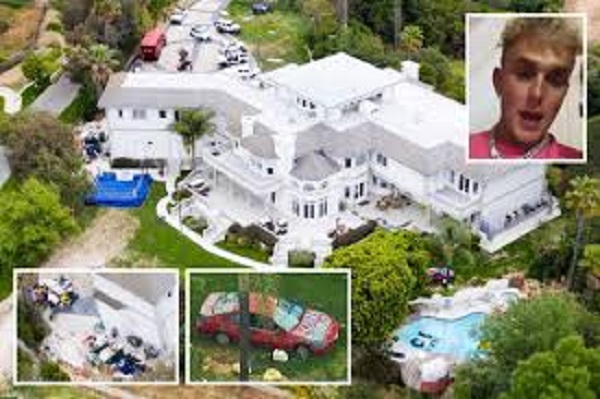 They suspected that someone had spiked their juices. One neighbor had also posted that one of the revelers from the party has trespassed onto her property and was banging on her door. She had injured herself that night. The police had decided to investigate the case but after that, there has been no follow up available on it.
Short Bio on Jake Paul
Jake Paul is an American actor and internet personality who is immensely popular for his videos in now-defunct video application Vine. Also, due to his vine videos, he got to play the role of Dirk on the Disney Channel comedy series 'Bizaardvark'. More Bio…
Source: metro.co.uk