Was YouTuber Jake Paul responsible for looting Arizona mall? How much is his Net worth in 2020?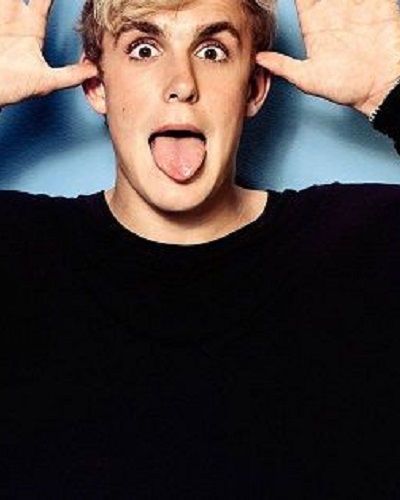 With the ongoing George Floyd protest, the mall in Arizona was looted. Jake Paul has been receiving tons of backlash after video footage of him among a group of people in an Arizona mall while it was being looted after a protest surfaced. But Paul has refused of looting the mall.
Jake said,
"To be absolutely clear, neither I nor anyone in our group was engaged in any looting or vandalism,"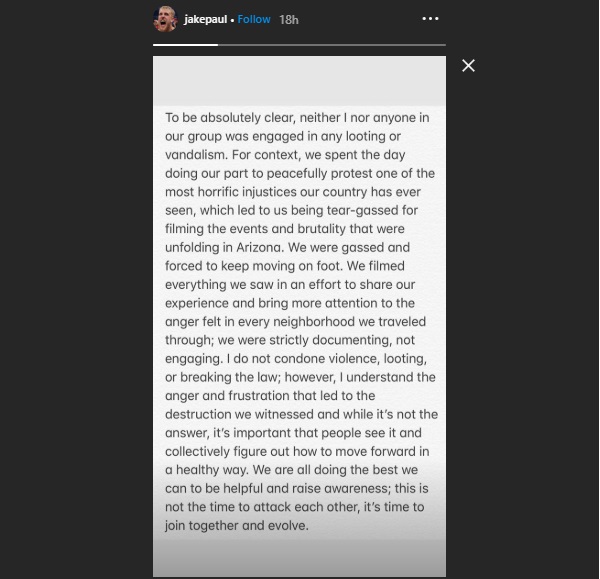 He added,
"For context, we spent the day doing our part to peacefully protest one of the most horrific injustices our country has ever seen, which led to us being tear-gassed for filming the events and brutality that were unfolding in Arizona."
Jake said that he and his group were gassed and they were strictly documenting every neighborhood they traveled through. He added that he does not condone any kind of violence, looting, or breaking the law.
Also read Death of George Floyd! Was it racist? Could it have been avoided?
More on the looting story
The  Scottsdale Fashion Square located near Scottsdale, Arizona Waterfront area was into chaos as there was damage caused to businesses and restaurants including an Apple Store and P.F. Chang's.
Now deleted post of Jake Paul and his videographer Andrew Blue was of the inside of the mall during the ongoing situation.
On the deleted post of Blue, Jake and a group of his friends were walking around the property. As per Forbes, he did worse than stealing televisions and other property,
"He stole attention away from the real story of these protests – America's historic and systemic racial injustice. By exploiting his attention as a social media star, he stole attention away from the actual protestors and their personal narratives of anger and hurt."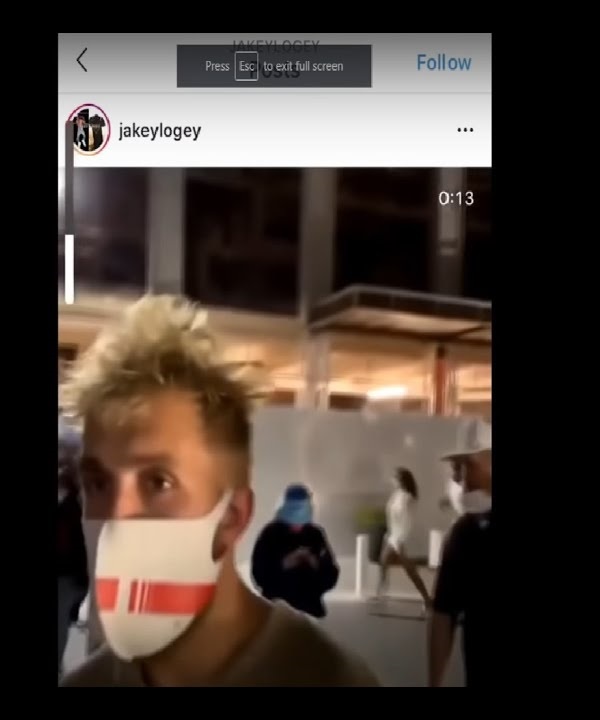 Jake has denied all the accusations made on him. Many people questioned the accusation of why a millionaire was participating in looting.
People backlashed him of looting the mall instead of helping in the protest as many people are getting injured in the protest.
A petition has also started for the arrest of Jake Paul and another fellow YouTuber Tanner Fox who was present at the mall. As per 30th May 2020, there were more than 2000 signatures in the petition.
Jake Paul's Net Worth
Jake Paul has an estimated net worth of $19 million. In the year 2016, Jake made $11.5 million. Similarly, he made $11 million in 2017 and $21.5 million in 2018. Also, he was the second-highest-paid YouTuber.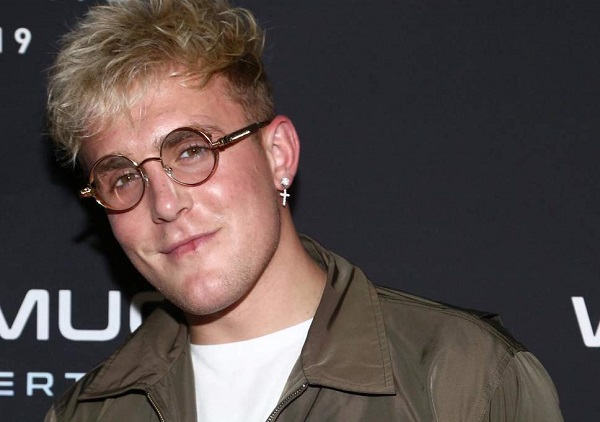 In 2017, he bought his Beverly Grove rental for a 15,000-square-foot mansion in Calabasas, California for $6.925 million. Likewise, his mansion had a wood-accented master bedroom, one of eight bedroom suites in the home, has a balcony, and two walk-in closets.
Also read Everything is not well between Busy Philipps and husband, Marc Silverstein! How much is her net worth?
Short bio on Jake Paul
Jake Paul is an American actor and internet personality who is immensely popular for his videos in now-defunct video application Vine. Also, due to his videography, he got to play the role of Dirk on the Disney Channel comedy series Bizaardvark. Read more bio…