Jake Paul: Mansion of American YouTuber raided by FBI agents! What were they searching for?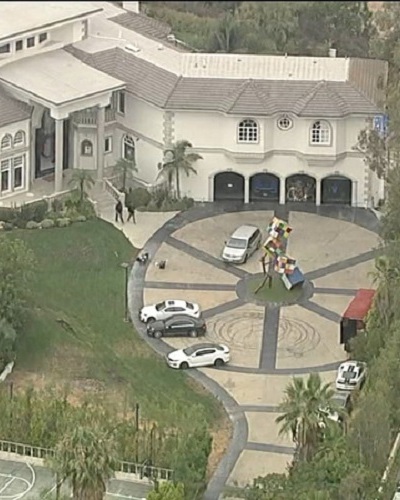 American YouTuber Jake Paul is a popular YouTuber with over 20 million fans on his channel.
But he is a controversial figure with many scandals.
And the latest is that this Wednesday 5 August 2020 FBI agents raided his mansion in Los Angeles.
---
What in particular were they looking for?
Jake Paul and the raid on his LA mansion
The Calabasas, LA mansion of popular but controversial YouTuber of the USA, Jake Paul was raided on Wednesday 5 August 2020 by federal FBI agents, a law enforcement official said.
FBI Public Affairs Specialist Laura Eimiller confirmed the raid and stated that it was related to an ongoing investigation.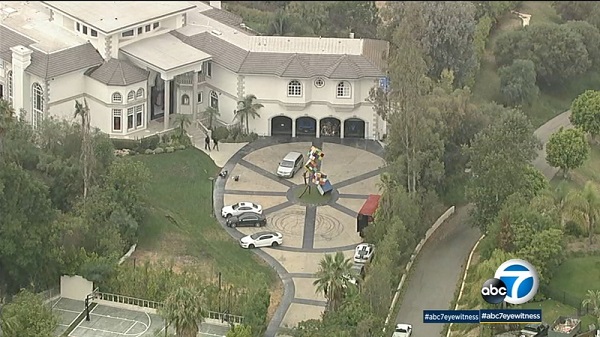 A judge had sealed the affidavit which supports the search warrant. He has prohibited the FBI and anyone from giving out details of the investigation to the media.
There have been no arrests so far. But the agents have seized several large guns from his house.
There have been a number of problems in which Jake Paul and his friends were involved.
Jake Paul's multiple legal issues
Last month, Jake had defied the restrictions orders for coronavirus and held a party at his mansion. The Mayor of LA was upset with his irresponsible behavior.
They released videos of the party show many people moving around the party with no face masks and no social distancing. They were dancing and drinking from red cups.
There was an excavator crane on site that pulled some people and twirled them around in it. Additionally, he was seen in a video of an Arizona mall that was looted.
He was charged with criminal trespass and unlawful assembly. He denied all charges and later these charges were dismissed.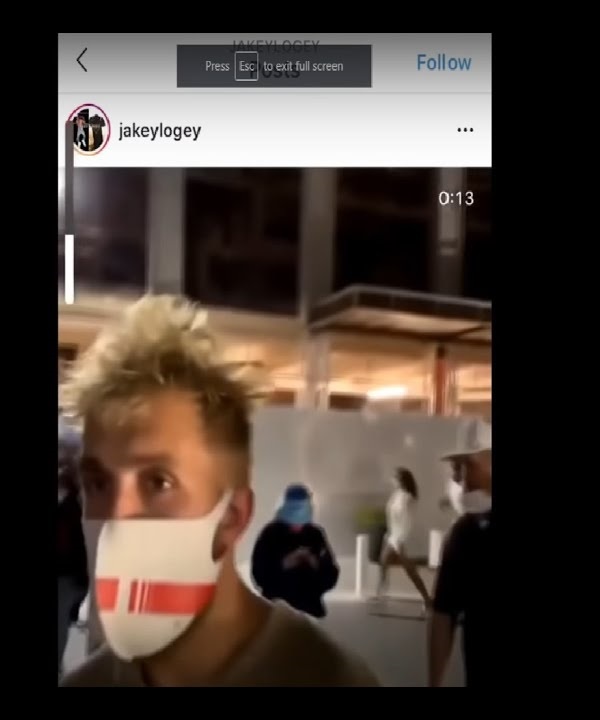 His friends Arman Izadi and Andrew Leon were also at the scene with him. He had tweeted:
"We filmed everything we saw in an effort to share our experience and bring more attention to the anger felt in every neighborhood we traveled to; we were strictly documenting, not engaging."
More about his recent controversies and scandals
Jake is a prankster and considered a social media villain and a provocateur. Some of his pranks are outright outrageous and the Canada National Post had labeled him as a moronic menace to society.
His brother Logan Paul is equally controversial as Jake. In 2017, Jake did some stunts at his home including setting furniture on fire inside the swimming pool.
His neighbors complained to the police. And after that Disney kicked him out of their show "Bizaardvark".
One neighbor told CNN at that time:
"It used to be a nice quiet street and now we're just like this war zone,"

"We are families here, and we're more than happy to have them live here if they're respectful to their neighbors, but they're not."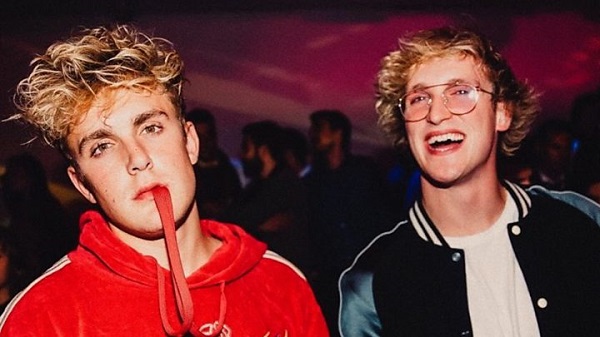 In 2016, Jake had gone to the airport with a huge teddy bear. It was so big that it could not be screened. It could not be carried as cabin stuff and had to be abandoned at the airport. Jake was trying to take the teddy bear for his girlfriend as a birthday gift.
Read the complete biography of YouTuber Jake Paul here