Jalia Nagawa, wife of Kampala tycoon, Drake Lubega files for divorce from him citing cruelty and domestic abuse!
Business magnate Drake Lubega of Kampala may be a tycoon but his wife, Jalia Lubega Nagawa is not happy with him. She has accused him of cruelty and has sought a divorce from him on those grounds. She wants the court to help her end her married life with the businessman.
Jalia Nagawa seeks divorce from Dake Lubega
Jalia Nagawa, the wife of Kampala top businessman Drake Lubega has approached the court to end her marriage with Drake. She has cited cruelty as the reason for the end of this marriage. Her law firm Lufunya Associated Advocates has drawn the divorce petition and in it they have noted that Jalia wants to end her marriage with Drake. The couple shares some properties and it should be equally divided in the process since they worked together to acquire it, she said.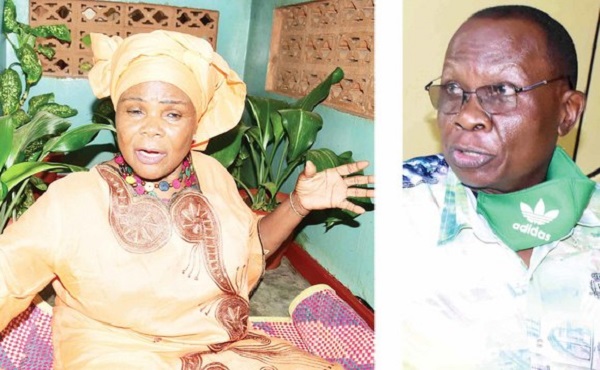 Jalia has also mentioned in the legal documents how she met and married Drake. She revealed that she had introduced Drake to her parents in 1984. And after their consent, they wed on 1 August 1989 at Banda, Nakawa Division in Kampala. She added that the wedding was done according to the Kiganda customary ceremony.
More about the properties of the couple
In the legal papers, Jalia has talked about 30 properties that the couple has together and this is mainly in Kampala. She argued that for the possession of these properties, she has put in a lot of hard work and efforts. She also stressed that despite her efforts, she had not received any pay for it. Jalia made it clear in the divorce documents that she would want to have at least 5 of these properties to be given to her as a divorce settlement.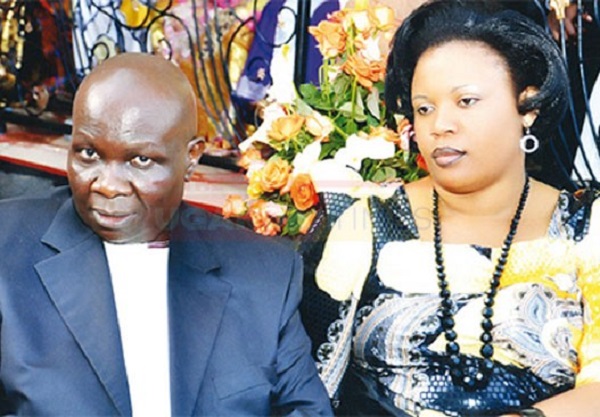 Wife Jalia also said that her husband engaged in domestic violence. This led to her miscarriage. Besides, she was denied conjugal rights and was abandoned. She was like a slave for him and has done economic servitude. Jalia, 56 cried when asked about the divorce and said:
"I cried because I have pain in my heart that I failed to have a child because the man would always kick me and I get miscarriages,"
Her lawyer filed the petition in the family division of the High Court last month on 2 November 2020. The papers read:
"The respondent (Lubega) has denied the petitioner (Nagawa) business opportunities and has declined to account for proceeds of the business empire that was built by the petitioner and respondent as business partners."
The couple's relationship
Drake and his wife Jalia lived together for around 20 years. Jalia said that they used to have regular trips abroad for business and such transactions. She has provided proof of these trips to the court. Jalia also added that she has already separated from her husband for the last 16 years. And there is no form of association between them now. Additionally, there is no hope that the two would ever come together again as husband or wife. Henceforth, they would never live under one roof ever again.
Click to read Tisha Campbell had just maybe $7 on her name in the bank after her high-profile divorce from ex-husband Duane Martin!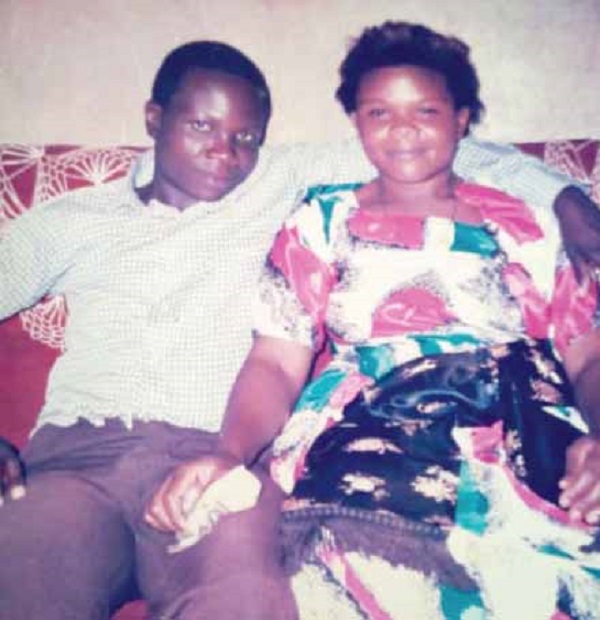 She revealed that she is residing at Nazigo- Kiseveni in Kayunga at her parents' home.
"Due to the cruelty and abandonment of the respondent (Lubega), the marriage of your petitioner (Nagawa) and the respondent has irretrievably broken down,"
Jalia now wants a decree to dissolve their marriage and to dispose off their business and matrimonial properties. She wants Drake to pay her legal fees. Drake refused to comment saying that the matter was subjudice.