James Argent talks about his heavy cocaine addiction and his path to recovery!
Former TOWIE star James Argent is turning on a new leaf. He was into heavy cocaine addiction and is now focusing on a good recovery after his recent rehab stint in Thailand. He recalls the days when he had two near-fatal drug overdose incidents but luckily came out of them.
James Argent and his cocaine addiction
The reality TV star James Argent is on the path to recovery. He was deep into drug addiction but has managed to come out of it gradually. The former TOWIE star James, 32 told The Sun UK that for the past seven years, he was doing a lot of drugs especially cocaine. He opened up about the two times last year when his girlfriend Gemma Collins, 39 had to ring in the emergency services when he locked himself in his room due to overdose.
James stated:
"I locked myself in my house and took drugs for three days straight on my own in the pitch black,"
The first time of his near-fatal drug overdose was in October 2019. Elaborating on it, he said:
"I was at rock bottom. My heart was beating out of my chest, my nose was bleeding, I was shaking and my breathing was terrible."
The ambulance came in immediately and to break open his room door in order to reach and help him. After the emergency care, he was shifted to his parents' home for his own safety.
The second near-fatal overdose of James in 2019
Further, James revealed how he had suffered again badly the second time the same year. And just two months after the first episode, he again overdosed himself on the night before his birthday. He said:
"It was the night before my birthday and I said to myself, 'Right, I'm not going to do drugs tonight because I want to see my family on my birthday and spend time with Gemma,'"

"But my addiction was so bad I couldn't stop myself. I started early and was in a terrible place. I locked myself in, phone was off and my parents and friends were banging on the door again.

"Gemma called the ambulance and they broke through the door and did all the checks on me and this time they said, 'There's absolutely no way you're staying here'.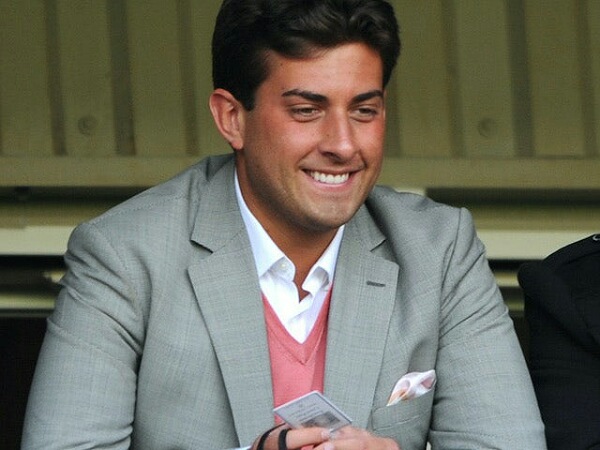 He was shifted to a hospital since his drug overuse had caused a strain on his heart. Revealing what his doctors told him, James said:
"They said, 'You've done so much and your heart is so f****d you could die,'"

"'You have to come to hospital.' I'll never forget being in the ambulance with my poor mum."
More about James' addiction
Talking about how drugs entered his life, James said that he first used to try them only on night outs. But later, he started using them at home alone:
"My drug use was always by myself, isolated," 
This also led to him binge-eating. He said:
"One of the main reasons why substance addicts binge, whether it's drugs, alcohol, or food, it's to escape feelings and get away from it all," 

"I was in so much heartbreak and pain that I just couldn't bear it, so I started taking drugs, and drinking heavily. I literally waited for any excuse to leave a nightclub early so I could go and do it at home.

"And I didn't do it every single night. I'd do it on a Monday night to the early hours then I'd be f****d for the rest of the day, then I'd binge-eat, then I'd sleep it off."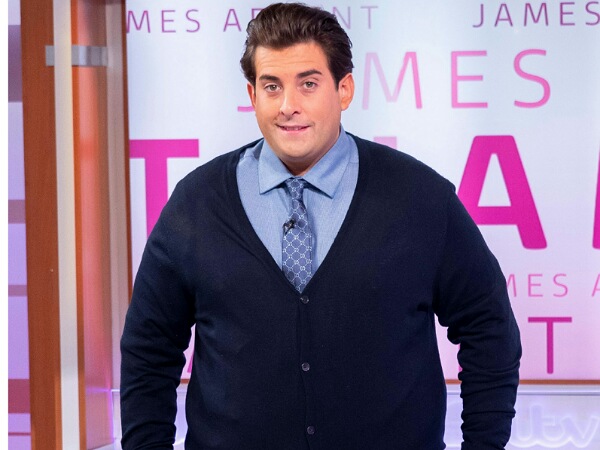 He spent 10 weeks in a rehab retreat in Thailand and feels better now.
Read the biography of James Argent here