James Bond gay actor Ben Whishaw signs up for a celebrity dating app called Raya! Has he split from his partner Mark Bradshaw?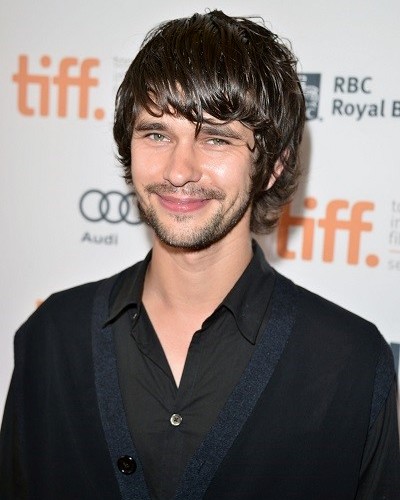 Has James Bond star actor Ben Whishaw broken up with his long-term partner Mark Bradshaw? It appears so since he has now signed up for the celebrity dating app called Raya. Let us dig into the whole story here!
Ben Whishaw registers for the celebrity dating app Raya
British actor and star of James Bond, Ben Whishaw has registered for the celebrity dating app called Raya which is Tinder for the A-listers. He has made a profile on this dating app and has linked it with his Instagram which is private. Ben wants to find new love on this app now. So it implies that he has separated from his former partner Mark Bradshaw.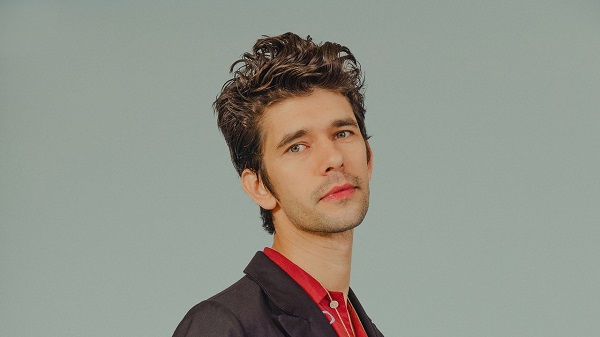 The various media outlets approached Ben's rep for his comments but the rep refused to confirm that the couple has split. But people and his fans are speculating that they have split.
But there are some other indirect hints which point to their breakup. The couple used to reside in Hackney in East London. But now Ben has listed his home as New York.
The relationship timeline of Ben Whishaw and Mark Bradshaw
Actor Ben and composer Mark met in the year 2009. This was on the set of the film Bright Star. They dated for three years and in 2012 entered into a civil partnership.
Ben came out in the year 2013. In 2014, he spoke about it and said:
"Everyone was surprisingly lovely.

"I hadn't anticipated that they would be, but they were. It takes courage [to come out] and people have to do it in their own time.

"It's hard to have a conversation with people you've known your whole life about a very intimate thing."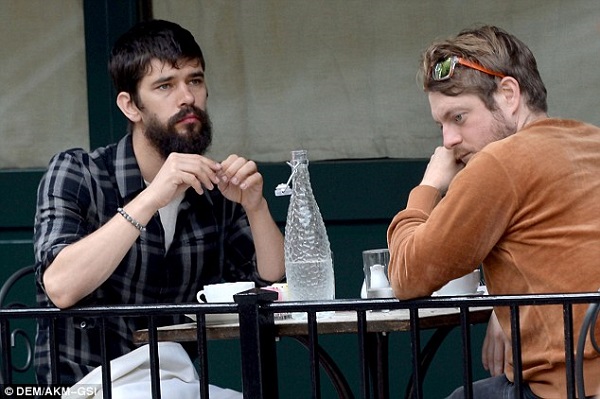 It is not known when the couple separated. The reason for the probable breakup is also not known.
Ben Whishaw and his tight schedules on the show
Ben is filming for the new James Bond film. His schedules for the shoot are tight and it is unlikely that he has any time in between to go for dates. Hence this may be the reason that Ben has chosen the celebrity dating app Raya to find new love.
Ben had also played gadget master Q in Skyfall and Spectre.
The other celebrities who had in the past used this app to reach out to their new love partner are Drew Barrymore, Sam Smith, and Caroline Flack. In March 2019, Ben had said that he had to seek therapy to identify himself and come out as gay. He said:
"There was a moment in my early 20s when I did not feel very good about myself,"

"It was to do with my sexuality and not knowing how to be myself and hating myself. I did know [my sexuality], I just couldn't tell anyone."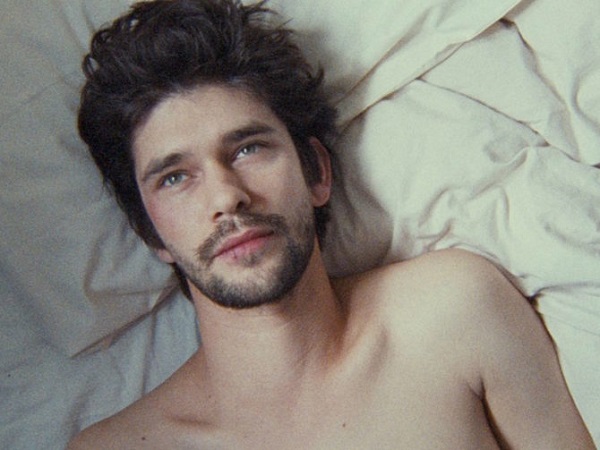 He added that therapy helped him and he met, dated, and entered into a civil partnership with Australian composer Mark Bradshaw. He added:
"I think it's very unfair when people say they're bisexual, and they're accused of being gay really. If we're honest about these things, perhaps most people are on a spectrum." 
Source: The Sun UK, HuffPost