James Charles's 7 Favorite Beauty Products And It's Price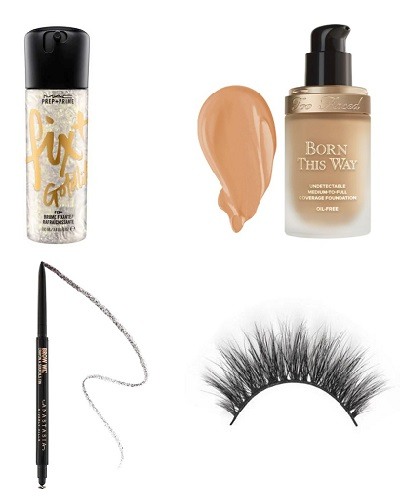 American James Charles Dickinson is a Beauty Influencer, Youtuber, and makeup artist. He has more than 25 M subscribers on his self-titled youtube channel.
He became a youtube sensation after posting his unique and beauty tips tutorial videos on youtube. He is a brand ambassador for an American cosmetics brand, CoverGirl, since 2016. He is an influencer for those who want to know the makeup importance and how to use it effectively.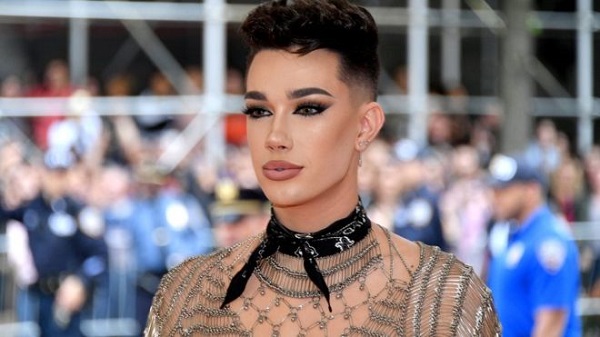 Everyone wants to look beautiful gorgeous and everybody needs it. Let's know James Charles's 7 favorite brands and the price to help you look more beautiful and confident. He also said that he mostly used these products to set his makeup to look more accurate and professional.
1. PREP + PRIME FIX+ (SHIMMER)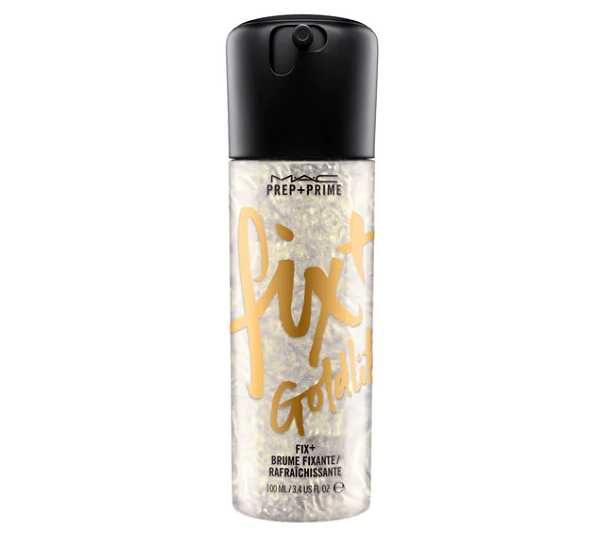 Prep + Prime Fix + (Shimmer) is a combination of Fix+ and Shimmer for the glow of your skin. This product helps to preserve a makeup look for 12 hours. It helps to set makeup and keep hydrated your skin.  Its cost is $30  and its fill weight is 100 ML / 3.4 US FL OZ.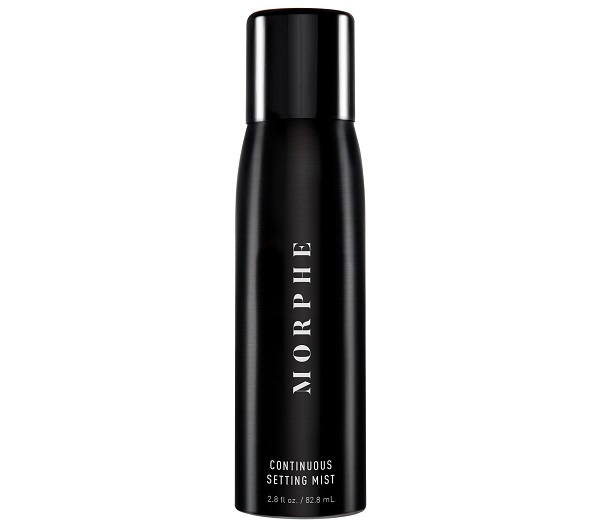 Continuous Setting Mist is a makeup setting spray that contains Vitamin E, Vitamin B5, and fruit extracts. This product helps to preserve makeup from caking, melting, or fading. Before applying this Spray you have to put the spray bottle 8-10 inches away from your face. Its cost is $16.
3. MIAMI – LILLY LASHES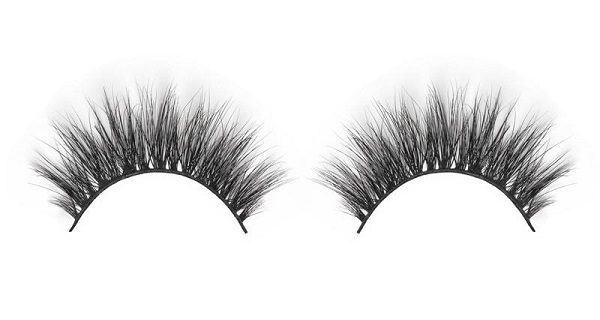 Miami is one of the most popular style Lilly Lashes in the market. It comes with a round shape and length is 16 mm. 3D Mink material is used. we can reuse this product about 25 times. It makes your eye more beautiful and attractive. Its cost is $30.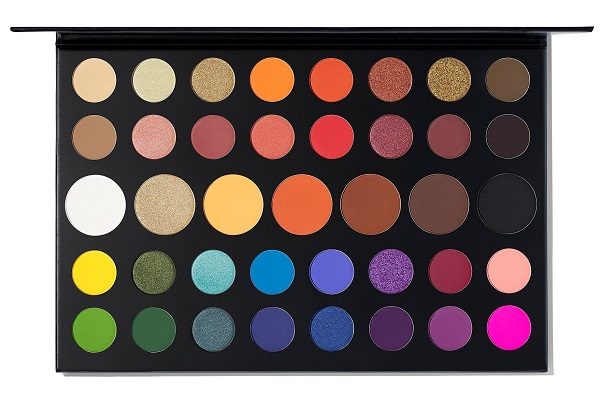 The James Charles Palette has 39 different shades. This palette including stunning color combinations and supersizes shades. It is one of the creations of Charles. He is experimenting for a long time and is very happy to release this product. It cost is $39 and the fill weight is 75.7g / 2.67oz. Moreover, its  Length is  7 3/4″ / and Width is 11 1/2″
Read Also: Fenty Beauty, Rihanna's beauty brand 7 best selling products and price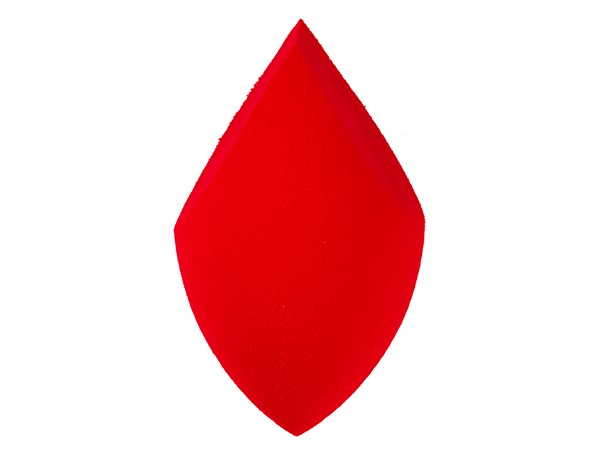 Highlight + Contour Beauty Sponge is a makeup adjustment product that helps to apply and remove certain types of makeup, moisturizer, and cleanser. When it is wet it becomes a soft, bouncy texture, then you can apply your makeup easily. Its cost is $8.
6. Brow Wiz – Anastasia Beverly Hills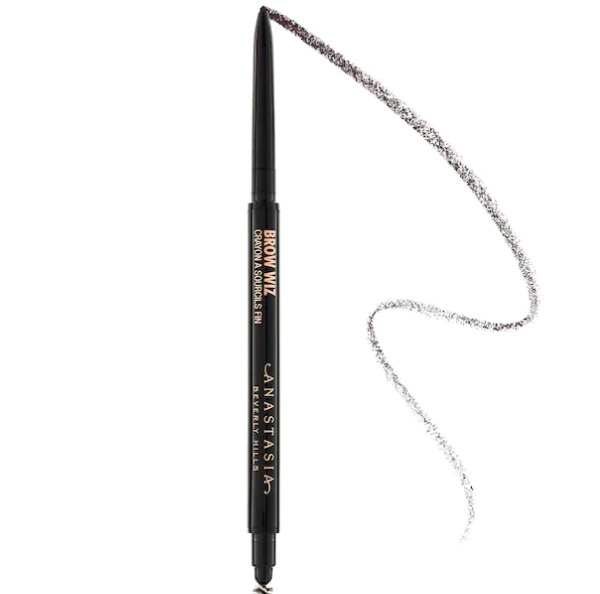 Brow Wiz® – Dark Brown is an Ultra-slim, retractable eyebrow pencil. It is useful for outlining and detailing the brows and your makeup. It is available in 12 shades, which helps to keep your natural-looking texture and makeup appearance perfect. its cost is around $23.
7. Born This Way Natural Finish Foundation
Born This Way Natural Finish Foundation is an oil-free, flawless coverage foundation. It can give you a youthful and smoother appearance. It has 34 different shades which give you a natural finished look. Its cost is $40 and the fill weight is 30 mL/1.0 Fl. Oz.
Read Also: 9 Best Anti Aging Must-Have Beauty Products Before 30. Know The Price