Why James Corden is leaving 'The Late Late Show' after next season?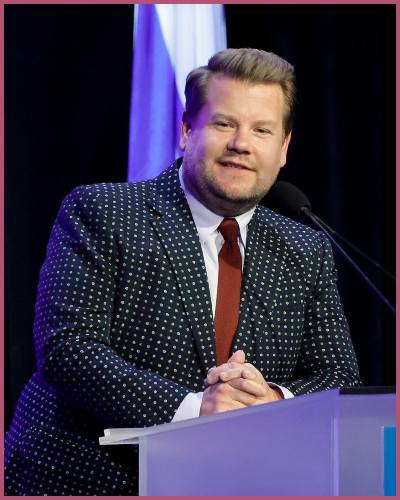 James Corden is an English performing artist, author, maker, comic, TV host, and vocalist
He has been hosting the late-night talk show, The Late Late Show since 2015
The host recently announced his departure from the show after next season
---
James Corden, 43 is all set to quit the late-night talk show, The Late Late Show.
In March 2015, Corden took over as host of "The Late Late Show," following Craig Ferguson's departure, who hosted the show for almost 10 years. Since taking over the reins, he has established one of the biggest names in late-night TV.
It's been almost eight and a half years by the time he started hosting the CBS late-night series. Corden has extended his contract with CBS for one year but he's set to depart ahead of summer 2023.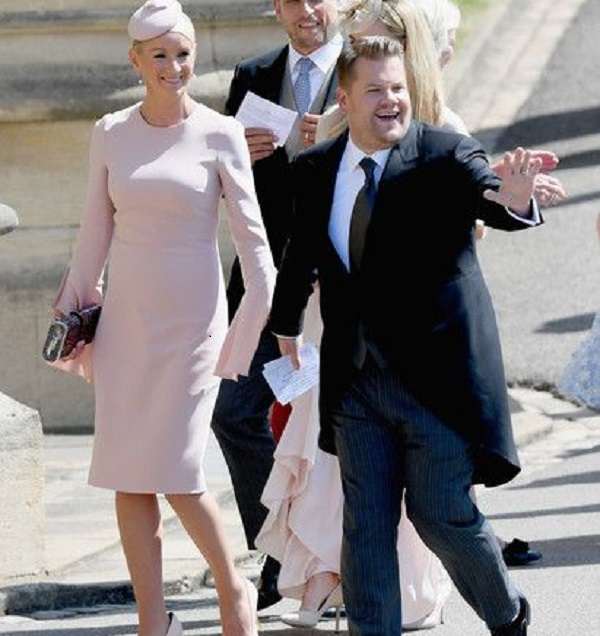 While speaking to Deadline, who first broke the news, he expressed,
"It's been it's a really hard decision to leave because I'm so immensely proud of the show. I'm thrilled to be extending [for a year]. I always thought I'd do it for five years and then leave and then I stayed on. I've really been thinking about it for a long time, thinking whether there might be one more adventure,"
Also read "Facts About Julia Carey, Wife Of James Corden; How Did The Couple Meet And Learn More About Their Relationship!"
Corden revealed that the decision to step down is to spend more time with his family in the UK. He then concludes the statement by saying,
"My bosses here at CBS have been incredibly supportive and extraordinarily patient with me while I made this decision,"
What he had said about his departure?
On Thursday (April 28), Corden shared a similar sentiment in the opening monologue of his latest episode. He addressed his departure and said that hosting the show has changed his life.
He said,
"It's been beyond my wildest, wildest dreams,"
Corden recalled the journey,
"When I started this journey, it was always going to be just that. It was going to be a journey, an adventure. I never saw it as my final destination, you know?,"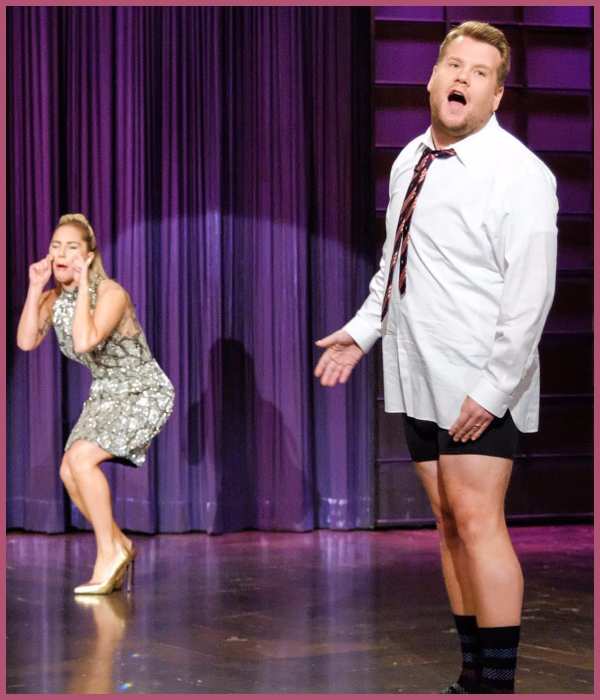 He then continued,
"I never want this show to overstay its welcome in any way. I always want to love making it. And I really think in a year from now that will be a good time to move on and see what else might be out there."
Also read "Celebrities React to President Donald Trump's 'Covfefe' Tweet: James Corden, Jimmy Kimmel, Colton Haynes and More!"
How long has James Corden been on The Late Late Show?
On March 23, 2015, Corden was considered an unlikely pick when he was named host of "The Late Late Show". The show first aired on CBS in 1995 and was first hosted by Tom Snyder, followed by Craig Kilborn, and then Craig Ferguson.
Corden has brought new energy to the show by introducing games and segments like Carpool Karaoke, Spill Your Guts Or Fill Your Guts, and more that he'd play with his guests. He got his career first break after creating and starring in the BAFTA-winning series Gavin & Stacey.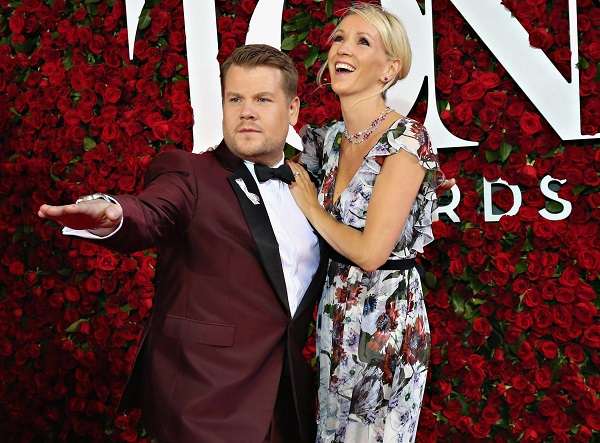 Prior to hosting, he was cast in supporting roles in films like Gulliver's Travels and Begin Again, and his prominent role in the film adaptation of the Broadway musical Into the Woods. 
Similarly, James and the show have won countless various awards over the years.
Also read "James Corden's tribute to the Manchester Victims after the Ariana Grande Show; Scroll to read the full story"
Short bio on James Corden
James Corden is an English performing artist, author, maker, comic, TV host, and vocalist. He is well-known for the Late Show, a late-night TV syndicated program on CBS. See more…