James Haskell whose firm is in big debts splashed £50,000 on a new Ferrari worth £195000!
The I'm a Celebrity 2019  star James Haskell earned £50,000 to be on the show. His fitness company is in huge losses. But despite that,  James has purchased a new Ferrari worth £195000.
James Haskell and his new Ferrari
Athlete James Haskell is a proud owner of a brand new Ferrari car. He earned £50k on the show I'm a Celebrity. He used all thar money and more to get himself a Ferrari car worth £195k.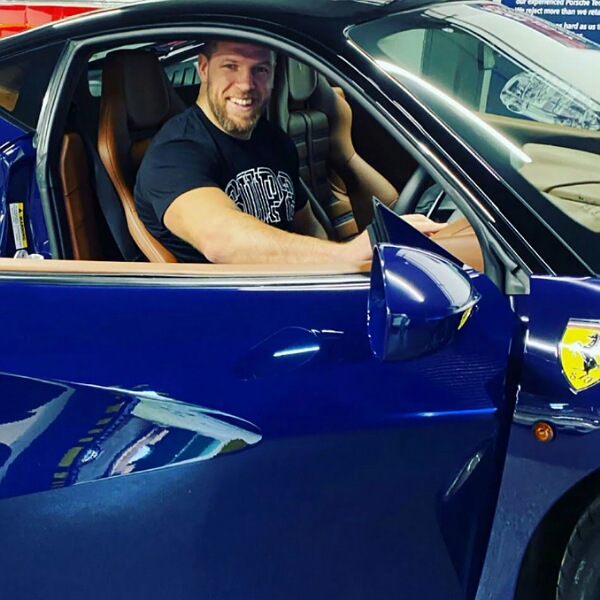 The retired rugby player, 34 was all smiles when he went to the showroom to collect his deep blue color Ferrari 488 GTB. He was heard saying:
"I never thought I'd get a Ferrari."
Soon he was into the driver's seat and admiring the interior of the fabulous car. He posed before the Ferrari for pics and later took it out of the place cautiously. The car has a top speed of 205mph and Top Gear has rated it 9 out if 10.
James Haskell's financial debts
In December 2019, The Sun had reported about the huge debts that his lifestyle company is in. James Haskell Health and Fitness owes currently £734,571 to its creditors.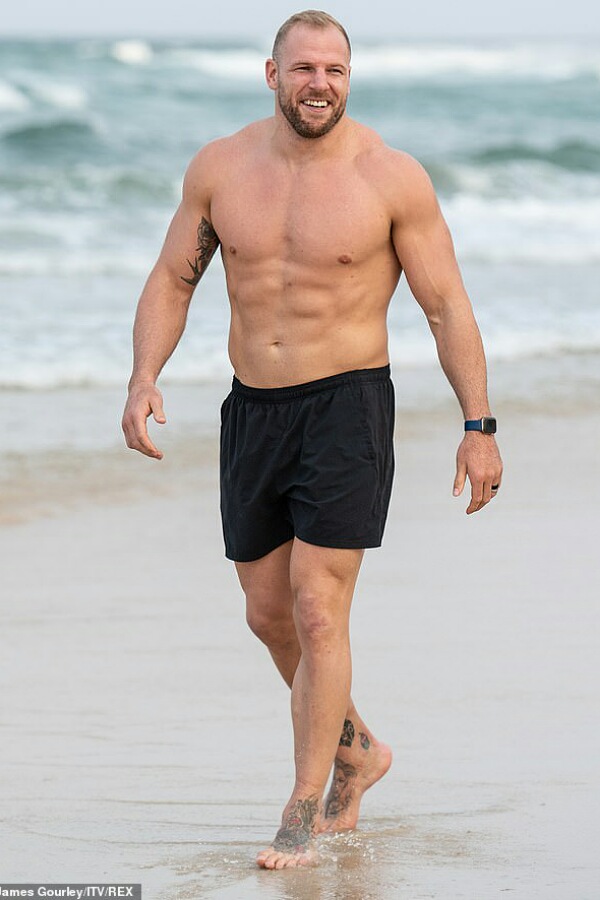 The value of the assets of the firm is £151,413 and this means £583,158 still would need to be given to his creditors.
In 2017, the firm had reported a huge loss of £466,905.
What is James Haskell Health and Fitness?
His company James Haskell Health and Fitness is a lifestyle brand and it's website states:
"James Haskell Health and Fitness helps you achieve a healthier and fitter lifestyle.

"We do this delivering professional fitness and nutrition advice in a simple, clear and easy to understand format.

"In conjunction with the development of our own range of clean and certified sports supplements, this allows the individual to achieve the lifestyle balance, which is right for them.

"Remember it's not about being the best. It's about being better than you were yesterday."
The website sells merchandise such as fitness clothes and equipments. His gym business has also a reported loss of £168,000.
About Hask 45 (Bath) Limited
James also owns Hask 45 (Bath) Limited which has a net worth of £167,683 and a documented liability of £349,582. In the studio, they use functional equipment to provide its clients 45-minute high-intensity, circuit training workouts.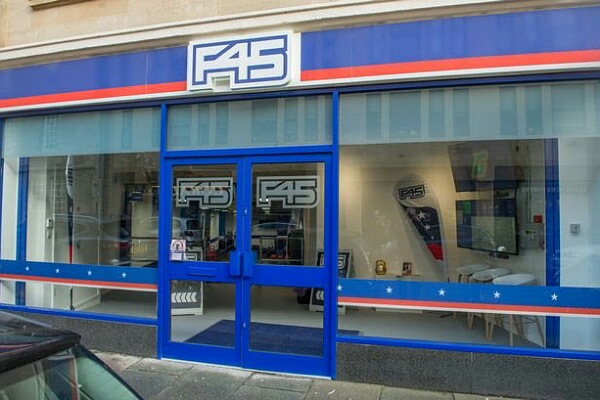 He opened the F45 franchise in the year 2017. At that time he had said:
"I tried F45 in the US when I was over there on holiday,"

"I found the circuit based training really engaging and fun."

"It's all the kind of stuff I would use to get fit for rugby, and for the majority of people, regular F45 sessions are everything they need to maintain and achieve good levels of fitness.

"I think people are crying out for an accessible, group-based fitness programme that isn't intimidating, and most importantly delivers amazing results. That is what F45 is all about and why I am so delighted to be involved."

"I have always loved Bath as a city, it's rich in rugby history and has a young, fitness-focused demographic, which suits our target audience and ambition."
F45 is actually based in Australia and has over 30 studios under franchise agreements in the UK. Rob Deutsch founded it in 2012 and is now the second largest functional training network in the world.
Source: The Sun UK