James Lafferty is a charming boy who has dated famous Hollywood celebs. Let's discuss his affair
James is really a good-looking
One Tree Hill star James Lafferty is quite a good looking man. He is sure to have attracted a lot of women around the globe, and that has prompted him to be in several relationships. Lafferty is an accomplished man not only in his career, but he also boasts an extensive list of girls he dated in the past. So today, we take a look at his dating history and find out if he has someone in his life at the moment.
The Longest relationship of James
James was in a relationship with Irish actress Eve Hewson for around five years. The two started dating back in 2010. The relationship, however, was always kept very private and thus, the flow of the relationship and also the reason for the demise of their relationship was not disclosed to the fans and the media. It was his one of the longest relationship and James does boast a long dating history, and that shows that he is quite the ladies man.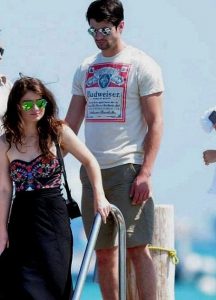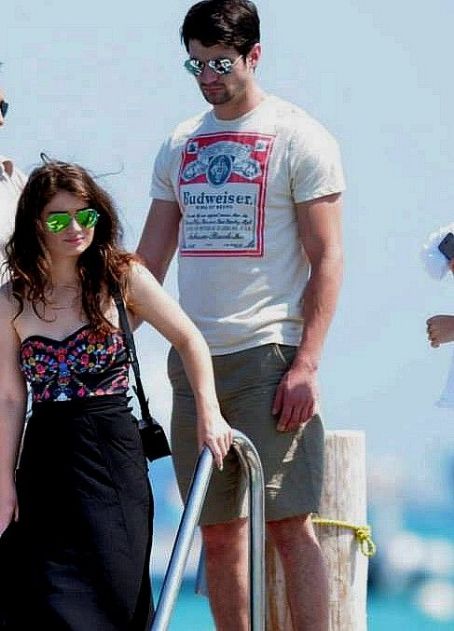 James' second affair
James also dated the gorgeous actress Shantel VanSanten from 2009-2010. But James and Shantel never advertised the relationship much as they preferred it to keep far from the eyes of the media. The relationship, however, was always kept very private and thus, not many know how it progressed and the split took lace between the two lovers.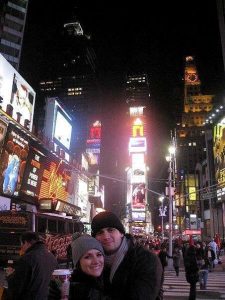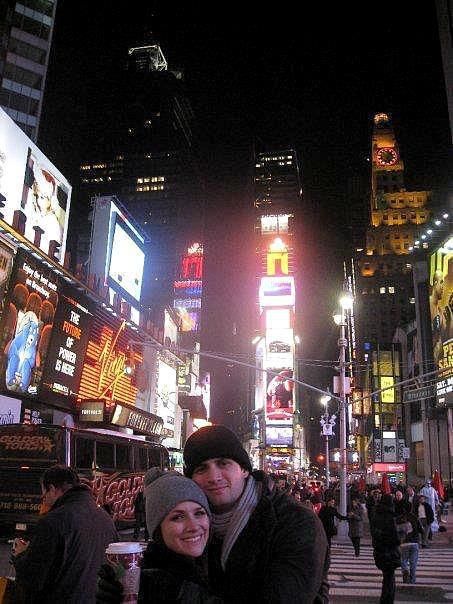 James' next affair started from on-screen
Moreover, James also dated his One Tree Hill co-star Sophia Bush from 2008-2009. The couple met back in 2003 on the sets of this same project, and they later dated one another.
After denying the dating rumors in the initial phase, one source confirmed that the two were indeed dating. The source elaborated in 2008,
"They're definitely together,"
Also, Sophia's ex James addressed their broken marriage in such words.
"It's one of those things where you grow up a lot faster. You're put in a situation where you're gonna deal with things right in your face. But I think [Sophia and I] are both professional and mature enough to get through it. And now it's just easy. We're just friends. And she's got James, and James and I are friends. It's just a little tight group in Wilmington."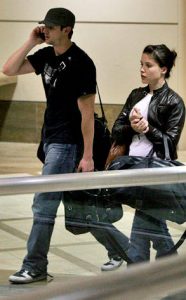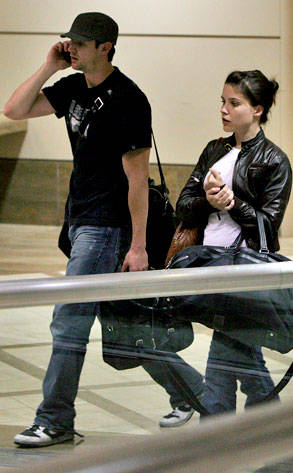 James relationship is coming forward
He was also linked to Rachel Wilson back in 2005. James like his other affairs did not talk much about his relationship with Rachel.  And after this, he does not seem to date any other or might be he became the secretive person and is not flashing all over.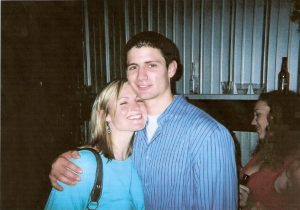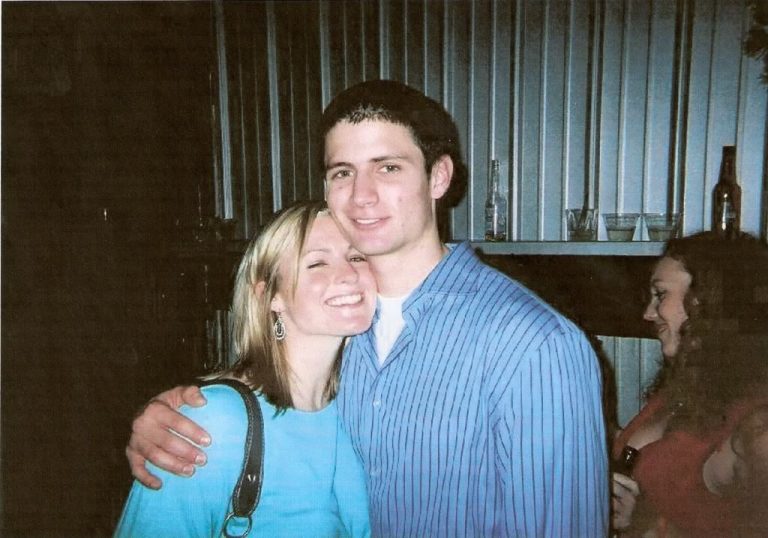 Is he single now? Focusing on his career more?
He is seen to be single and without a girlfriend as of now and is solely focused on his career. Or maybe, he is dating someone, and he is keeping things far from the knowledge of the fans and media. Who knows? Also, he is less likely to have a wife who he is married to as no news of it has broken thus far.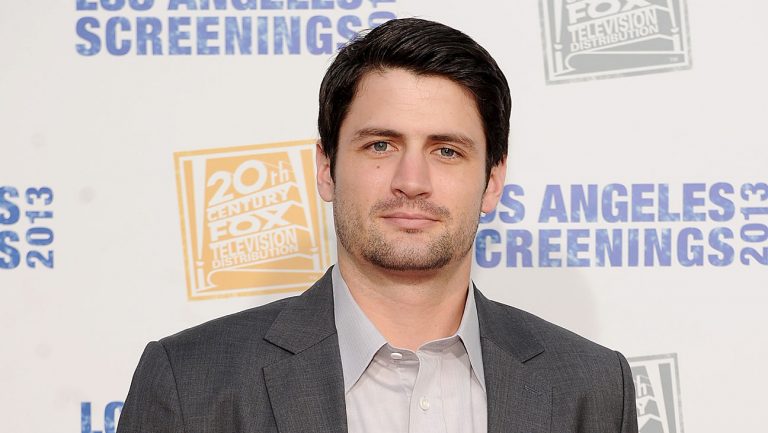 Rumors of gay is killing him
Rumors are common to arise in a celebrity's life, and James can't escape that. Recently, a rumor hit the media about him being a gay. But, as per the dating history of this star, he is surely a ladies man rather than being on the gay side. But actually, he is not a gay.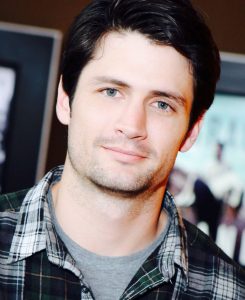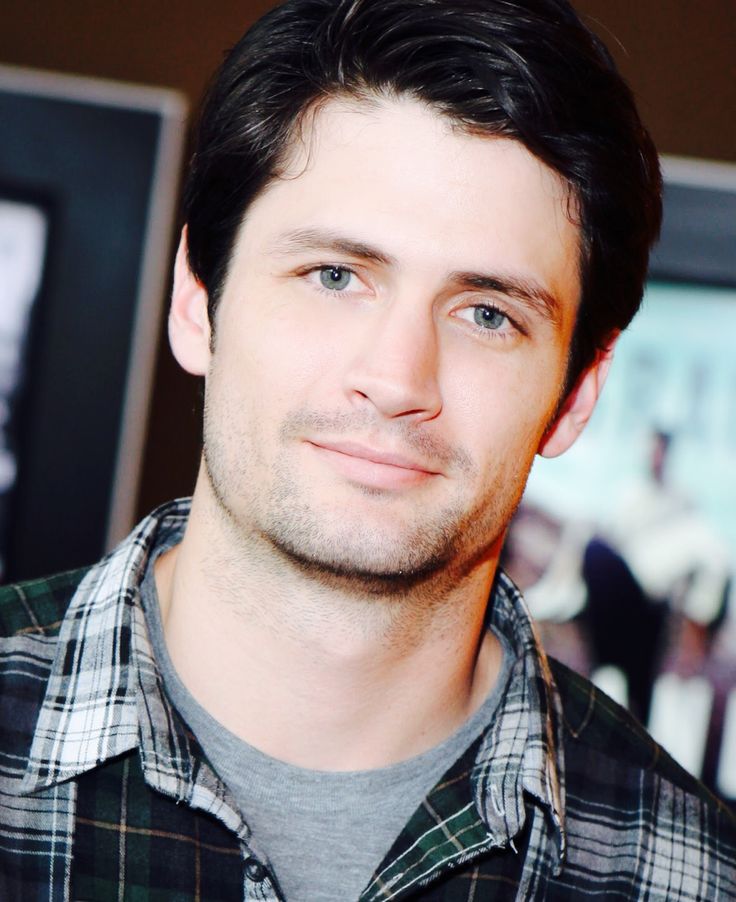 Short Bio on James Lafferty
James Lafferty is an American actor, director, and producer. He is best known for his portrayal of Nathan Scott on The CW teen drama television series One Tree Hill from 2003 to 2012. More bio…