James Meseg-the YouTuber and broadcaster who started in 2014. Where is he now?
Seventeen-year-old James Meseg is a YouTube star. What does he post on his YouTube channel? Well, he vlogs and uploads web culture reaction videos. He also has a YouNow account and broadcasts live on it.
James Meseg-the British YouTuber
James Meseg was born in the county of Devon in England, the UK. His birth date is 22 May 2001. There is nothing revealed about the parents and siblings or any other family members of James Meseg. There are also no details available pertaining to his education. He might be in high school considering the fact that he is 17 years of age now.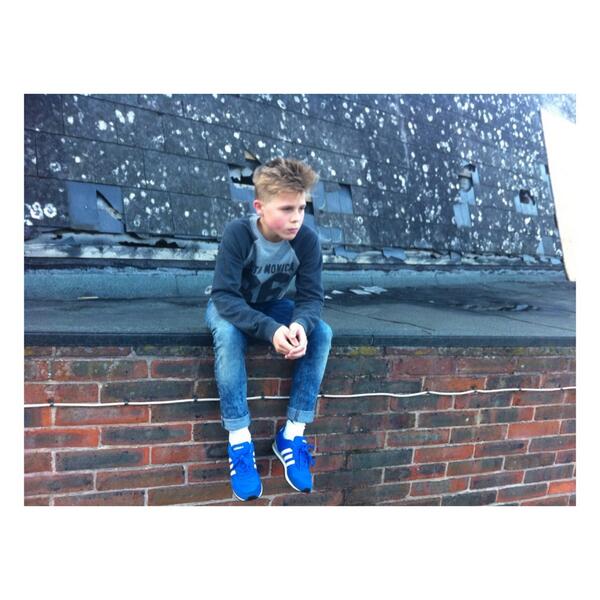 It is not known how James got hooked to this online career. But he started it in 2014.
James Meseg and his career on YouTube
James Meseg commenced his YouTube channel in March 2014 when he first registered for it. He had used the username jamxxm at that time. James began uploading videos and soon these became popular and he started gaining subscribers for his channel. He had then changed its name to JamXm Meseg. He had tweeted in 2014:
"check out my YouTube: JamXm Meseg new vid every saturday!!!!"
Additionally, James is a vlogger and he vlogs on his channel. He uploads web culture reaction videos. Two of his videos which are highly popular are reactions to the works of YouTuber Jacob Sartorius. James also uses his YouTube channel to showcase to the world his other skills. He is good at parkour and freerunning. Hence he uploads these on his social media platforms for his fans to watch.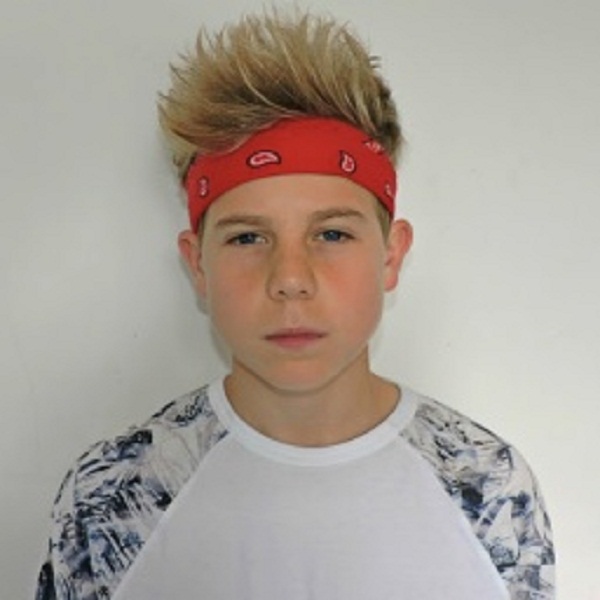 James also has a YouNow account called ItsJamesMeseg . On this, he broadcasts live and he is popular on this platform as well.
James belongs to Generation Z or iGeneration and is very much familiar with the internet and YouTube. He earns a handsome sum of money through this online career but his net worth is not yet estimated.
James is an individual person and a very brilliant child. He manages to create content for his YouTube channel and also broadcast and at the same time do his studies of school. His parents would be proud of him and his achievements.
Click to know more about Controversial YouTuber Logan Paul slammed by model Chrissy Teigen for hosting pro-gun campaigner Kaitlin Bennett!
James has ceased his uploads and did make a comeback in 2018. But since then, again he has stopped uploading videos on his social media platform. The reason for it is not known and he has not communicated this to his fans.
James Meseg-is he in a relationship?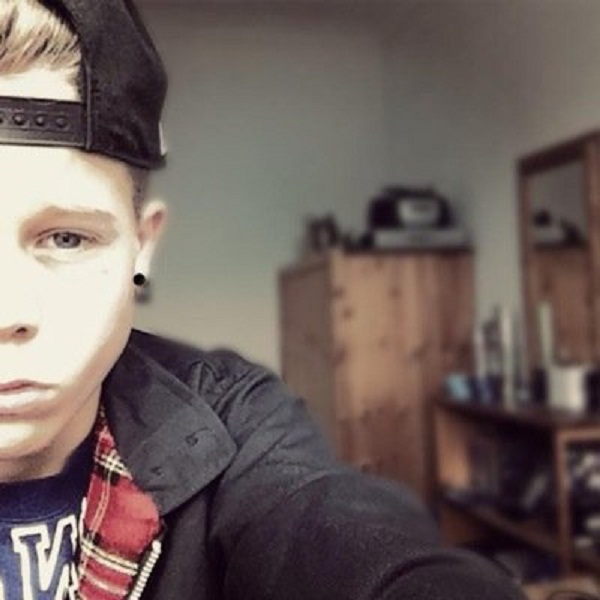 James is 17 and likely that he might be into a relationship. But he has never revealed anything on this aspect of his life. It is not known whether James has any girlfriend, present or past. Currently, he seems to be focused on his career and studies.
Source: howrichcelebs, famousbirthdays.com