James Michael Tyler who played 'Gunther' died at the age of 59 due to cancer!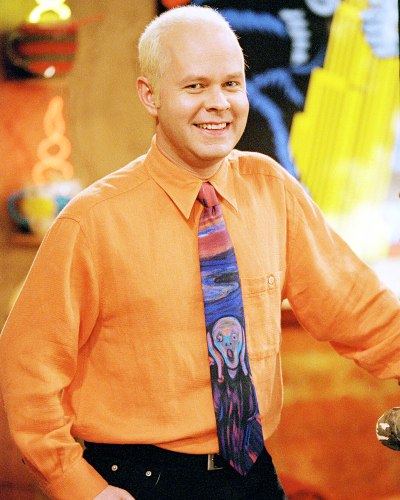 James Michael Tyler died at the age of 59 
He was diagnosed with stage 4 prostate cancer 
He was known for playing the role of Gunther in the popular TV series Friends
---
James Michael Tyler who is known for playing Gunther is no more! The Friends star died at the age of 59 after being diagnosed with stage 4 prostate cancer. His family released a statement,
"The world knew him as Gunther … but Michael's loved ones knew him as an actor, musician, cancer-awareness advocate, and loving husband. Michael loved live music, cheering on his Clemson Tigers, and would often find himself in fun and unplanned adventures. If you met him once you made a friend for life."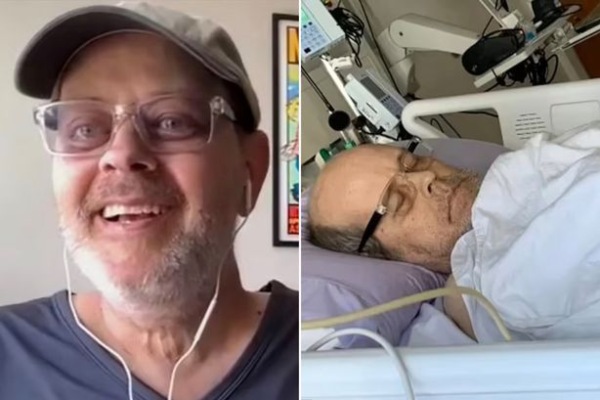 His crush on the show Jennifer Aniston and co-star Courteney Cox paid a tribute to James. Jennifer praised his work and revealed that the show Friends would not have been the same without him. She thanked him for the laughter he brought to the show.
James was unable to join the Friends Reunion due to his health issues instead he made a zoom appearance. Likewise, he said,
"It was the most memorable 10 years of my life, honestly. I could not have imagined just a better experience. All these guys were fantastic and just a joy to work with. It felt very, very special."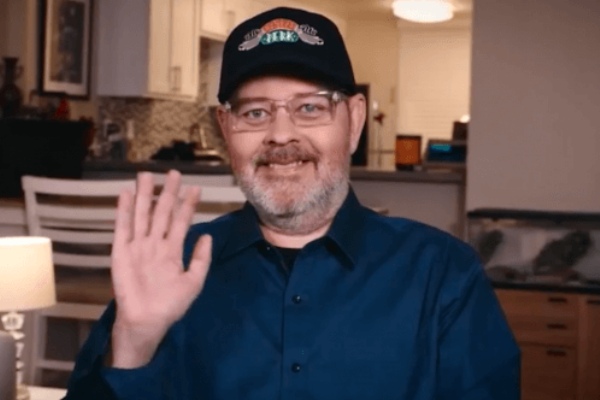 Also read Health update! James Michael Tyler, Gunther on 'Friends' Revealed He Has Stage 4 Prostate Cancer!
Short bio on James Michael Tyler
James is an American actor. He is most popular for his character of Gunther in the hit sitcom, Friends.
In addition, James is managing Thirdhill Entertainment, a talent management company based in Beverly Hills. He also played one of the main characters of Chad in 2013's TV series, Modern Music. Read more bio…