James Patrice is saddened with the postponement of his sister Vanessa's 5th April wedding due to coronavirus pandemic!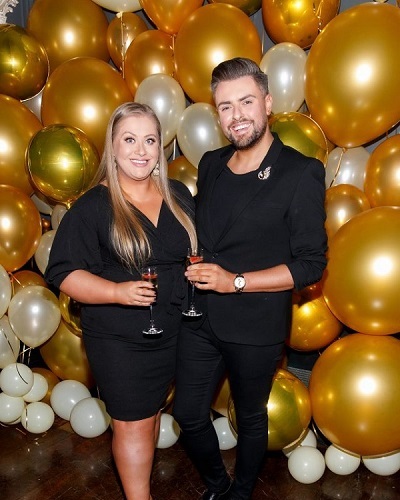 The recent deadly coronavirus pandemic has not only caused health issues but it has a far-reaching impact on the economy of the country as well as the social aspects of people. Therefore, people are forced to stay indoors and cancel weddings and parties. Additionally, major events worldwide and travel has been postponed. The wedding of the sister of TV presenter James Patrice was also canceled due to it and he is heartbroken.
James Patrice and his recent heartbreak
Coronavirus has caused social, health, and economical issues. It has imposed social distancing rules and people are forced to not have major events of their lives. Similarly, the wedding of the sister of the TV presenter James Patrice, Vanessa Butler is canceled. He shared his heartbreak with his fans.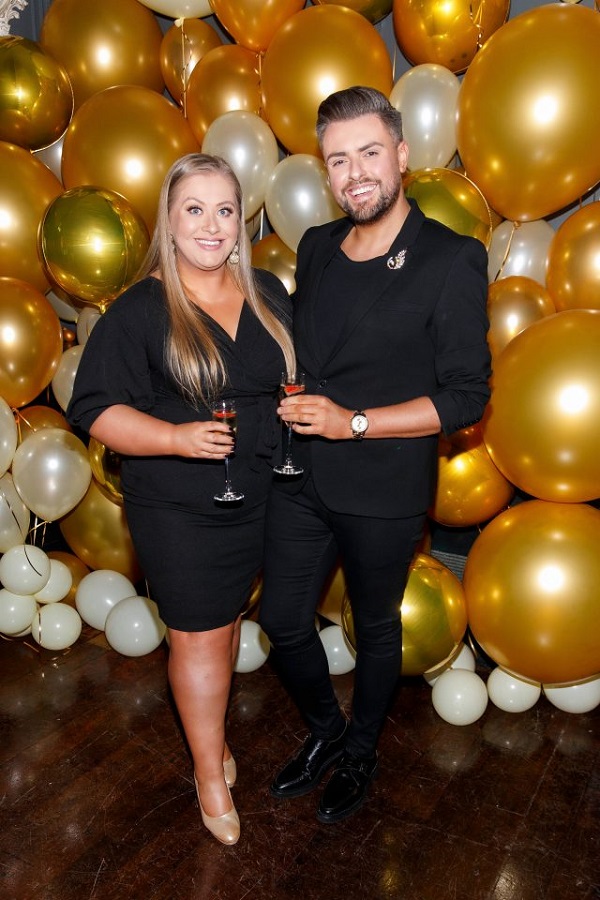 James had celebrated her hen party just a few weeks back. But now the coronavirus pandemic has hit her wedding plans badly. Vanessa had to cancel her wedding due to it since her guests would not be able to make it for the big day of her life.
The Irish government has been informing its people that they should follow the rules of social distancing. In accordance with it, a sad Vanessa and her husband-to-be decided to put off the wedding for the time being. James informed on his Instagram that his sister was going to get married on 5 April 2020. But the program now stands canceled.
Vanessa Butler and her Instagram post
Vanessa too shared the heartbreaking news on her social media. She wrote:
"You can't put a number or time on people's health and safety.

"I and Sean had a huge discussion on Friday and over the weekend we changed the date of our wedding,"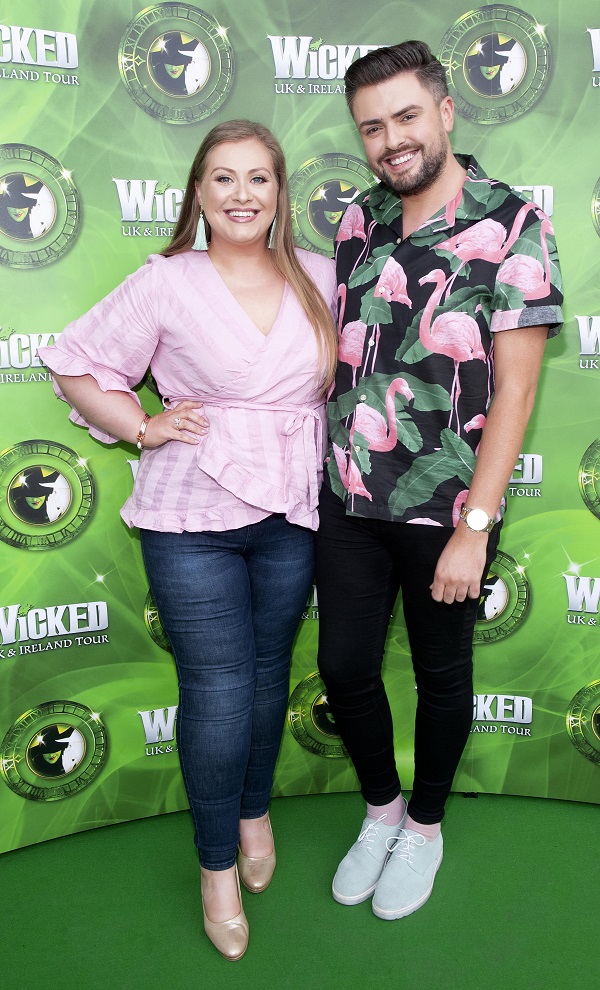 She continued her post:
"It is heartbreaking but we know we have made the right decision for everyone! Sure look doesn't it mean I get to do up another countdown AND hopefully, I'll get another out sneaky hen in before it. Look after each other and stay well. ."
At the moment, any gatherings of more than 100 people in Ireland are prohibited.
Click here to read more on Coronavirus danger looms high! How to make your own hand sanitizer!?
Vanessa Butler and her hen party
The hen party of Vanessa Butler was on 22 February 2020. Brother James was the host at the party. Vanessa looked beautiful in her long sequinned maxi dress which she paired with a white wrap top.
The party went on into the night and there were games, a drawing class, and lots of cocktails. The celebrities who attended the happy and joyous occasion included Tara O'Farrell, Clémentine MacNeice, and Mark Rogers.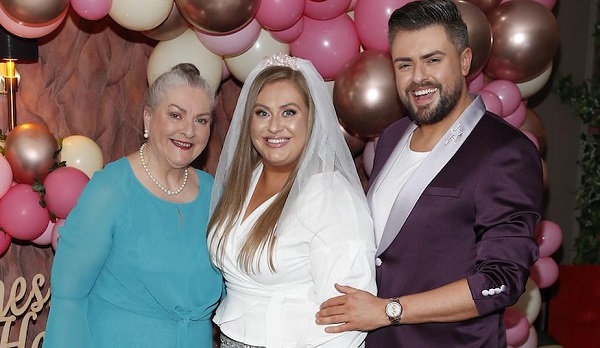 Vanessa and her boyfriend Sean got engaged over Christmas. Furthermore, in January, Vanessa asked her brother James to be her Man of Honor at their upcoming but now postponed wedding. Because the two siblings are very close to each other.
Click to read more on An Increase in divorce rates due to coronavirus outbreak in China!
Source: Goss Ie, VIP magazine