James Spears to be replaced as conservator of Britney Spears, as per her US court filing!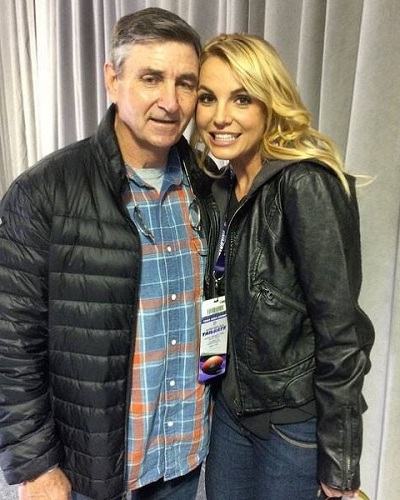 The famous pop singer Britney Spears was into heavy substance abuse and suffered mental breakdown in 2008. Therefore, the court appointed her father James Spears or Jamie as her guardian to oversee her health, personal, and financial matters. Now, James also has ill-health. Hence, she is seeking to replace him.
James Spears as conservator of Britney Spears
The court appointed pop singer, Britney Spears' father, James Spears as her conservator in 2008. This happened after she showed erratic behavior due to excess drug use and also mental health issues. He could take decisions regarding his daughter Britney's health, finance, and personal matters legally. James had been handling all her career and personal affairs for the last more than a decade. There was no problems but now James also has a number of chronic health issues.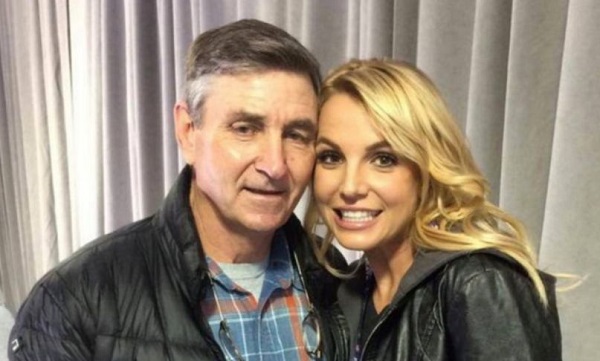 Hence it was becoming increasingly difficult for him to oversee the matters of his daughter as he battled his own health problems. And as a result in 2019, an independent professional conservator, Jodi Montgomery had to take charge. And accordingly, Britney has filed for replacement of her father as her conservator.
Britney and her case filing
Pop singer Britney has filed a case in a US court through her lawyer, Samuel D Ingham III. The filing documents request for a change of the conservatorship terms. The reason stated is that over the years there have been major changes in her lifestyle and as per her wishes. It also proposes that Jodi Montgomery should permanently handle her affairs. The filing adds:
"Britney strongly prefers to have a qualified corporate fiduciary appointed to manage her financial affairs, rather than her father."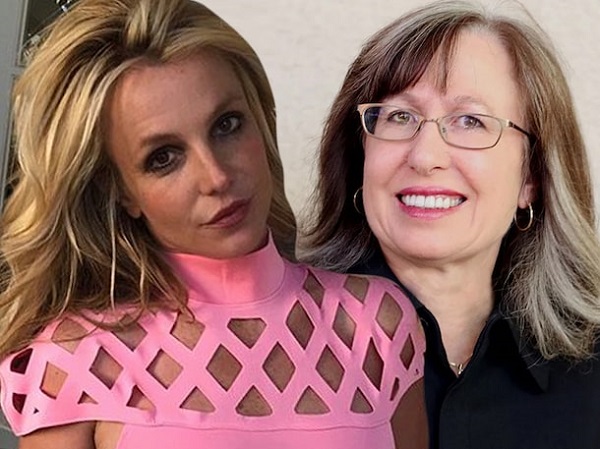 It also reveals that father James may aggressively contest the changes. Britney is now in a work hiatus for an indefinite period. But she remains active on her social media and updates her fans about herself. In February 2019, her Las Vegas concert titled Britney: Domination was canceled because Britney desired to be with her father at that time when he was recovering from colon surgery.
Britney fans oppose her life control
In April last year, Britney had to get admitted into a mental health facility. All details of it were unavailable but Britney told her fans on Instagram that all is well:
"All is well. My family has been going through a lot of stress and anxiety lately, so I just needed time to deal."
Britney's fans are not happy that she has to be under a conservator care. Hence they started the #FreeBritney movement. They have accused her father and others of trying to control her life and also cheat on her.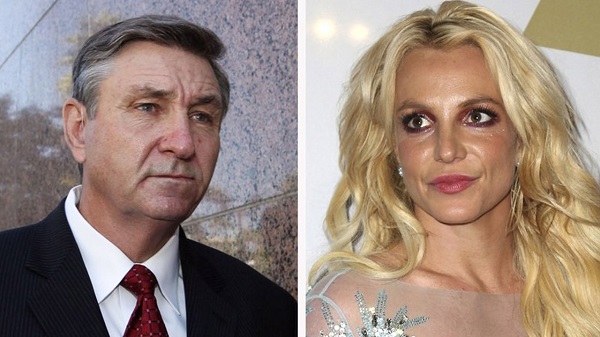 Earlier this month, James denied all allegations and said:
"All these conspiracy theorists don't know anything. I have to report every nickel and dime spent to the court every year. How the hell would I steal something? … I love my daughter."
James also said that her fans have issued death threats to him and his family. Britney had also confirmed on them last year April.