James Van Der Beek and Kimberly welcomed their sixth child!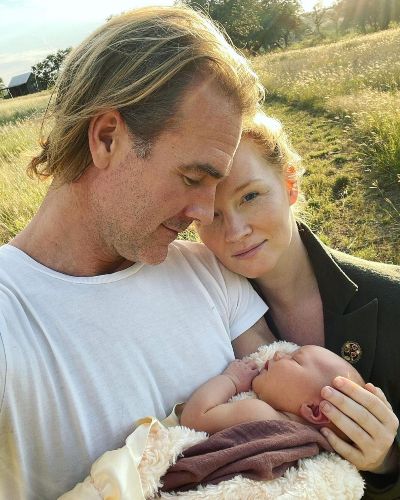 James Van Der Beek welcomed their sixth baby together
He welcomed a son Jeremiah Van Der Beek in mid- October with his wife Kimberly 
She shared two pregnancy losses due to incompetent cervix
---
James Van Der Beek and his wife Kimberly welcomed their sixth baby together! They welcomed a son Jeremiah Van Der Beek in mid-October. He shared the exciting news alongside several photos of the baby boy who is now 5 weeks old. In the picture, we can see his family. He said,
"Humbled and overjoyed to announce the safe, happy arrival of Jeremiah Van Der Beek (We've been calling him Remi, btw – not "dinosaur After experiencing late-term #pregnancyloss twice in a row (both at 17+ weeks), we kept this one quiet. Truthfully, I was terrified when I found out."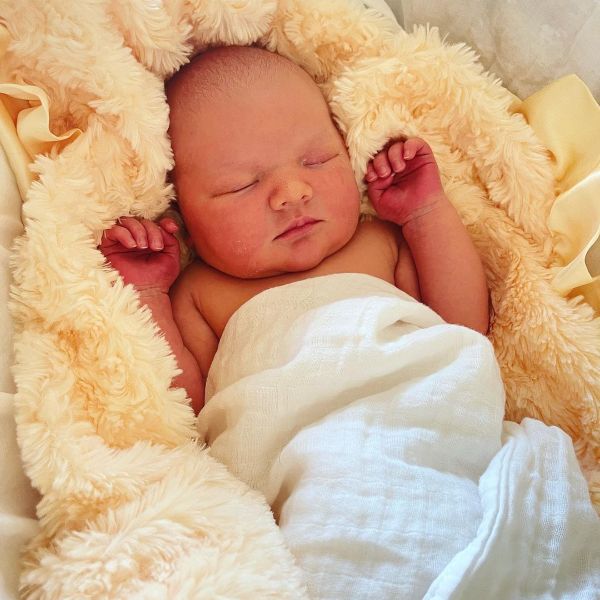 He and his wife Kimberly found a doctor in Texas that diagnosed the last two pregnancy losses as which was caused by an 'incompetent cervix'. He added,
"Each child brings their own energy, their own manifestation of consciousness, their own lessons. The ones we lost each gifted us with different pieces of the puzzle… leaving us that much more grateful for the ongoing master class we get to enjoy with this sweet, wise little one."
Also read Misfortune! James Van Der Beek Wife Kimberly's Sixth Miscarriage!
Children of James
James and Kimberly Van Der Beek have six children. Their daughters are Olivia born on 15th September 2010, Annabel born on 25th January 2014, Emilia born on 23rd March 2016, Gwendolyn born on 15th June 2018. Likewise, their son is Joshua born on 13th March 2012, and Jeremiah Van Der Beek born in October 2021.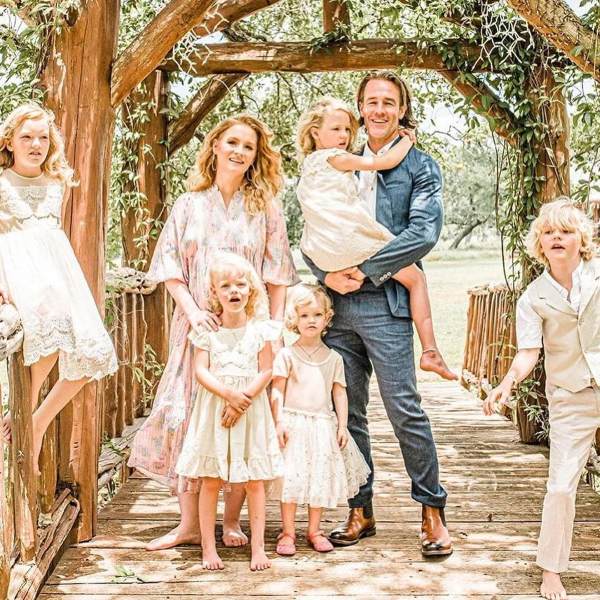 Also read Saweetie wants to have kids! Nick Cannon raised hands on her wanting children!
Short bio on James Van Der Beek
Connecticut-born James is a talented actor. He is active in the acting industry since 1993. Presently, he is a prominent figure in the media for appearing in the Warner Bros. TV series, Dawson's Creek. He played the character of Dawson Leery in the series. Additionally, he is also famous for starring as a fictionalized version of himself on a sitcom, "Don't Trust the B– in Apartment 23". Read more bio…