Misfortune! James Van Der Beek Wife Kimberly's Sixth Miscarriage!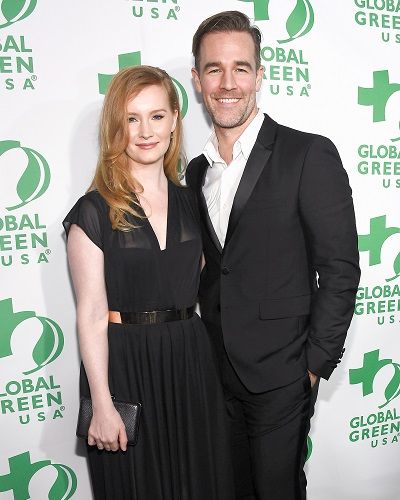 The tragic moment! James Van Der Beek and his wife Kimberly went through the devastating moment after they lost their sixth child due to miscarriage.
As per the reports, they were expecting a baby boy in April. Moreover, just after the devastating news, James had to leave the show because of his elimination.
Miscarriage of James Van Der Beek's wife Kimberly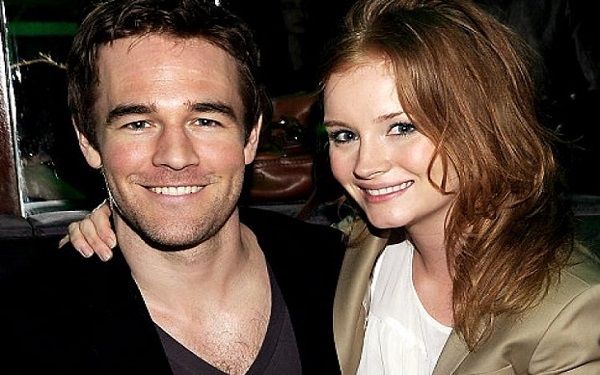 James Van Der Beek shared a tragic moment of his wife Kimberly's miscarriage on the November 18 episode of Dancing With the Stars. Furthermore, his wife took Instagram to talk about what they went through.
She said:
"We lost our baby boy — by the way — and I almost lost my life, which is not a story that has been told. But at some point, I can dig into the details with you guys about what happened in the emergency room." 
After sharing the tragic news, another heartbreak moment came with the elimination of the actor from the shows. The news left all the participants and his fans shattered. Many fans took to Twitter to share how unhappy they are from the decision.
The couple went through such tragic moments with Kimberly's previous miscarriages. They have always been open about the heart-throbbing situation they have gone through. Nothing can beat how devastating and terrifying it would be this time around.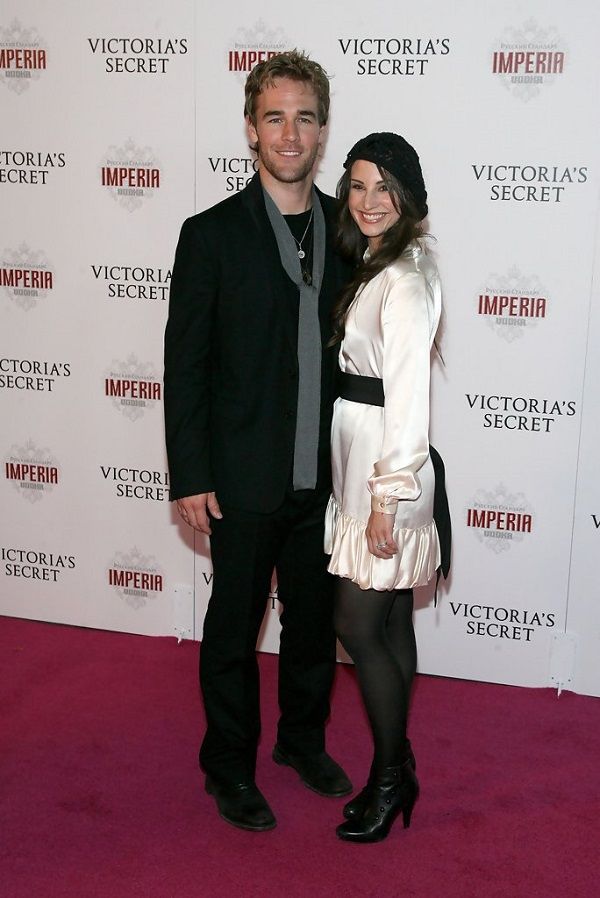 James shared his sorrow through the Instagram saying:
"We've been through this before, but never this late in the pregnancy, and never accompanied by such a scary, horrific threat to [Kimberly] and her well-being. Grateful that she's now recovering, but we've only just begun unpacking the layers of this one."
You may also read: Alex Reid and fiancee Nikki Menashe lose their fifth baby in miscarriage!
However, his wife Kimberly was not present on the show, but their oldest daughter Olivia was there to cheer her father at the semifinal.
After the news of miscarriage and her father's elimination burst into tears. She broke down after the performance of James.
Her pregnancy as the due date was in April. In the previous three miscarriages, they were at a much earlier stage at around 10 weeks gestation.
The couple tied the knot in 2010. They are the parents to their five children Olivia, Joshua, Annabel, Emilia, and Gwendolyn. Many fans and their loved ones have been wishing for the quick recovery of Kimberly.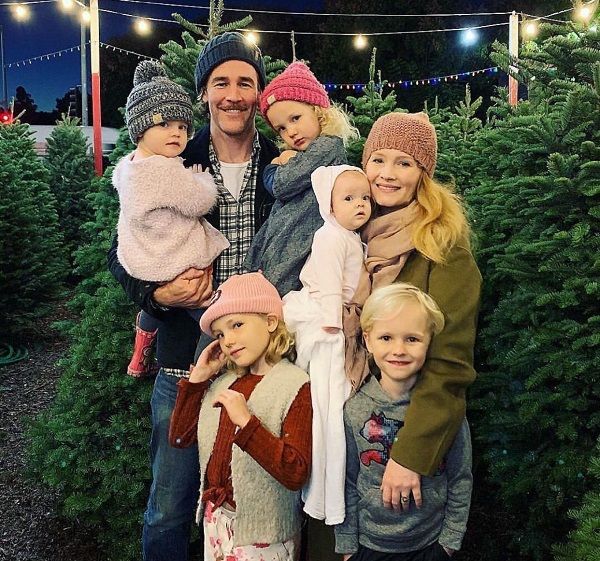 You may also read: Demi Moore's new memoir reveals her disturbing past
More About James Van Der Beek
Connecticut-born James Van Der Beek is a talented actor. He is active in the acting industry since 1993. Presently, he is a prominent figure in the media for appearing in the Warner Bros. TV series, "Dawson's Creek". He played the character of Dawson Leery in the series. Additionally, he is also famous for starring as a fictionalized version of himself on a sitcom, "Don't Trust the B—- in Apartment 23". See more bio…
Source: Business Insider, Daily Mail