Jamie Foxx Gave a Good News to Cameron Diaz's Fans! Find Out What!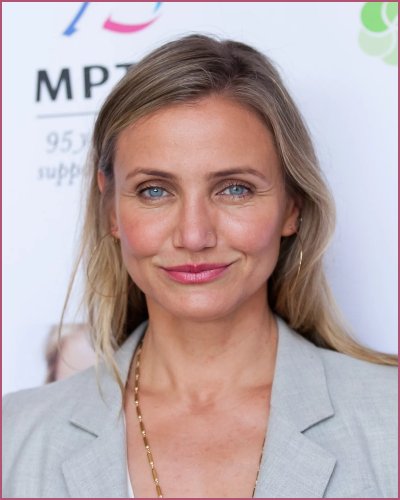 Jamie Foxx made fans happy by informing them of Cameron Diaz's movie comeback.
The actress officially retired from acting in 2018.
The two stars were seen together in movies like Annie and Any Given Sunday.
---
Jamie Foxx surprises fans with the news of Cameron Diaz's comeback
Cameron Diaz is making her comeback to the big screen and fans can't keep calm and Jamie Foxx revealed the secret.
The actress who announced her retirement from acting in 2018 is now making her comeback and Jamie Foxx was the one to announce the good news.
Foxx teased the announcement of the new project and released a phone conversation between the two stars.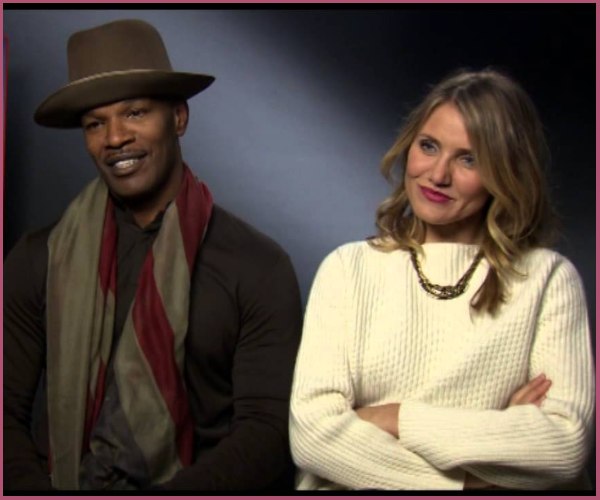 The pairing comes eight years after the pair were seen together in the the 2014 movie Annie which also became Diaz's last movie where she played the role of Hannigan.
Diaz who will be making her comeback after nearly 8 years said that she was anxious yet excited.
Foxx then surprised Diaz by connecting her with Super-bowl-winning Tom Brady in order to help her with coping a big time comeback.
The Soloist actor invited Tom to the call who returned to the NFL in March 22, just six weeks after announcing his retirement.
In the audio posted by Foxx, he captioned it by saying that he needed the advice of another GOAT to help Cameron return.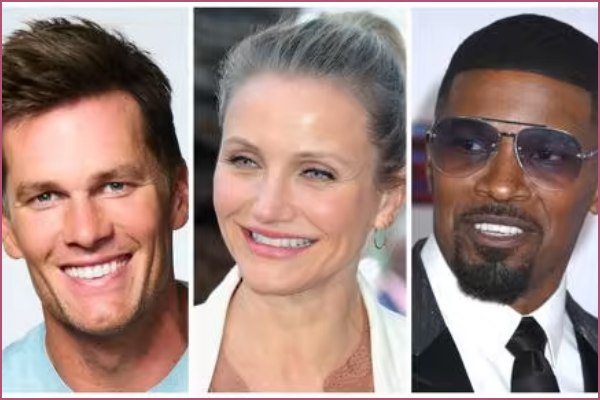 In the call, Jamie said:
"Cameron I hope you aren't mad I recorded this, but no turning back now,"
Having conversation with Jamie and To helped Cameron ease her anxiousness.
Also, Read Lily Rose Depp Explains How it Actually Feels to Grow Up in Two Places at Once!
Why did Cameron leave her successful Hollywood career?
Cameron made her Hollywood debut with the movie The Mask opposite Jim Carrey. Then she went on to do many movies like There's Something about Mary, Charlie's Angels, and The Holiday.
After the release of her critically acclaimed musical Annie, she confirmed her retirement in 2018. She spoke at an event orgazined by herfriend Gwyeneth Paltrow about why she left acting.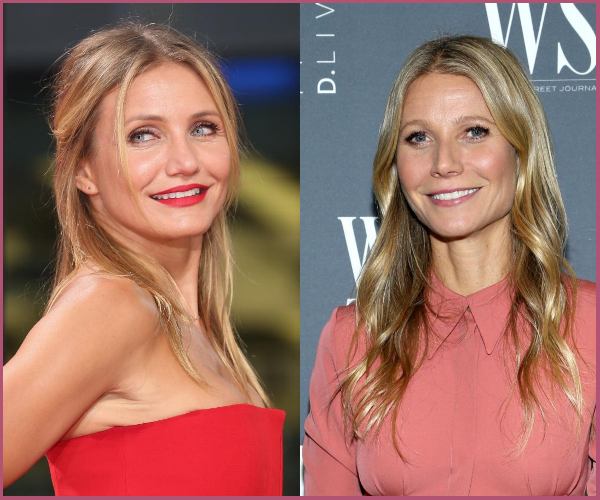 At the time, she said:
"I just went, 'I can't really say who I am to myself.' Which is a hard thing to face up to. I felt the need to make myself whole."
Diaz also revealed that she had found peace after leaving Hollywood.
The star further added:
"I got a peace in my soul because I was finally taking care of myself."
Also, Read American baseball player Troy Tulowitzki announced his retirement! Know about his married life, children and net worth