Jamie Foxx wants to propose to his girlfriend and have more children after his April 2023 health scare!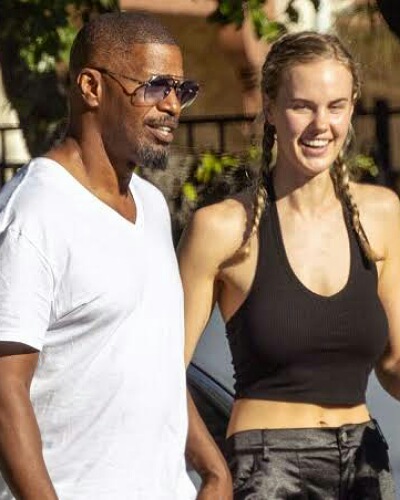 American actor and comedian, Jamie Foxx had some medical emergency in April 2023. The actor and his family did not reveal much. Hence, a lot of rumors floated around about it. He was missing in action for many months. But now, he is back in action. An insider revealed about his personal life to The National Enquirer.
Jamie Foxx plans to propose to his girlfriend
American actor, Jamie Foxx is dating girlfriend, Alyce Huckstepp since 2022. He is now in a happy space of his life after his April 2023 health scare. But due to that medical problem (which he did not give much details about to his fans), there has been a rapid progress in the love story of Jamie and Alyce.
An insider told The National Enquirer that Jamie wants to get engaged to Alyce soon:
"Jamie did not know if he was going to live, and he truly feels like he's getting a second chance at life. He wants to make it count,"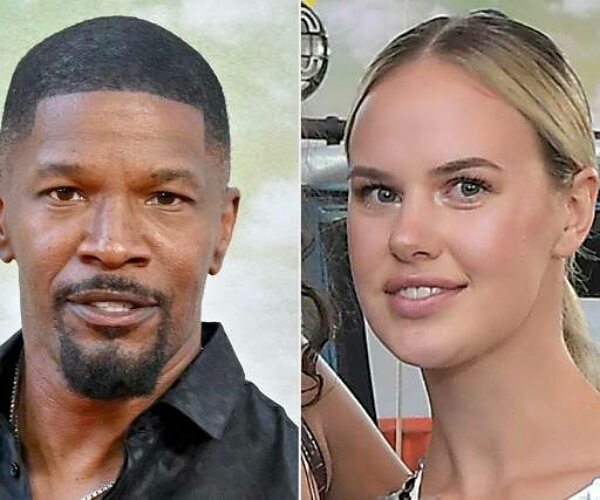 The source added:
"He's totally in love. He's going to propose soon — probably over the holidays — and knowing Jamie, he'll make it very romantic,"
Jamie wants more kids
The actor already has two children from previous relationships: elder daughter Corinne, 29 and another daughter Anelise who is now 15. But the source disclosed that Jamie wants to have more little ones in the house:
"Jamie says he misses having little ones around. Plus, he would love to have a son,"

"But he'll be just as happy if Alyce has a little girl. More than anything he wants to make the most of his time, and he feels settling down and doing the whole marriage thing is the right choice."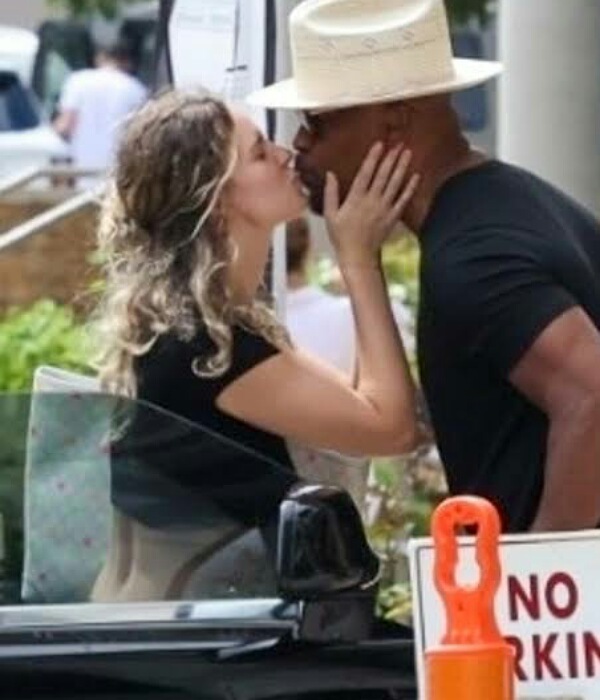 Jamie first had some health issue in April 2023. There were some reports that said that he is in hospital and he will remain admitted for several weeks. No more details of his illness were revealed. He is an ultra -private celebrity and his sister, Deidra Dixon and daughter Corinne helped him to keep his health details a secret. Jamie said later in July that they had also saved his life.
Jamie talks about his illness in July 2023
Later, in May 2013, Jamie posted on his Instagram. And in July 2023, he posted a video about it on his Instagram saying:
"First of all, I wanna say thank you to everyone that's prayed and sent me messages,"

"I cannot even begin to tell you how far it took me and how it brought me back. I went through something that I thought I would never, ever go through."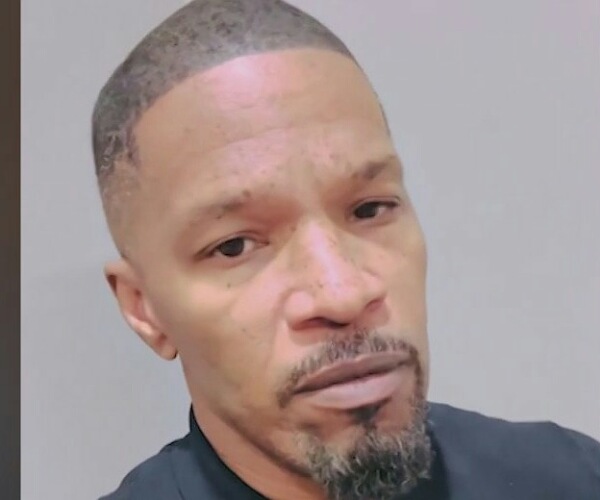 Citing the reason of his silence, Jamie said:
"I just didn't want you to see me like that,"

"I want you to see me laughing, having a good time, partying, cracking a joke, doing a movie, a television show. I just didn't want you to see me with tubes running out of me and trying to figure out if I was going to make it through."
But his silence on the subject led to rumors. Debunking them, Jamie stated:
"By being quiet sometimes things get out of hand,"

"Some people are saying I was blind, but as you can see the eyes are working just fine. They said I was paralyzed — I'm not paralyzed. But I did go through… I went to hell and back. My road to recovery had some potholes as well, but I'm coming back, and I'm able to work."
He concluded:
"I just want to say that I love everybody, and I love all the love that I got… I am on my way back."
Short bio on Jamie Foxx
Jamie Foxx is an American actor and comedian. More bio…