Jamie Lee Curtis nominated for an Oscar for the first time – Here's how she reacted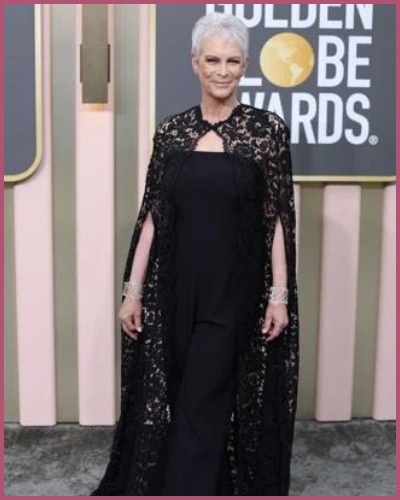 Jamie Lee Curtis has been nominated for Best Supporting Actress at the 95th Academy Awards
This is the first-ever Oscar nomination that Jamie received in her long decades of career
She portrayed the role of Deirdre Beaubeirdre in Everything Everywhere All at Once
---
Jamie Lee Curtis received the first Oscar nomination of her career
Jamie Lee Curtis, 64, got her first-ever Oscar nomination for the 95th Academy Awards, which will be held on Monday, March 13, 2023.
The actress is honored in the Best Supporting Actress category for Everything Everywhere All at Once. An American absurdist comedy-drama film led the nominations, receiving a total of 11 Oscar nods including one for best picture.
Each of the core cast members earned individual recognitions for their performance which include writing/directing duo Daniel Kwan and Daniel Scheiner as the best director and original screenplay.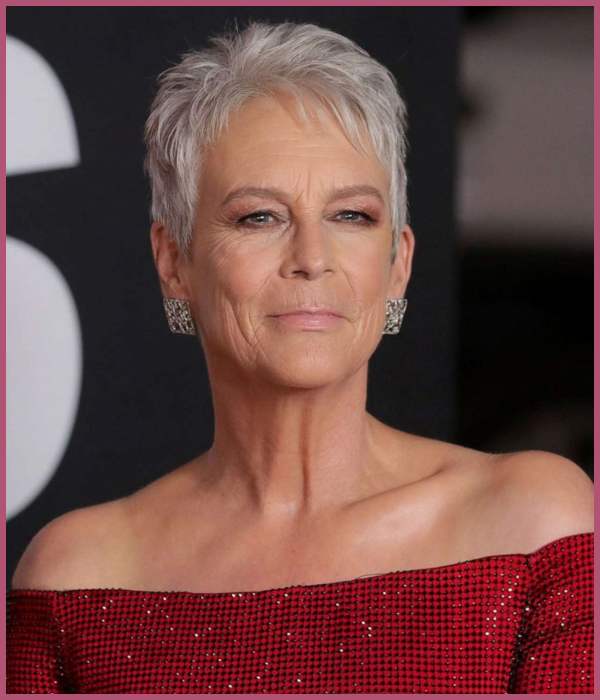 Michelle Yeoh create history by becoming the first Asian best actress Oscar nominee, Ke Huy Quan has been nominated for best supporting actor, and Stephanie Hsu for best supporting actress alongside co-star Jamie Lee Curtis.
Also read Unseen Photos from the actress Jamie Lee Curtis trans daughter Ruby's Cosplay Wedding
Furthermore, the film also received nods for its costume design and film editing.
Along with Stephanie, Jamie is competing with Angela Bassett from 'Black Panther: Wakanda Forever', Hong Chau from 'The Whale', and Kerry Condon from 'The Banshees of Inisherin'.
Jamie Lee Curtis celebrates the honor with a mindblowing reaction
This is the first-ever Oscar nomination that Jamie received in her long decades of career. As soon as the 2023 Oscar nominations were announced on Wednesday, January 24, Curtis took to Instagram to celebrate her outstanding achievement.
The True Lies star first posted a black-and-white photo of her late movie-star parents, Tony Curtis and Janet Leigh, tributing them as she earned one of the best accolades of her career so far.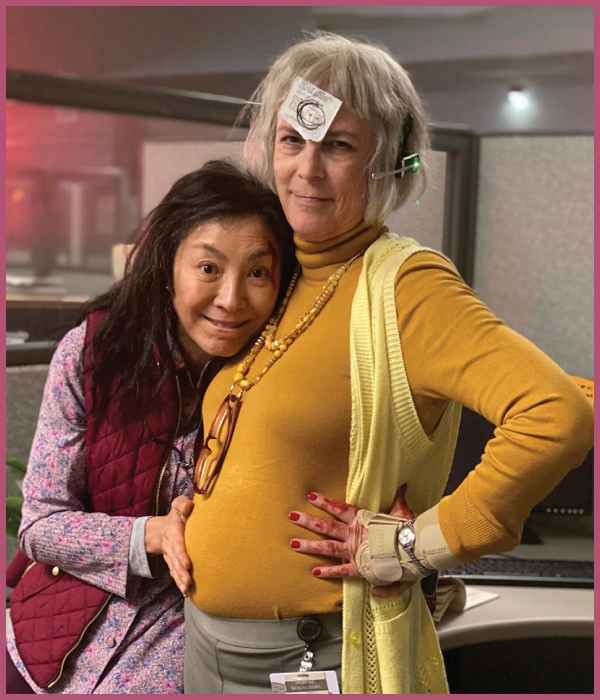 Alongside the photo, she shared her excitement with a lengthy statement in the caption section,
"It was never even in my wildest dream box. I have always felt very much like an outsider looking in and yet always so grateful for any and all opportunities I have had. Being a part of this beautiful movie, which just received so many acknowledgments for our talented, motley crew of artists, is the highlight of my professional life,"
Also read Jamie Lee Curtis Is Proud Of Her Trans Child, Ruby Guest, 26!
Similarly, the actress shared a group photo of the cast members from the film and gushed about the movie,
"As this is a movie about a family of immigrants and their struggles through life, immediately I'm thinking of my parents, children of immigrants from Hungary and Denmark, whose families came here and sacrificed for their children to achieve their dreams,"

"I can only imagine what it would feel like for them and their parents to hear that their daughter/granddaughter was nominated this morning for an Oscar. I am stunned and humbled and excited for our little movie that could and did and based on today's nominations, continues to do and do and do."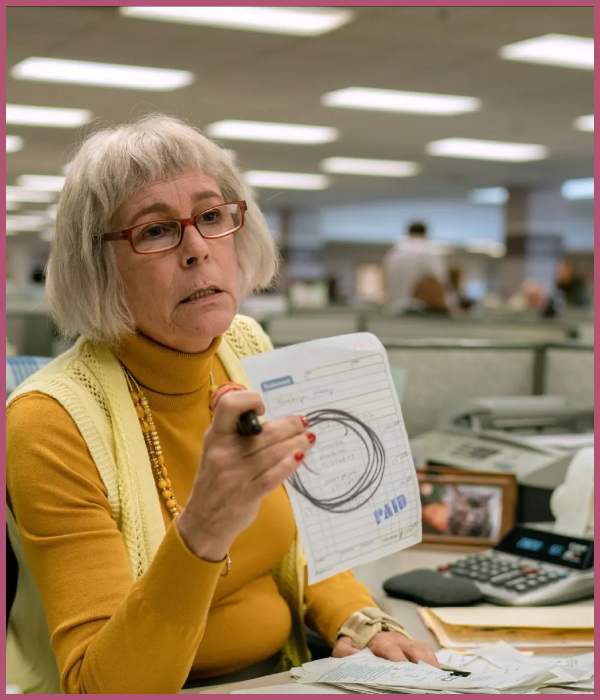 Furthermore, she shared another post sharing pictures of her reaction after finding out the news taken by her friend. The series of photos also included the sweet moment when she hugged her husband Christopher Guest.
She then went on to say,
"THIS IS WHAT SURPRISE LOOKS LIKE! One of my oldest besties [Debbie Oppenheimer] texted me at 5:15 that she was sitting in front of my house and did I want company watching the announcements,"
Curtis continued,
"The first is the moment of hearing my name, and then the thrill of my friend, Stephanie's @stephaniehsuofficial name, and the rest of the nominations and then the best thing of all, a loving embrace for my husband. No filters. No fakery. Just the truth of a moment of joy Captured by a friend."
Also read Jamie Lee Curtis daughter Ruby Guest comes out as transgender journey from Thomas to Ruby!