Jamie Lee Curtis Is Proud Of Her Trans Child, Ruby Guest, 26!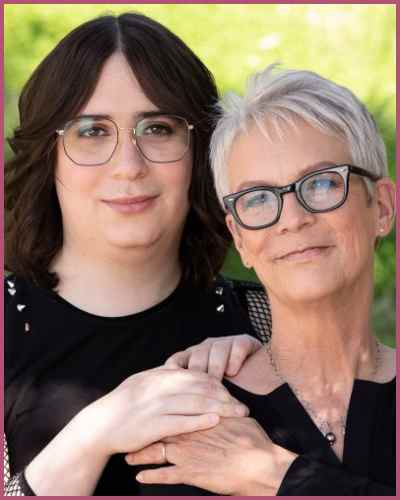 Jamie Lee Curtis, 63 is the mother of two children one of her children is transgender 
She has always been open about her daughter and showed her support
Recently, she paid a powerful tribute to her daughter to speak out against the recent anti-trans legislature
---
Update 2022: The marital status of Ruby Guest is now married. She recently married her partner Kynthia on the 29th of May 2022 in an intimate cosplay ceremony held in Curtis's backyard.
Emmy nominee Jamie Lee Curtis's adopted transgender daughter Ruby 'Greymane' Guest recently turned 26.
On Saturday (March 12), the 63-years-old actor posted a powerful tribute to her daughter Ruby, who is trans, on the occasion of her 26th birthday.
She shared photos of herself with a long caption in which she spoke out against the recent anti-trans legislature.
Curtis started with birthday wishes,
"Today is the birthday of my trans daughter. I am proud and grateful to be the parent of a trans child and am sending support to all of the trans families across the US who are being targeted in this moment by conservative legislatures,"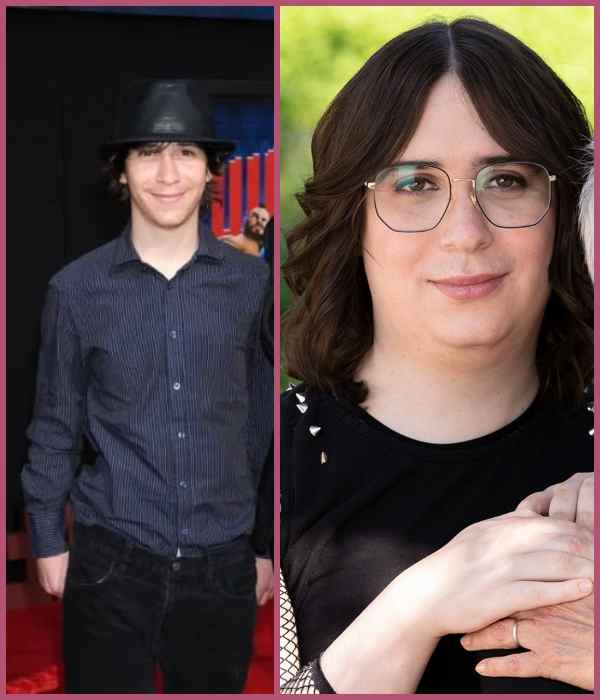 In 1996, Curtis adopted her as a boy whose name was Thomas Guest. Thomas later changed her name to Ruby after transitioning. Ruby who works as a videogame editor came out to her parents in 2020.
She then continued,
"Now politicians are proposing that parents providing gender-affirming care for THEIR OWN children are felons and deserve prison time. These laws are discriminatory, unjust, and anti-American. Freedom of expression includes gender expression!"
View this post on Instagram
Recently, Texas Attorney General Ken Paxton declared gender-affirming surgical procedures in children and prescribed drugs that affect puberty to be considered "child abuse". Jamie concludes her post by saying,
"As a proud parent of my trans daughter I VOW to use my freedom of speech and my right to vote to SUPPORT my child and ALL children trying to live FREELY as who they are."
Also read "Drag Queen Gigi Goode comes out as a transgender!"
It's so beautiful to see parents who are supporting their children speak out and help put an end to all unjust, anti-LGBTQ legislature.
Ruby Guest's reaction to her mom's post
Next week, Ruby is scheduled to appear on the manga and anime podcast, The One Piece where she is going to discuss being a self-described 'nerd, gamer, and furry'. In response to her mom's post, she tweeted,
"My mom has supported me all the way ever since I came out as trans [in 2020]. I love her so much. There are allies everywhere for the trans community. You just need to look for them. And we will stand by your side for the long run."
Recently, Guest spoke out about the attack on the trans community by state officials in Florida, Texas, and Idaho which Curtis also showed her support and retweeted,
"Proud mama bear"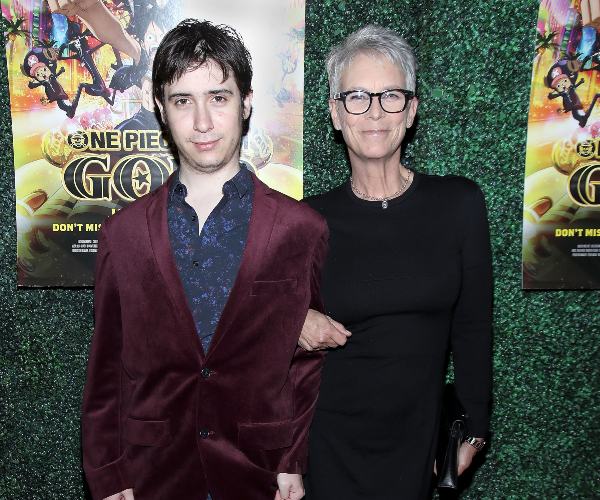 Also read "Jamie Lee Curtis' daughter Ruby Guest comes out as transgender – journey from Thomas to Ruby!"
Short bio on Ruby Guest
Ruby Guest is a well-recognized American celebrity daughter and computer gaming editor.
She is widely famed as the daughter of American actress Jamie Lee Curtis and her husband, American-British actor, and screenwriter, Christopher Guest.
Moreover, she came out as a transgender woman in 2021. See more…