Jamie Lynn Spears elder daughter Maddie's health update! Fans best wishes to her daughter
Bad news for the American singer Jamie Lynn Spears fans. Jamie did not think that her Valentine's Day would be in the hospital. Her daughter Maddie Briann Aldridge had an accident.
Jamie Lynn Spear's daughter's accident in school
On Valentines Day, Jamie shared a picture of her daughter in the hospital. This post made many fans concerned about her daughter. She captioned the post,
"This one keeps us on our toes, no matter what the occasion is… little accident at recess today, but nothing too serious,"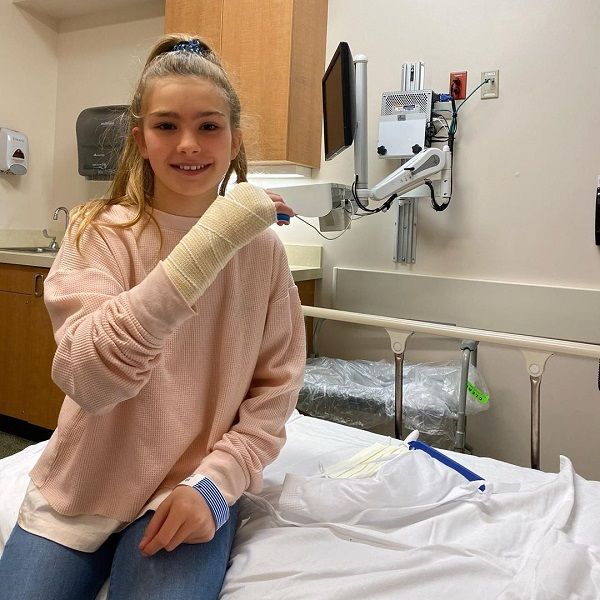 Similarly, she added,
"Thanks to everyone who helped us get this checked on quick, and everyone who text to check in!"
Jamie further added,
"it is much easier to just post this, then respond to every text, because I'll forget to respond, and then I'm being rude"
She assured her fans that her daughter is fine and there is nothing serious to worry about. In the post, her daughter was smiling while holding her arm. Jamie told her fans that Valentine's Day is special to her family.
Britney Spears's sister shared a picture of Maddie and her youngest daughter surrounded by presents and wrote,
"Some may say it's just a silly, manufactured holiday, but if there is any excuse to eat candy all day, while spreading some extra love, then I think it is a holiday worth celebrating."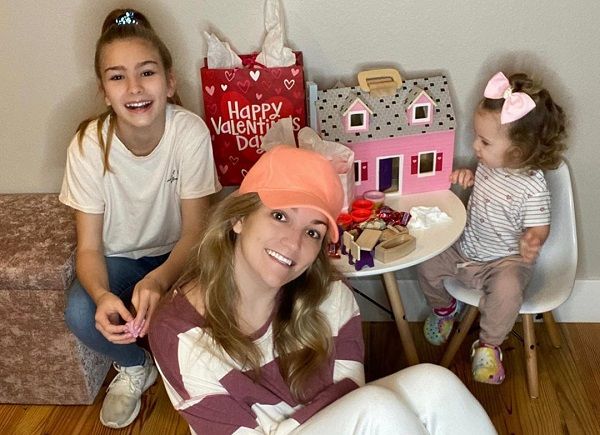 Also read Update on Kevin Hart Malibu accident! Undergoes back surgery after an unexpected car accident
Fans reaction to Maddie's accident
It was quite a shock and matter of concern for the fans of Jamie. After she posted the picture of her daughter, fans wrote some sweet comments.
One of the Instagram users wrote,
"Ooo nooo my sweet Maddie!!! Im guessing no lessons on Sunday for her!! Is it fractured or just sprain?"
Another user wrote,
"She is a beautiful little girl… hope she heals quickly"
Similarly, another one wrote,
"Take good care of her ! Lot of things happen to Maddie 😭 be safe ! With love 💕 Happy Valentine's Day !"
Fans were happy to know that it was nothing serious.
Previous accident of Jamie Lynn Spears' daughter
Three years ago in 2017, Jamie's daughter Maddie had a terrible accident. She was 8 years old at the time. She has a freak ATV accident on Super Bowl Sunday. Maddie was riding a vehicle that flipped over into a pond at the family's Louisiana property.
Maddie was submerged underwater for several minutes. After that, authorities arrived on the scene and were able to free the young girl from her seat belt.  She was netted safely. Maddie was hospitalized for less than a week before being discharged.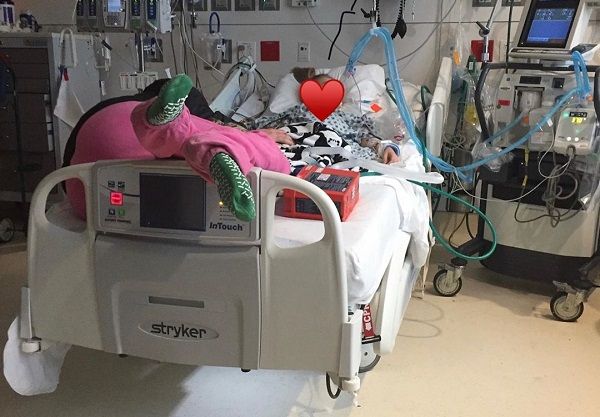 On the third anniversary of the dreadful incident, Jamie posted a series of pictures of Maddie during her hospital days. She captioned it,
"3 years ago today, Super Bowl Sunday fell on February 5th, and I'll never forget that, because it was the day my whole world stopped,"
Jamie added,
"It started like most Sunday's, going to church, visiting family, to suddenly trying to save my daughter's life, to them taking her away, to us believing we had lost her forever, and it literally felt like the world stood still around me."
Jamie posted all the pictures and called it a 'MiracleAnniversary'.
Also read, Eniko, wife of Kevin Hart gives an update on her husband's health after his car accident in Malibu Hills early on Sunday!
Source: Yahoo, MSN, Taste OF Country