Jamie Lynn Spears, sister of Britney Spears seeks custody of her Trust fund finances!
The case of the legal guardianship of the American singer Britney Spears is only getting complicated by the day! Due to the ill-health of Britney's father, James Spears, he had to temporarily step down from this job. So there was a temporary conservator appointed. And now, Birtney's sister Jamie Lynn Spears has filed an application to seek more control of the finances of her singer sister.
Jamie Lynn Spears and her application in court
The sister of the American singer-songwriter Britney Spears Jamie Lynn Spears has put in her application papers in the court. She has sought an increased control of the finances of the famous singer.  In the last week's court application filing, Jamie Lynn has asked that she should have control over the money of Britney which is put in a trust fund that was set up for the children of Britney.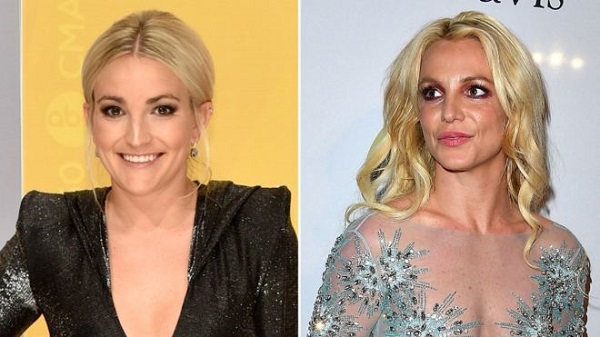 Jamie has requested that the money should be transferred to the accounts of which Jamie is a custodian. And if this application is approved, the money would get transferred into the said account. It will need a Judge's approval to get so transferred.
About the control of Britney's finances
In 2008, Britney had suffered a massive nervous breakdown. She was also into drug addiction. There were concerns about her mental health and hence the court appointed her father, James Spears to take charge of her finances on her behalf. He has to give yearly details of all the transactions that take place in the accounts of Britney.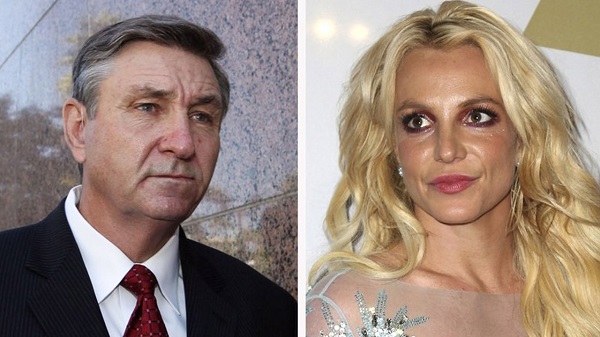 James was handling all her finances now for the past more than one decade. Thus he has been the legal conservator of his daughter. But he suffered a number of health issues last year. Hence he temporarily stepped away from it. A professional body started taking care of it after that. But Britney's fans feel that she has been forced into that arrangement and hence have started a #FreeBritney campaign for her.
More details about Jamie Lynn's application
Jamie has claimed that all of the assets present in the SJB Revocable Trust should be moved into one or more accounts of Fidelity Brokerage Services. Jamie Lynn has control over these latter accounts.
The SJB Revocable Trust was founded in the year 2004. Britney had started it in order to protect the future of her kids. There has been no explanation provided by Jamie in this court filing on this matter and its role in the protracted conservatorship of Britney.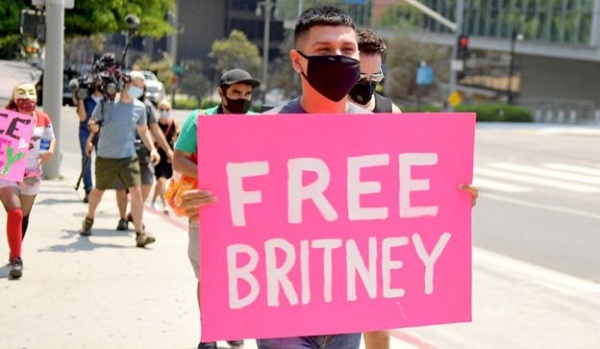 Such an arrangement is usually provided when a person has a severe mental impairment. Britney's lawyers have said in court that she does not want her father to regain control of her finances. Britney lost control of her two children when she showed erratic behavior after her divorce from Kevin Federline.
She intermittently continues to have some mental disturbances. In January 2019, she suddenly had canceled her Las Vegas tour and registered into a mental health clinic. And again in 2020, she canceled several of her tours in order to be beside her father who had undergone a colon surgery.
The complete bio of Jamie Lynn Spears here