All about the Bachelorette star Jamie Skaar from family to interesting facts!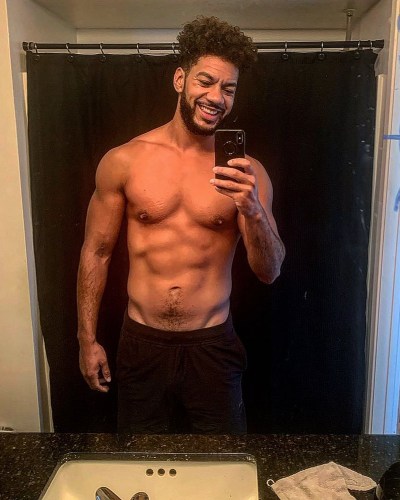 Jamie Skaar is the contestant of season 18 of The Bachelorette
He earned his first date with Michelle Young
Jamie Skaar is the CEO and founder of a Biotech company
---
Jamie Skaar is the contestant of The Bachelorette in season 18. On 26th October 2021, he earned the first one-on-one date with Michelle Young of the season.
Jamie told Michelle,
"There's been a whole bunch of talk today. One of those sparks tells one lie that shakes her trust."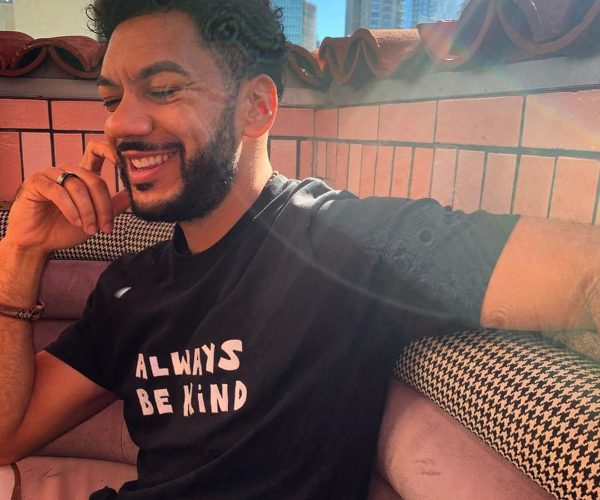 Jamie confessed to Michelle that he already had a rose pinned on his chest. She had given him the rose on their date.
What happened to Jamie Skaar's mother?
Jamie Skaar opened up about his mother's death during his date night. He revealed that she committed suicide when he was just 24 years old. His life imploded after that and for him, nothing mattered since after. He said,
"It took a long while to find anything that actually mattered. I feel like I had to decide why I wanted to come back to life. Actively deciding that it's worth it: life's worth it, that people are worth it, that relationships are worth it."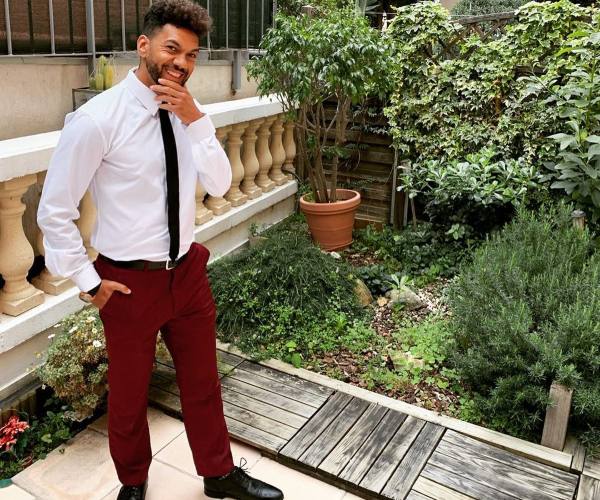 Likewise, Jamie said her parents were still very much in love as they used to go grocery shopping together. Their family had a very different family upbringing. Likewise, her mother was 18 years old and her father was 21 years old when he was born. Skaar added,
"The beginning portions of my life were amazing, like my mom was just on it. I was that kid who was just like shining in all my classes and they had actually wanted to skip me up a grade and all those things."
Also read Alexia Echevarria is grieving the death of her mother on her wedding day with Todd Nepola!
Facts about Jamie Skaar
Jamie Skaar is the CEO and founder of a Biotech company called SanctuAire based out of Tacoma Washington
He founded the company in March 2020 and boasts of it being next-generation air purification
Previously, he worked as a Lead Sales Trainer for Smart Energy Today, Inc. and Outside Sales Rep for ZipLocal
Skaar attended the University of Washington and graduated with a Bachelor's Degree in Cognitive Psychology and Psycholinguistics
He is a travel freak and travels around the world
Skaar is into fitness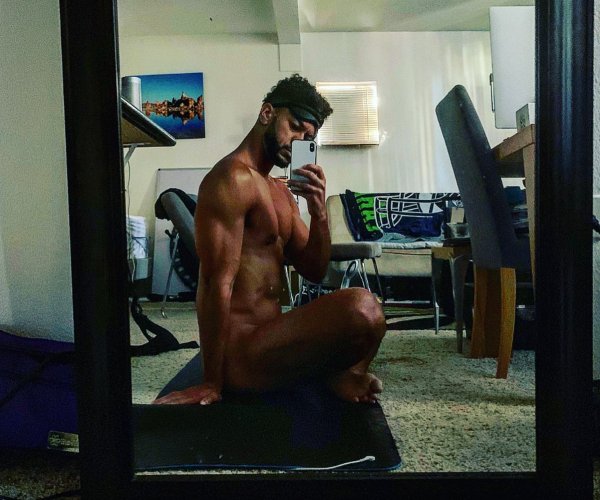 Also read Kenny Braasch went to the Boom Boom Room with Demi Burnett! Facts to know about Kenny