Jana Carter and Van Jones are getting a divorce after 13 years of marriage! Know more about them, profession, children, and marriage!
After 13 years of bliss marriage, CNN host and commentator Van Jones, 49 and Jana Carter are getting divorced. Jana had filed for divorce on 7th September in Los Angeles County Court.
The Divorce
The soon to be ex-couple released a statement to People:
"Though we have decided to end our marriage, we still love each other very much. We will continue raising our kids together, running our businesses together and supporting each other's growth. There is no beef or drama — just evolution."
Apart from filing from divorce, Jana also asked for joint legal and physical custody of their two children and spousal support.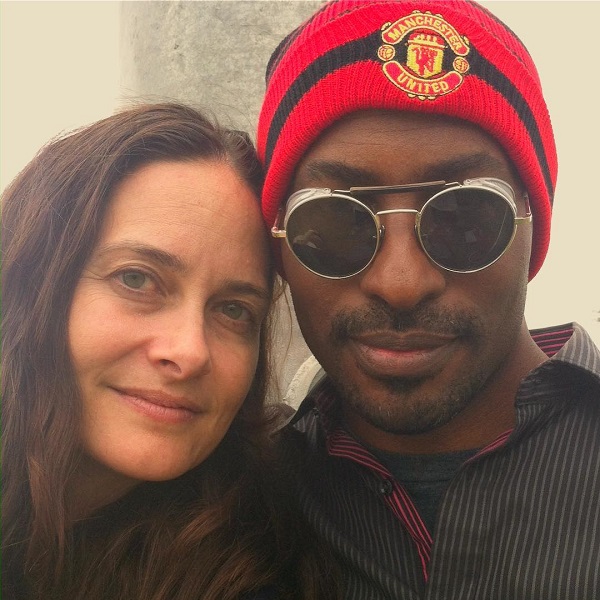 On 10th September, Van Jones uploaded a picture of him with his soon to be ex-wife Jana. He had captioned the picture "#FamilyForever 💜💜💜 … Divorce means the end of a marriage, not the end of a family. 💜💜💜 #FamilyForever 💜💜💜"
Also read: Kirk Frost and Rasheeda filed for divorce but they are back together for various reasons: children, mother, birthday…
Jana Carter and Van Jones relationship, marriage, and children
The ex-couple had married in 2005. Even though they are in the spotlight due to their profession, the biracial couple had never been too public about their relationship, family nor personal life. So not much is known about the couple's dating period and exact date of marriage.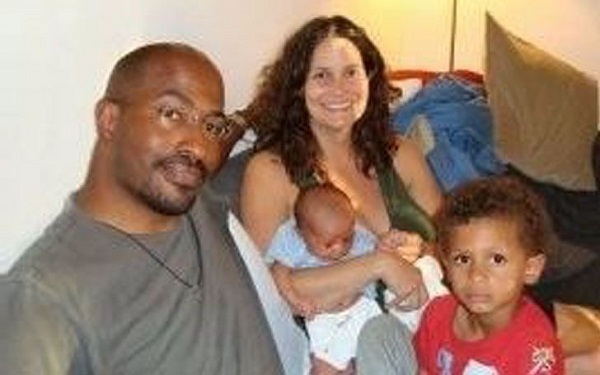 Jana Carter and Van Jones have two sons together. Their son Cabral Jones is in his mid-teens while their second son Mattai Jones is nearly in his teenage years.
They have reportedly been living separately since May of this year.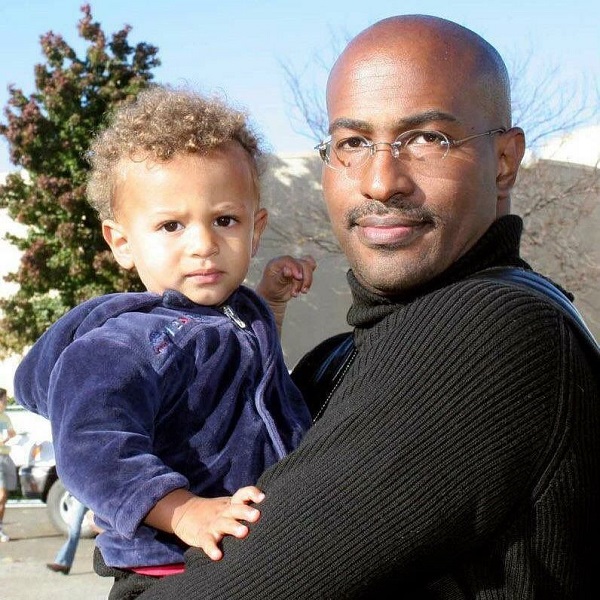 Also read: Jill Scott won't have to pay estranged husband spousal support. Know about her bio, marriages and ongoing divorce settlement!
Jana Carter and Van Jones's profession
By profession, they are both attornies while Carter is also an entrepreneur and Jones no longer practices attorney.
Jones hosts a show called "The Van Jones Show" on CNN and frequently appears in the same as a commentator. He is also a  political activist and co-founder of multiple nonprofits. To add to his list of professions, Jones is also a writer and has written three New York Times bestsellers.
His books are The Green Collar Economy (2008), Rebuild the Dream (2012) and Beyond the Messy Truth (2017).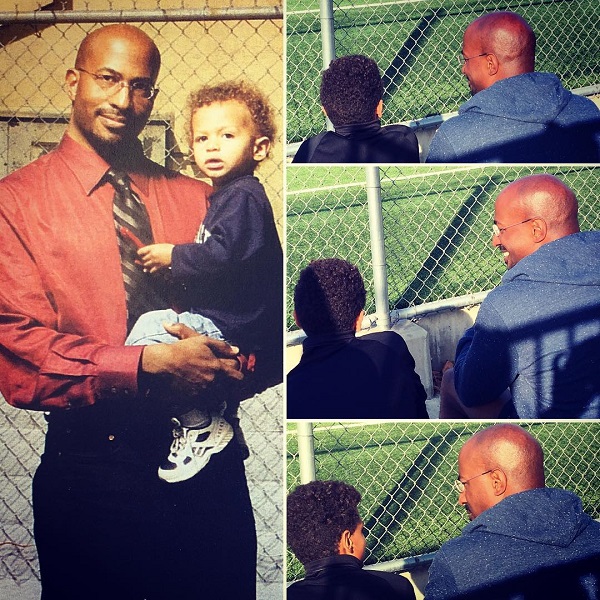 Also read: Ellen Degeneres divorce rumors! Is it true?? Click to know!
Jana Carter and Van Jones short bio
Jana Carter is a very secretive woman. She likes to keep her personal life in such secret that even her date of birth is not known. Her parents are William Alton Carter III and Sybill Spire. Her father passed away in 1987 at the age of 51 due to pancreatic cancer.
She has five other siblings namely William Carter, Marble Carter, Kim Carter, Mandy Carter, and Earl Carter.
Jana studied at UC Berkeley's School of Law. Since her school days, she worked as the Director of Search for Common Ground's USA Racial Healing Program. After completing her school, she has been active in journalism and as an activist.
While at Law school, she also was engaged in several political campaigns, which is an influence from her father.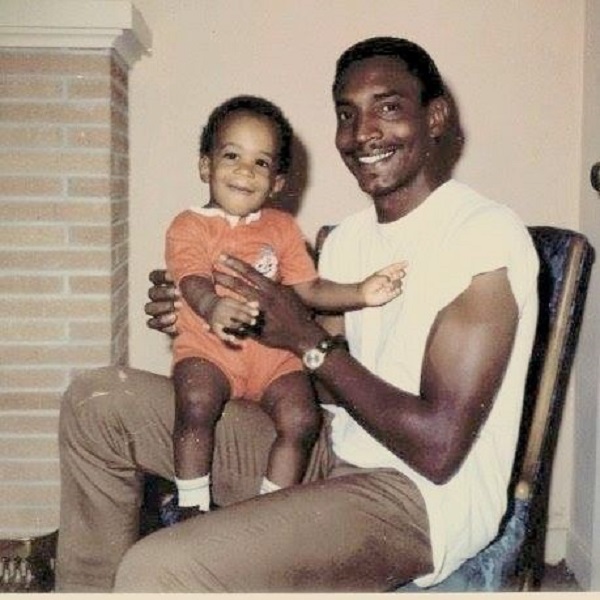 Van Jones was born as Anthony Kapel Jones on September 20, 1968, in Jackson, Tennessee, U.S. He also has a twin sister. His parents are Loretta Jean, a high school teacher and Willie Anthony Jones, principal at a middle school.
At the age of 17, Jones adopted his nickname, Van. At that time, he used to work at the Jackson Sun.
He went to  Jackson Central-Merry High School from which he graduated in 1986. He then attended the University of Tennessee at Martin from which he received his B.S. in communication and political science.
He then moved to Connecticut so that he could attend  Yale Law School. He graduated from there in 1993 with a J.D. degree. Full bio…
Also read: Bristol Palin divorce from Dakota Meyer, her talks about plans with 'Teen Mom OG' and future!
Reference: (ajc.com, people.com, heightline.com, Wikipedia.org)