Jana Kramer Says She Can't Trust Her Husband Mike Caussin; Cheating, Trust Issues, And It's Affect In Their Married Life And Individual!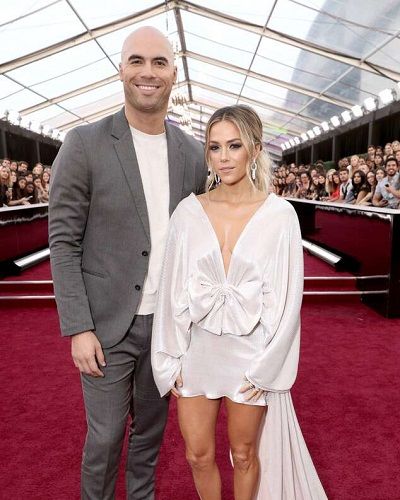 Jana Kramer and her husband Mike Caussin have previously grabbed headlines for their bumpy relationship.
The singer recently opened up about the trust issues she has for her husband.
The country singer gives her reasoning for her having trust issues with Mike.
---
Jana Kramer doesn't trust her husband?
The country singer and her husband have been through a lot of ups and downs' in their relationship. As the couple is building their bond together, they talk about all they went through in a podcast. The couple decides to share their own take on their relationship so that it will help their followers.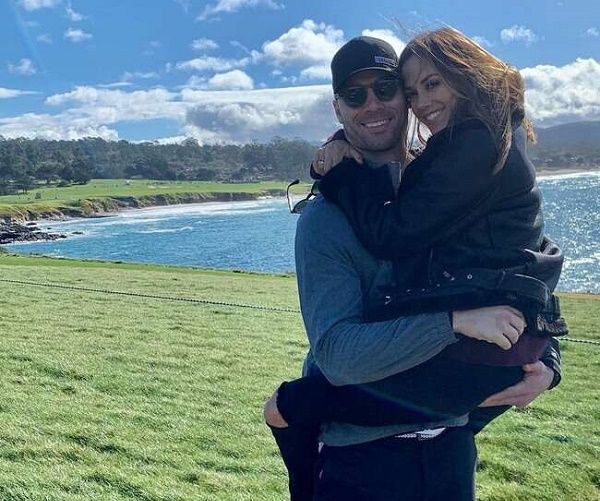 She also opened up about the unexpected dm she got on her social media. This shook the building trust the couple had built throughout the years.
Someone reached out to her on DM claiming her husband Mike cheated on her. The woman mentioned her friend's romantic link with Mike.
The country singer explained her dilemma saying:
"A few days ago, I got a DM saying that Mike cheated. And the reason why it caught me off guard was because the very first time I found out Mike cheated on me was through a DM."
The country singer got candid about her husband's record of sex addiction and multiple infidelities. Moreover, the couple also wrote a book talking about all the ups and downs they have overcome all these years. Furthermore, due to his past records, she freaks out after getting the DM.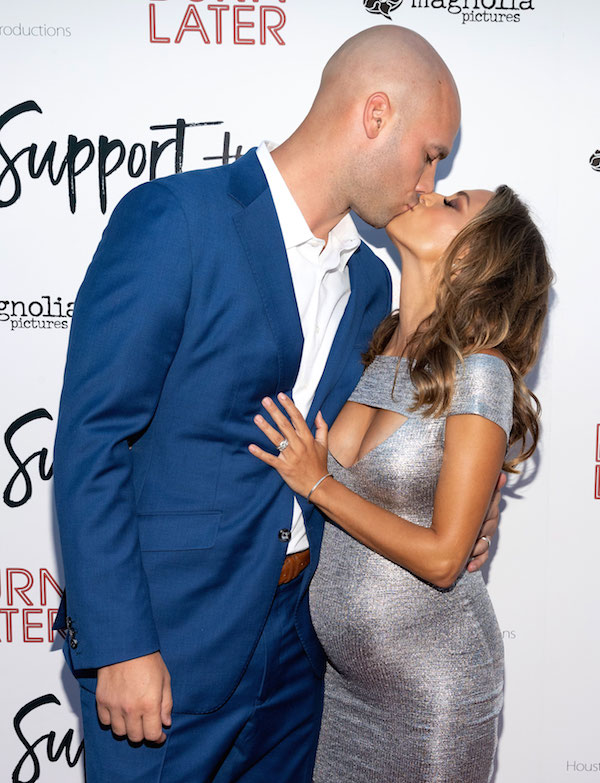 "So automatically, I'm in freak-out mode. I told my therapist [that] I almost have this weird PTSD, where I go through my DMs almost looking to see if the truth is gonna prevail in the DM again. I have this fear when I go through my DMs."
After getting the text, the singer went to the person's profile which had no followers and posts. It seemed like the person created the id just to let her know the news.
Afterward, she reached out to her friend Sara to get some help after everything. The singer later realized either someone is trying to mess with her or let her know the truth.
Mike Caussin's cheating allegations
The country singer decided to get in touch with the anonymous person who texted her. While she was having a conversation with the sender, she had some valid information.
However, it could be true or not as she did not have any proof. In the end, Karmer confronted her husband and denied all the allegations.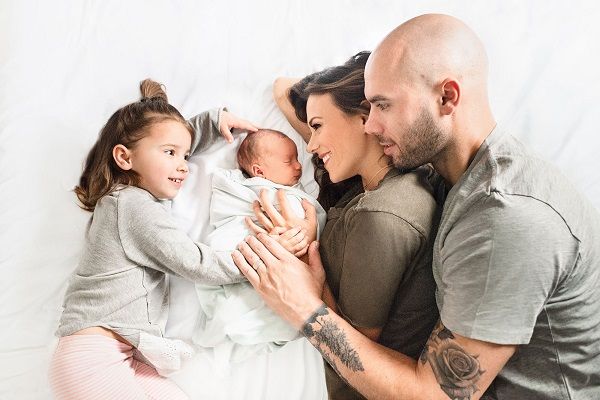 Mike mentioned he is crushed by all the things happening. Furthermore, he stated that it sucks that the country singer could not trust.
He also took the blame for her not trusting him due to his past actions which brought their relationship to this phase.
Mike says he hopes to bring their relationship to the point where they could just sit and laugh at such allegations with trust in each other.
Mike, who is a former football pro, told Kramer to reach out to the person, she had already deleted her account. Though she is having some issues with trusting her husband, they are currently in a good place.
She explained she still has some percentage of doubts as she is a human. In the end, she thanked the woman who reached out to her and helped to trust her husband.
You may also read- Javi Marroquin cheating on fiancé Lauren Comeau when she was pregnant?
More About Jana Kramer
Jana Kramer is an American actress and country music singer. She is also known for a role in some projects called Click in 2006, Heart of the Country in 2013, and One Tree Hill. Kramer is also regarded as one a talented actress and also pretty looking. See more bio… 
You may also read- What Is The Cheating Scandal Of Logan Paul's Friend Mike Majlak?