Jana Kramer and Mike Caussin now married for 4 years! How are things going on? Mike seeking sex addiction treatment and apparent relapse?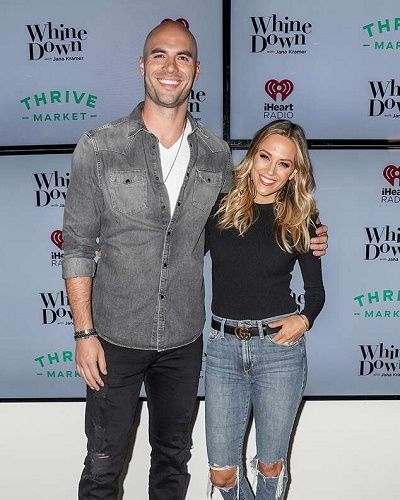 The One Tree Hill actress/country singer Jana Kramer and Former Football player Mike Caussin are married for more than 4 years now. The two tied the knot on May 22, 2015, after dating for one year.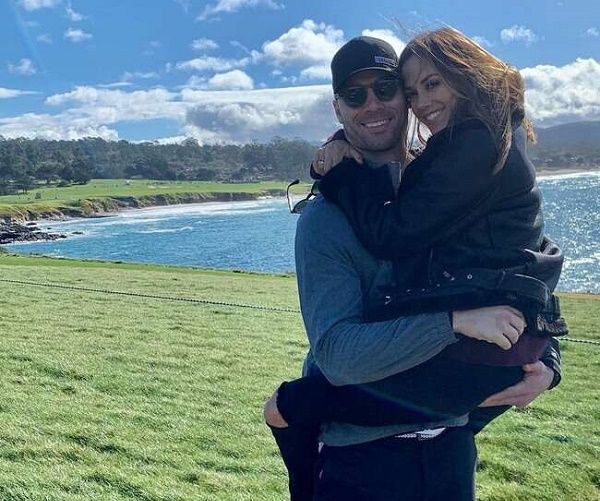 The two had quite the controversy during their initial dating phase. During their initial one-year dating phase, the two split-up only after weeks. Mike was apparently cheating over Jana.
However, she later publicly forgave him and got back together and the rest is history. So how are these love birds doing after being married for 4 years?
Also, read about Chris Pratt says "If Only We Could Love Life The Way This Pig Loves Apples" to his newly married wife Katherine Schwarzenegger!
The couple's children! Caussin seeking treatment for sex addiction!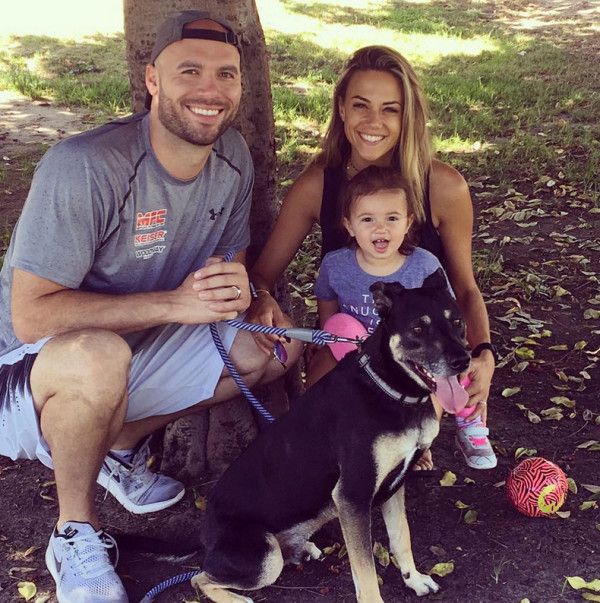 After marrying in may of 2015 they welcomed their first child in 2016. The baby girl was named Jolie Rae. With the birth of their firstborn Kramer was extremely happy and excited. She excitedly said to the US,
 "How's jana kramer and mike caussin married life going on? Is she expecting again? I'm overwhelmed with joy after welcoming my beautiful baby girl into the world."
However, they separated shortly after in August 2016. The reason being, rather a shock, that Mike was sleeping around with countless women. He was apparently seeking treatment for sex addiction.
The two went on with their separate ways for a while then in June of 2017 Kramer made headlines writing a sweet father's day note addressing her husband.
She wrote,
"We may not have the perfect fairytale love story but what is perfect between us is our little girl. Happy Father's day to Jolie's daddy. There's one thing we can for sure always agree on… you're an amazing father and she's so lucky to have you."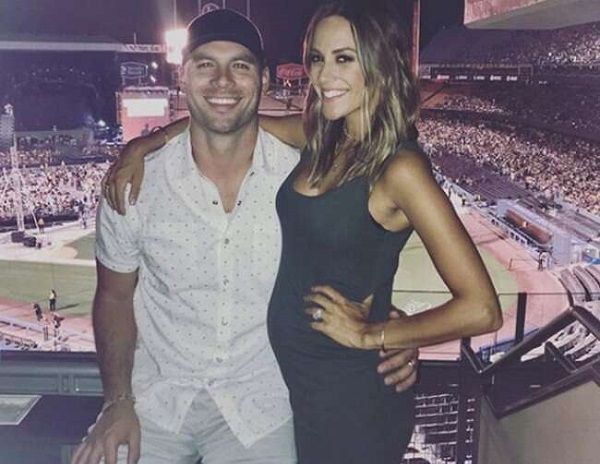 Later in December of 2017, the two couples renewed their vows to each other and started to work in rebuilding their relationship. The two steadily worked on their relationship and on their three year anniversary in May of 2018, Kramer even sent a sweet message to Caussin. The two eventually welcomed their second child, a baby boy, Jace Joseph Caussin in November of 2018.
Mike's sex addiction relapses?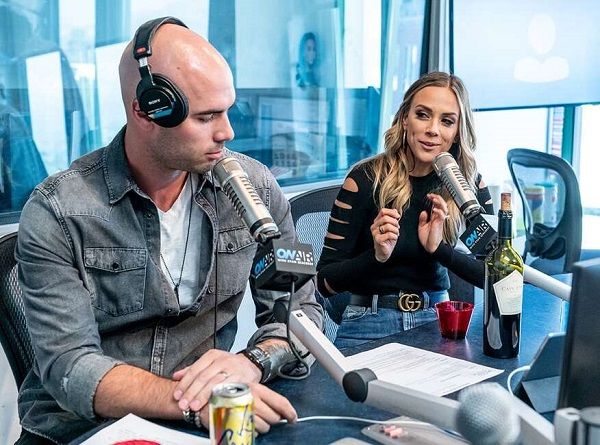 Sadly in March of 2019, Jana revealed in one of the episodes of her "Whine Down" podcast that her husband Mike saw a massive relapse in his sex addiction the year prior. She was, however, quick to clarify that there was no sex outside the marriage.
She went onto clarify saying,
"But no sex outside the marriage, I'm not minimizing cheating because we have other things in Jan and discussion of boundaries that's cheating. But no sex outside of the marriage. I just want people to be clear that there wasn't any other affair since that moment."
She added,
"Yes, it wasn't physical out of the marriage, but it was something where the action was basically … We're just basically happy that someone didn't show up. … I showed up at the hotel instead, if you really want to know."
Short Bio on Jana Kramer
Jana Kramer is an American actress and country music singer. She is also known for a role in some projects called Click in 2006, Heart of the Country in 2013 and One Tree Hill. She is also regarded as one of the talented actress and also a pretty looking actress. Jana Kramer was born on 2 December 1983, in Detroit, Michigan, USA. Her nationality is American and ethnicity is mixed(German, Croatian). See more Bio…
Short Bio on Michael Caussin
Mike Caussin is an American football tight end. He is best known as a Football Player. Mike Caussin was born on February 26, 1987, in Springfield, Virginia. His nickname and birth name are not revealed. Name and Profession of his mother as well as a father are not revealed. He has no siblings. See more Bio…
Sources: US magazine, E! News, Wikipedia, PEOPLE