Jana Kramer Sold Her Wedding Ring After The Split; Reason Explained!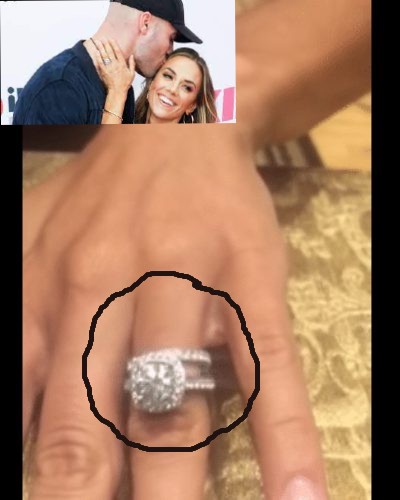 Jana Kramer, who recently parted ways with her husband, sold her wedding ring. 
 She filed for divorce from her husband after 6 years of their marriage. 
The mother of two cities adultery on the documents of their divorce papers. 
---
The American singer is a single woman now after her split with her ex-husband, Mike Caussin. People choose different ways to handle the split of their long-term relationship. Meanwhile, where some choose to throw away jewelry connected to the person, the singer decided to sell her wedding ring. Many of her fans may wonder if there is some reason behind her selling the ring. And the answer is yes. there is a reason behind it.
Why did Jana sell her wedding ring?
The 37-years old singer filed for divorce from her husband Mike citing infidelity. After the split, she again made headlines for selling her wedding ring. She sold her wedding jewelry for funding extensive renovations to her house for the new energy. Moreover, she added she redid her entire house and the money from the ring help her buying new furniture and addition to the house. The singer added:
"I debated. I'm like, 'I'm going to sell this ring and then maybe buy myself something.' Like a bag, or my divorce present. [But] I was like, 'Honestly, what would make me happiest is to have new energy in the house.' So I took that money and gave it to [interior designers]."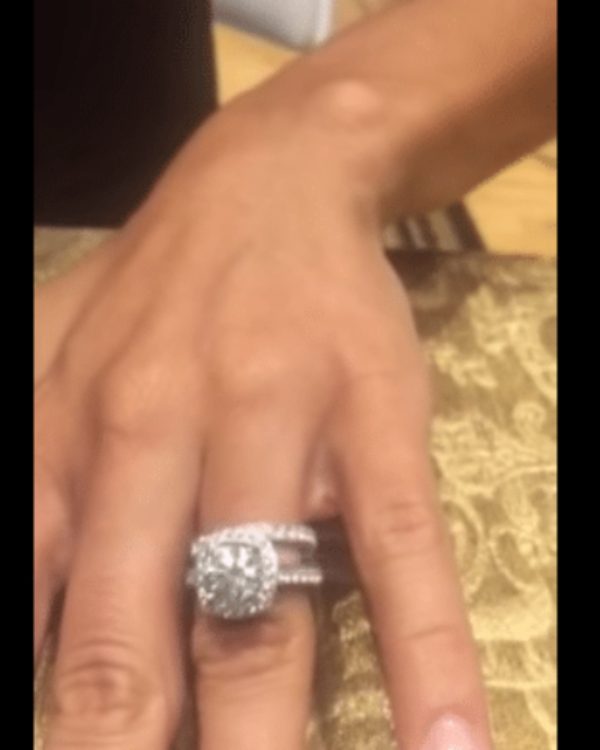 Jana thought it was important for her to redecorate her whole house to free herself from the memories of her 6 years of marriage. No doubt the former couple had made many memories in the house together. So, she redecorated her house to make it feel like her space. Furthermore, she also revealed it was the second ring that she sold for the redecoration of the house. Back in 2016, when they split due to Mike's infidelity, she refused to wear the original ring ever again. After she sold her ring, many fans were curious if she will keep the diamond bracelet that Mike gave her. The singer explained:
 "I wanted to keep it so bad because it was such a f****** pretty bracelet, but it represented something that was not true. It was true that I worked very hard for the relationship, but to me it represented our book and it hurt me too much to keep that…
The singer further said it can be the most beautiful thing in the world but what they represent can make it the ugliest thing in the whole world. The singer has also sold her original wedding rings and some other jewelry from her ex-husband. The former couple tied the knot in 2015 and split in 2016 due to his infidelity. Mike proposed to her again with the ring she currently sold for the new furniture in the house.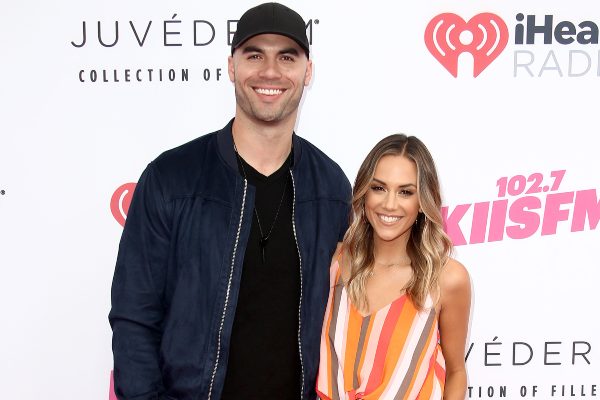 More About Jana Kramer
Jana Kramer is an American actress and country music singer. She is famous for a role in some projects like Click in 2006, Heart of the Country in 2013, and One Tree Hill. She is also one of the talented actresses and also a pretty-looking actress. See more bio…