Jana Kramer's difficult journey of her pregnancy with her husband, Mike Caussin. Had five miscarriages! Know her after pre-pregnancy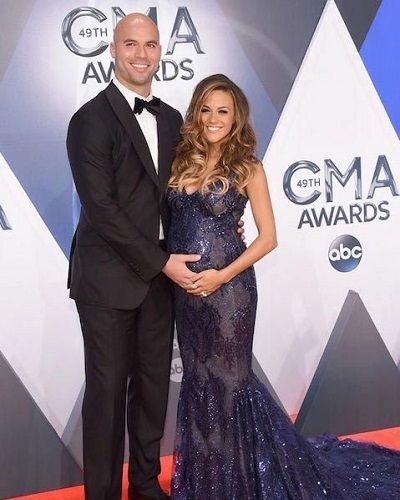 Some conceive babies very easily while some, who really want to have their own child face difficulties conceiving.
The same has happened with an American actress and country music singer, Jana Kramer.
She is married to her longtime boyfriend, Mike Caussin.
---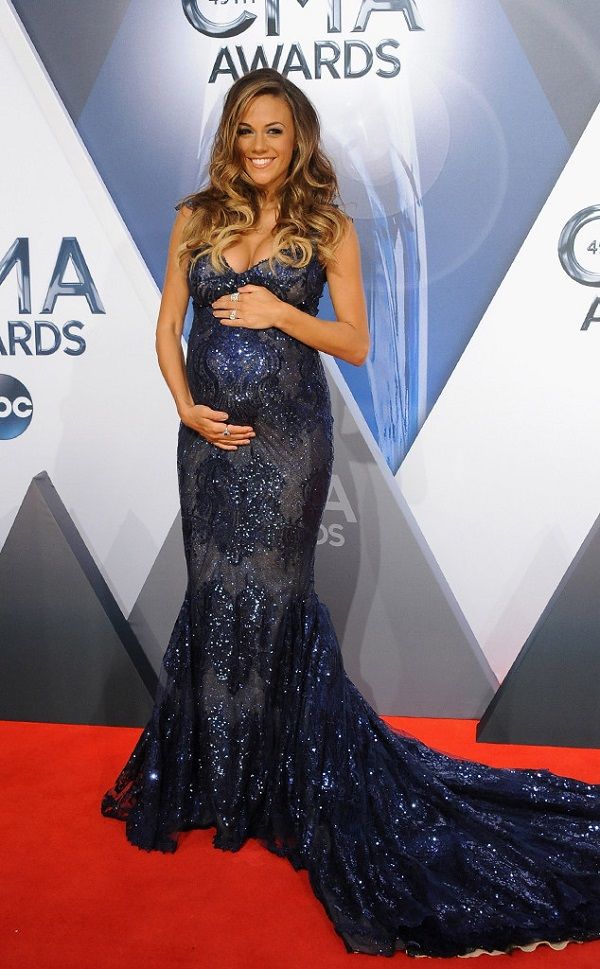 Jana Kramer's Difficult Journey
Jana and Mike have a child, Jolie Rae Caussin born in 2016. The couple wanted their second baby and was trying for it. But Kramer was facing miscarriages continuously. She had miscarriages consecutively five times(three miscarriages and two chemical losses).
She stated,
"We lost in October and then we did an IVF cycle and we lost in February, so I want to be able to be like, 'Hey, I know it's hard but just try to have some hope.'"
However, the couple did not lose hope and in November 2017, during the podcast Whine Down with Jana Kramer, she revealed with excitement that she is expecting her second baby, and that too naturally. The singer expressed,
"I'm so excited."
Also, on Instagram, she revealed by writing,
"Surprise! We have a rainbow baby on the way and couldn't be more excited! the celeb wrote alongside a photo of her posing with husband Mike Caussin and 2-year-old daughter Jolie. Jolie is going to be a big sister & we're becoming a family of 4!"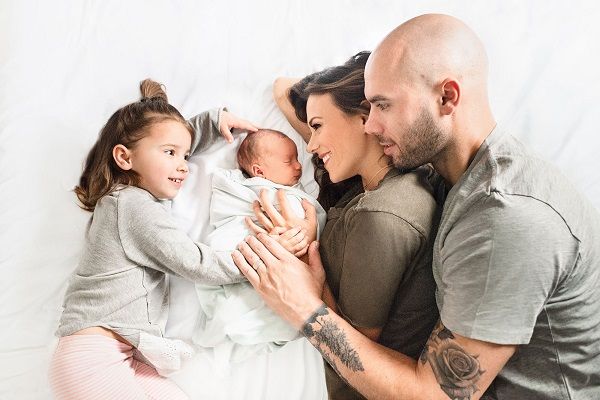 Adding,
"I didn't know I ovulated late and I don't know if it's because my cycles are messed up because of my miscarriages, but it said I ovulated on the sixteenth or seventeenth day so that's what we trusted and I got pregnant."
Read about Jana Kramer mourns after the death of her beloved pet/best friend, Sophie, who died from cancer
Pre-pregnancy
Dammit singer Jana shared with us that she is pregnant after so many miscarriages and now that she is pregnant, she facing morning sickness. She had difficulty for six weeks.
She said,
"I was in bed for like six weeks straight. I felt like I was just doing such a bad job as a mom because Jolie's super active right now."
Another hurdle in her life was her relationship status. As her husband, Mike has been unfaithful towards her, the couple took a break from their relationship. He joined a rehabilitation facility for treatment and they were trying their best to make their marriage work.
The singer said,
"We really wanted to get to a place where we were healthy [before trying for another baby]. We both know that children do not save a marriage."
But now her relationship and everything are on track. Her difficult days have gone. Now as she is pregnant with their second baby, her NFL player husband has become one of the biggest support systems.
She said,
"The first [pregnancy] was tough. He was going through his thing that I didn't even know about, but this time around he's just truly been the greatest support system I could've ever asked for. It feels so much more unified and I love that."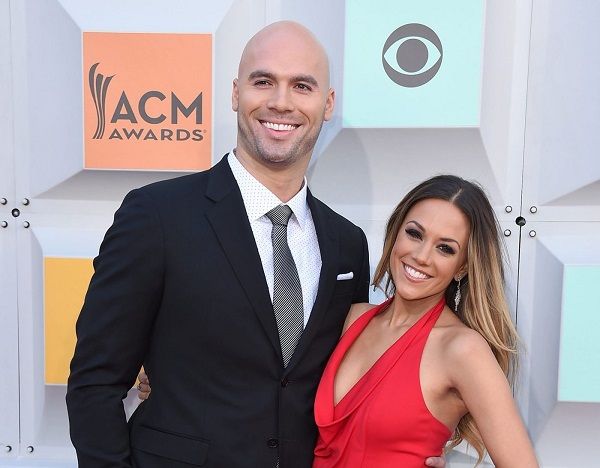 Update on Jana Kramer married life
Jana has been married to Mike Caussin since the year 2015. They revealed that they are honest with each other. They are honest about everything from his sex addiction battle to getting real about her road to motherhood. Furthermore, they revealed that they are planning for the child.
Also read Jeffrey Bruce Livingston: Wife Abby Huntsman is pregnant with twins!
Short Bio on Jana Kramer 
Jana Kramer is an American actress and country singer. She started acting in 2002. She has acted in many movies and television series. Her role as "Alex Dupre" in the television series One Tree Hill is the one that gives her recognition. She started her country music career in 2012 by releasing her single Why Ya Wanna from her self-titled album. She has also acted in many supporting and guest roles. More Bio…
Short Bio on Mike Caussin
Mike Caussin is an American football tight end. He is best known as a Football Player. More Bio…
Reference: (people, eonline)