Jane Fonda to devote her entire life now for climate change!
Actress Jane Fonda had a fulfilling life. She had a successful career and now she is concentrating on activism. She is 82 years old but still active. The latest cause for which she is fighting is climate change. She revealed that she will do it until the end of her life!
Jane Fonda and her activism
American actress, Jane Fonda is the daughter of the famous actor of yesteryears, Henry Fonda. Her most popular role was that of Barbarella. She entered into political activism in the 1970s when she publicly opposed the US war in Vietnam. She gained the nickname of Hanoi Jane due to it.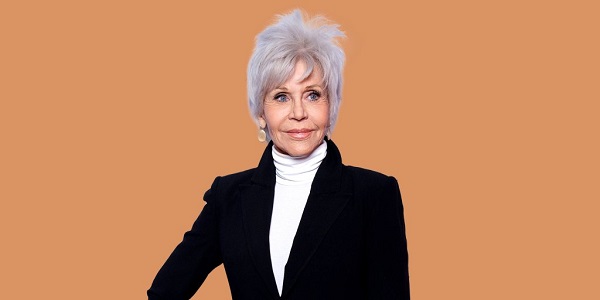 Later, in the 1980s, she was a fitness instructor and started training people on it with her workout videos. She took some years of hiatus in between but returned with the romantic comedy Monster-in-law. She is now on the Netflix series called Grace and Frankie in which she portrays the character of Grace. But she continued throughout her political activism. And now the latest cause that she is supporting is that of climate change.
Jane has also released a book on it called What Can I Do?
Jane Fonda and the various causes she fought for
The aging beauty has been into several causes over the years. She has supported women's movements and worked for their empowerment. She said:
"I'm a woman so I have, in my life, been very very involved in the woman's movement, working on the empowerment of women, trying to stop violence against women."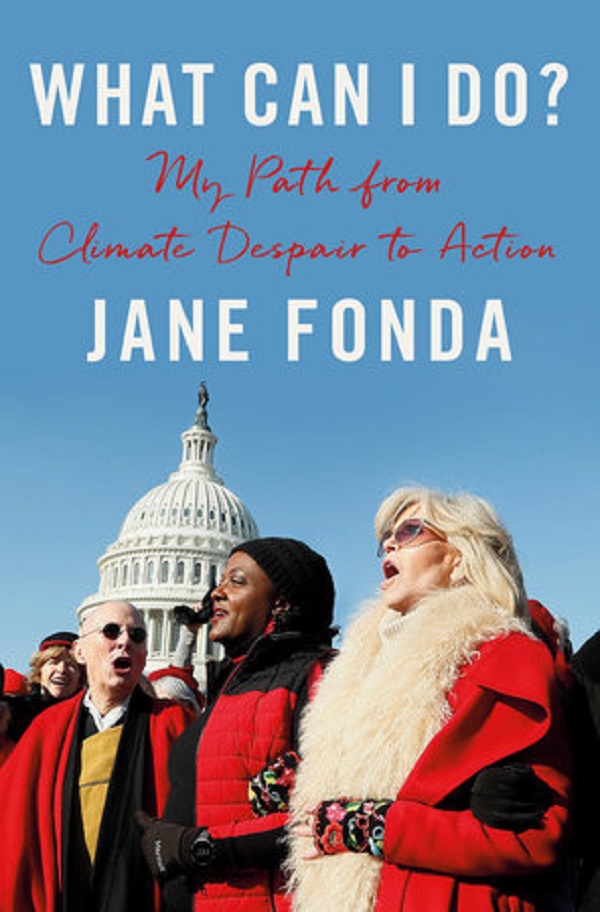 Jane founded an organization that deals with adolescent sexuality. She has been an environmentalist throughout. Realizing that global warming is dangerous for all for us, she became depressed and then penned the book. Jane soon started doing her share of trying to stop global warming. And hence she began to teach people and get political help to lessen climate change.
Jane talks about Greta Thunberg and her autism
The actress is fond of the little green activist, Greta Thunberg. She said that the child is autistic and yet has been a science nerd throughout her little life. But people with autism also are known to have a laser focus on things that they like. That explains the child's concentration on this important topic of climate change.
Jane admitted that the cause of climate change she would fight for the rest of her life. She said:
"Yeah, because it's the most important thing. If we don't make it, oh God, it breaks my … really breaks my heart.

"I have children, I have grandchildren and things are just going to spiral out of control."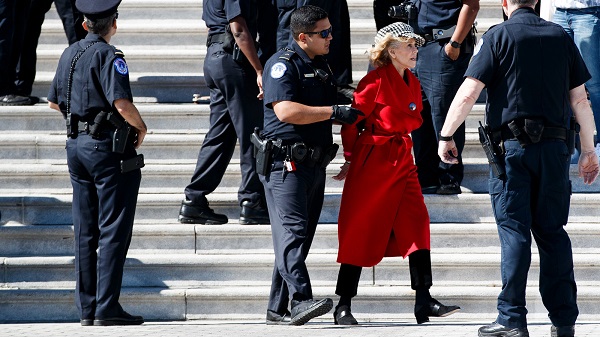 She is sad that the impact would be on all the wonderful species around us and later the human species will also go. She added:
"I wouldn't be able to live with myself or die with myself if I don't do something."
She stated that she is part of a movement and would continue even if people despise her for it. She feels that she is an activist first and then an actress.
The complete bio of Jane Fonda is here to read