Split alert! Jane Moore publicized her breakup with husband Gary Farrow on air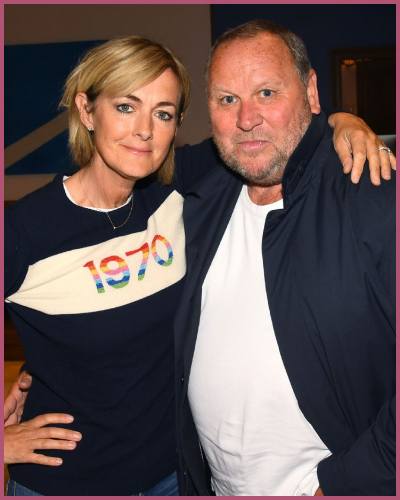 Jane Moore and Gary Farrow decided to go their separate ways after 20 years of marriage
Moore made their separation announcement during live her ITV show on Loose Women
However, she revealed although they decided to split up they still remained 'best friend'
---
Jane Moore announces split with husband Gary Farrow after 20 years of marriage  
Jane Moore and Gary Farrow are no longer husband and wife. The panelist, 60, confirmed her separation from her husband on December 7 ITV show live on Loose Women. 
Jane and Gary were married for decades, just months ago they marked 20 years of marriage. Speaking on Wednesday's episode, Jane disclosed to her co-hosts that the couple is all set to part ways. She said,
"So Gary and I are separating,"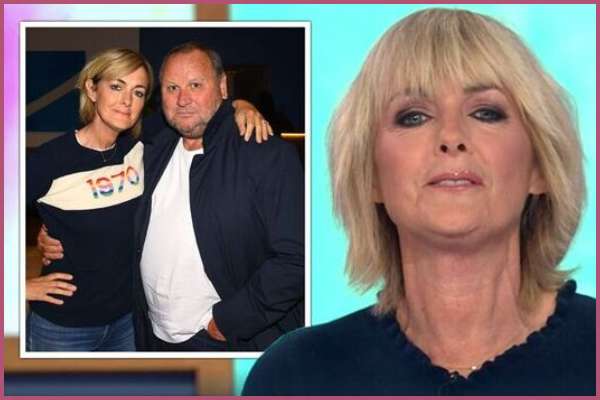 Also read Strictly's Rose Ayling-Ellis Spoke About her Split with ex-boyfriend Sam Arnold!
The TV star revealed they had been discussing breaking up last year but after Gary fell and broke his leg they hold their decision for a while. She quipped,
"And then he fell and broke his leg and, no, I didn't push him. Just want to put that out there. He fell and broke his leg. And obviously, then all bets are off."
She then went on to say although they decided to go their separate ways, they're planning to remain close friends. The pair still live together sharing a home alongside their kids Ellie, Grace, and Lauren. They also celebrated the 2022 Christmas together in the same household.
However, they plan to sell the family home in January 2023 and purchase separate properties "near each other". Moore continued,
"It's enabled us to sort of segue to process it first of all, and to sort of segue nicely into a really good friendship,"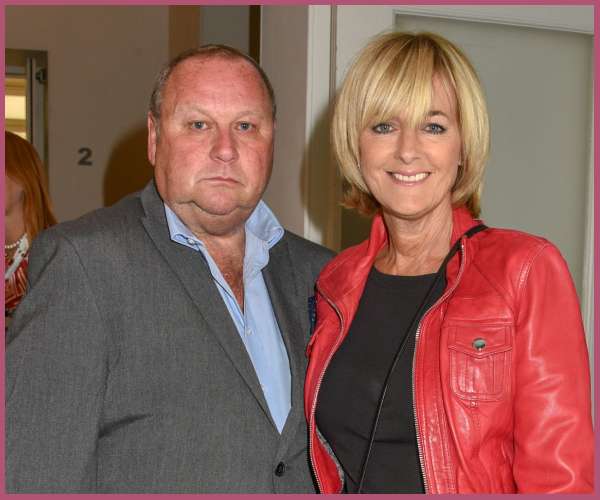 She then concludes her statement on a serious note,
"I mean, I would always say, he is my best friend. I hope if he was sitting here he would say, I'm his best friend, and I'm just very, very keen that we don't lose that element of it, you know, so, yeah, so we're still living together."
Also read Olivia Wilde Looks Happy in a Bikini Snap on Instagram after Harry Styles Split!
How long have
Jane Moore and Gary Farrow been married?
On May 4, 2022, Jane and Gary tied the knot at London's Claridges Hotel. The bride of the day looked stunning in an effortless bridal dress with a cowl neckline and sheer sleeves.
She completed her look with a sparkling tiara and a classic bouquet made up of orchids. Jane explained her pre-wedding fears during a discussion on Loose Women.
She reminisced,
"I would have had pre-wedding wobbles if I had known what was going to happen. Between getting married and heading to the reception, Gary informed me that the night before…he'd been arrested and thrown in a police cell."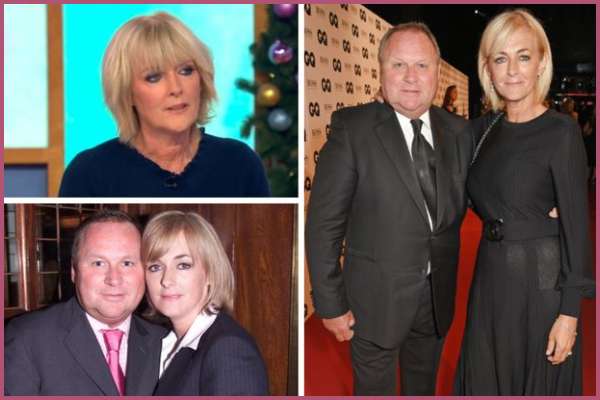 The Journalist went on to explain,
"Basically, there was a fire alarm and he wouldn't leave the hotel until he knew the kids were alright and they wouldn't let him know where the kids were. Anyway, he got lairy. And then it was all fine and it was a false alarm and he went to sleep."
Also read Split alert! Big Brother's Tyler Crispen and Angela Rummans call off engagement after four years