Janet Jackson asks the police to do a welfare check on her son when he was with her ex-husband!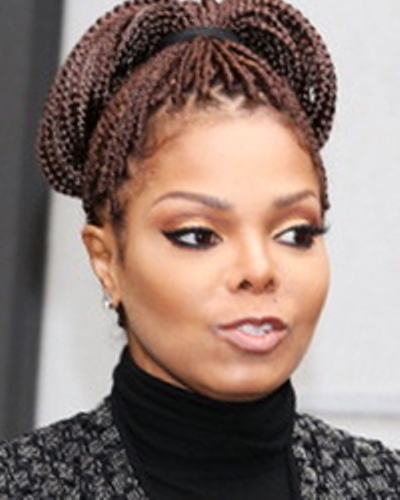 American singer Janet Jackson might have been really in panic and super-concerned when she called the police for a welfare check on her son when he was with her ex-husband.
---
Janet Jackson's recent phone call to the police
Janet Jackson called police on Saturday when she got overwhelmingly concerned about the safety of her one-year-old son who was with her ex-husband and the child's father, Wissam Al Mana, CNN reported.
The Los Angeles County Sheriff's Deputy Kimberly Alexander stated that his deputies had gone over to the father's place to do a welfare check on the child at the request of the mother Janet Jackson on Saturday evening.
Deputies had visited the 2200 block of Pacific Coast Highway and found the son, Eissa Al Mana to be in the care and with his father Wissam Al Mana.
They were said to be at Nobu hotel in Malibu. Janet was worried that her ex had been using drugs in the vicinity of the toddler. The police found no evidence of drugs and were confused about why the call was made in the first place.
The police officers checked that everything was fine and that there was no incident. There was no further information divulged by the Sheriff's Office on this issue.
Janet Jackson and Wissam Al Mana's relationship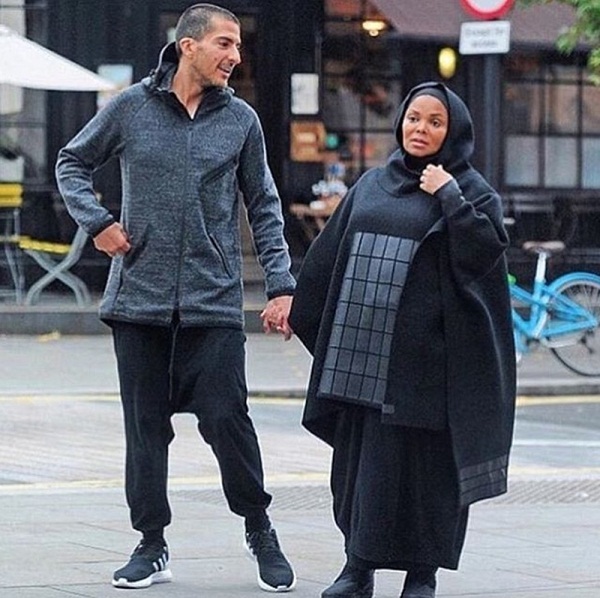 Janet Jackson who is the youngest child of Joseph Walter Jackson married Wissam Al Mana in 2012. Wissam is a Qatari businessman.
After nearly 4 years in October 2016, Janet announced to the world that she is pregnant with her first child at the age of 50.
On 3 January 2017, the couple welcomed their first child but the separation between them took place soon after the child's arrival.
Janet and Eissa's relations
Janet loves her son immensely. She shares the custody of the child with her ex-husband. But her worries continue for the child. In an interview she gave to Billboard last month, Janet was all talking about her son.
She had said:
"My son has showed me that love, no matter how deeply you believe you have experienced that emotion, can always go deeper."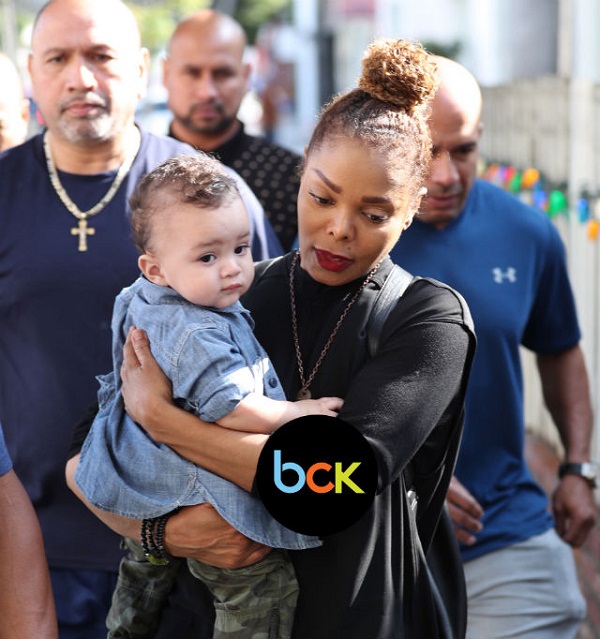 She added:
"Love is limitless. And for someone like me, raised in show business where self-concern is always a priority, how fortunate I am now to be concerned, first and foremost, with the welfare of someone else, Day after day and night after night, holding my baby in my arms, I am at peace. I feel bliss. In those moments, all is right with the world."
Janet's previous relationships
Janet is the youngest sibling of the late Michael Jackson. In September 1984 when she was 18, Janet eloped with her lover singer James DeBarge. They got married but the marriage was annulled in November 1985.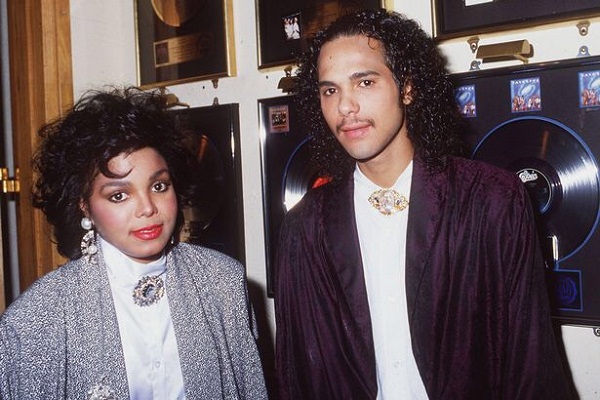 She then dated and married the multi-talented Rene Elizondo Jr. No one knew of the marriage and it was Hollywood's best-kept secret.
People came to know of the marriage only after the couple was separating. It later came to be known that the two had tied the knot on 31 March 1991 and they split in January 1999 and got divorced in 2000.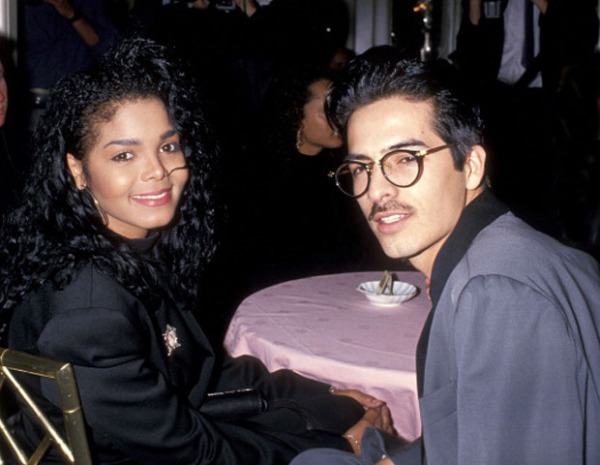 Janet then dated producer cum rapper, Jermaine Dupri. They were in a relationship from 2002 to 2009. In 2010, Janet met this Qatari businessman Wissam Al Mana and soon began dating him. After the engagement, they were married in an intimate ceremony in 2012. The divorce proceedings are ongoing.