Does Janet Jackson have a secret child with ex-husband James DeBarge?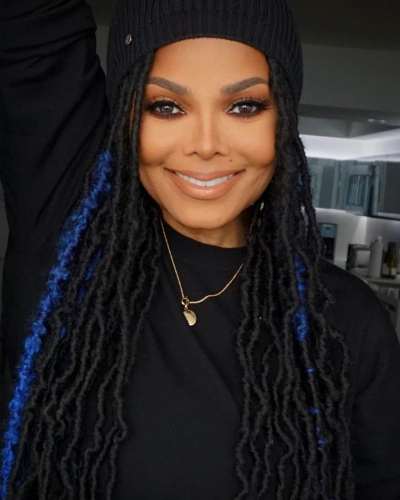 Janet Jackson, the first-ever artist to generate seven top 5 hits off the same album in the late 1980s
She was rumored to have a child with ex-husband James DeBarge over the years but now the rumor has been clarified via her documentary
To date, she has her first and only child i.e, Eissa Al Mana, from a relationship with Wissam Al Mana
---
Janet Jackson, 55 recently released the first official documentary, "Janet Jackson" which premiered over two nights on Lifetime and A&E. The documentary presented all about the highs and lows of Jackson's career.
In the Janet documentary, the singer addressed the secret baby she's said to have had. Jackson was rumored to have a child with her first husband singer James DeBarge in the 80s. And the rumor has continued to circulate over the years.
In a recent documentary, she clarifies that there was no such baby. Janet says in the documentary,
"A lot of the kids thought I was pregnant 'cause I had gained weight and I had started taking birth-control pills. And back then, you could pick up weight taking them, and that's what happened to me."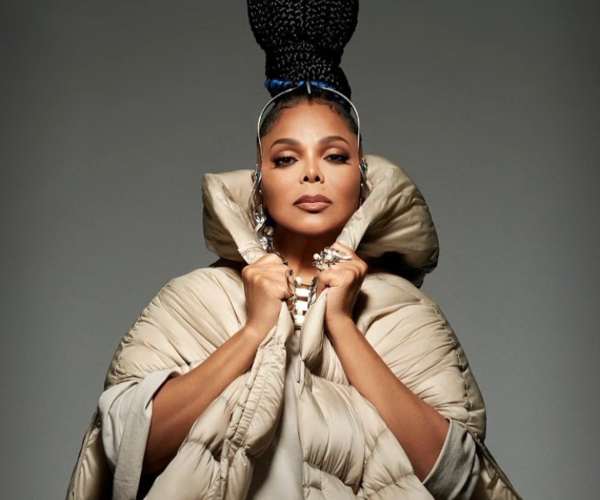 She added although she had a baby she could never keep a child away from James. She said,
"How could I keep a child from their father? I could never do that, it's not right,"
Similarly, Janet's Fame co-star, Debbie Allen has spoken out about the baby rumors in the documentary. He stated,
"These were rumors that were just flying around, honey, like hash in a diner. Where is the baby? Nobody saw a baby. I mean, she was there with us all day, every day. Where was the baby?"
How many Kids does Janet Jackson have?
Janet has only one son so far. She shares the child with her ex-husband businessman Wissam Al Mana. Wissam is the executive director of Al Mana Group which represents brands including luxury goods, beauty, fashion, home interiors, watches, and jewelry.
The name of their kid is Eissa Al Mana. Jackson gave birth to her son on January 3, 2017, at the age of 50. After three months after Eissa's birth, his parents got separated. The two tied the knot in the year 2012  however, their marriage didn't go longer, and get separated.
Also read "Janet Jackson asks the police to do a welfare check on her son when he was with her ex-husband!"
Since his birth, Jackson often kept him away from the limelight of the media. Following the clarification, it declares that Elissa is Janet's first and only child.
Brief about J
anet Jackson
American singer, songwriter, dancer, and actress, Janet Jackson is the youngest child of the Jackson family. Besides, she is one of the best-selling artists in the history of contemporary music.
She is known for sonically innovative, socially conscious, and sexually provocative records, elaborate stage shows, and high-profile television and film roles, she has been a prominent figure in popular culture for over 30 years.
In addition to recognition for the innovation in her records, choreography, music videos, and prominence on radio airplay & MTV, she was acknowledged as a role model for her socially conscious lyrics.
Also read "Janet Jackson breaks her silence about her marriage, divorce and reveals about her new date tours"
Short bio on James DeBarge
James DeBarge is an American singer. He is best known as one of the former members of the family music group DeBarge. DeBarge is best known for his songs "All This Love", "Love Me in a Special Way", "Rhythm of the Night", and "Who's Holding Donna Now". He is the ex-husband of famous American singer Janet Jackson. See more…