Popular for portraying the role of Janice Goralnik in the Friends! Maggie Wheeler has a beautiful life-A journey of perfect married life, active filmography!
Today, we are looking at Maggie Wheeler an actress, known for The Parent Trap (1998), Friends (1994) and Holiday Hostage (2018), etc.
Elegant personal life(Parents, Husband, Marriage!)
Maggie Wheeler was born as Margaret Emily Wheeler on August 7, 1961, in Manhattan, New York, U.S. She is the daughter of Barbara and John Jakobson. Her mother, Barbara is a writer whereas her father, John Jakobson started his career on Wall Street as one of youngest members of the New York Stock Exchange.
There are no further details about her siblings or childhood days. As a child, Maggie was raised in a secular Jewish household. Talking about her educational background, there is no information regarding this matter.
Maggie is a married woman, she is married to her longtime boyfriend, Daniel Borden Wheeler. The couple got married back in the year 20 October 1990. As of now, they are still living their married life with their two children. The names of their children are not known. It seems her personal life is balanced for a long time.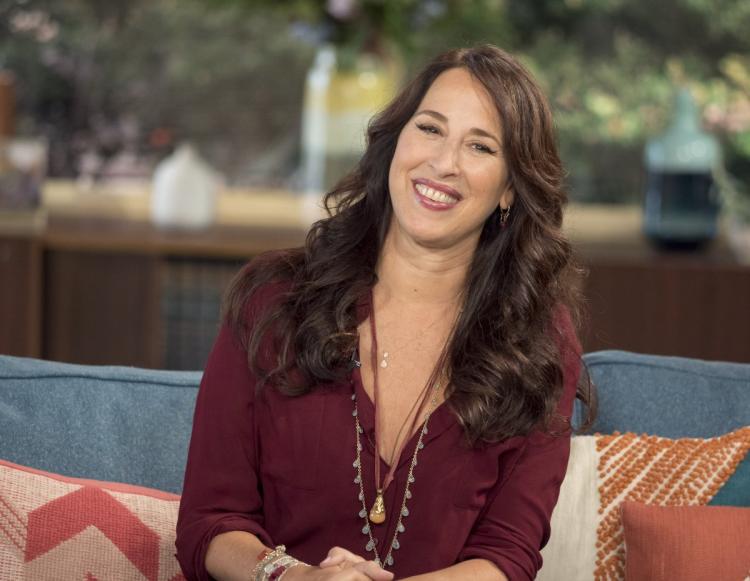 Also read: Courteney Cox is happy being in a relationship with fiance Johnny McDaid, and says would love to have a child with him!
Maggie Wheeler in FRIENDS
Maggie Wheeler's auditioned for the role of Monica Geller in Friends, an American sitcom, it's first episode was broadcast on September 22, 1994, and it came to the end on May 6, 2004.
But she did not receive the role of Monica, which is played by Courteney Cox but fortunately, she received a character for Janice Goralnik. After getting rejected from the role of Monica, she was invited to play Janice Goralnik. As Janice, she appeared at least once in every season where her dialogue, "Oh My God" was hilarious and entertaining.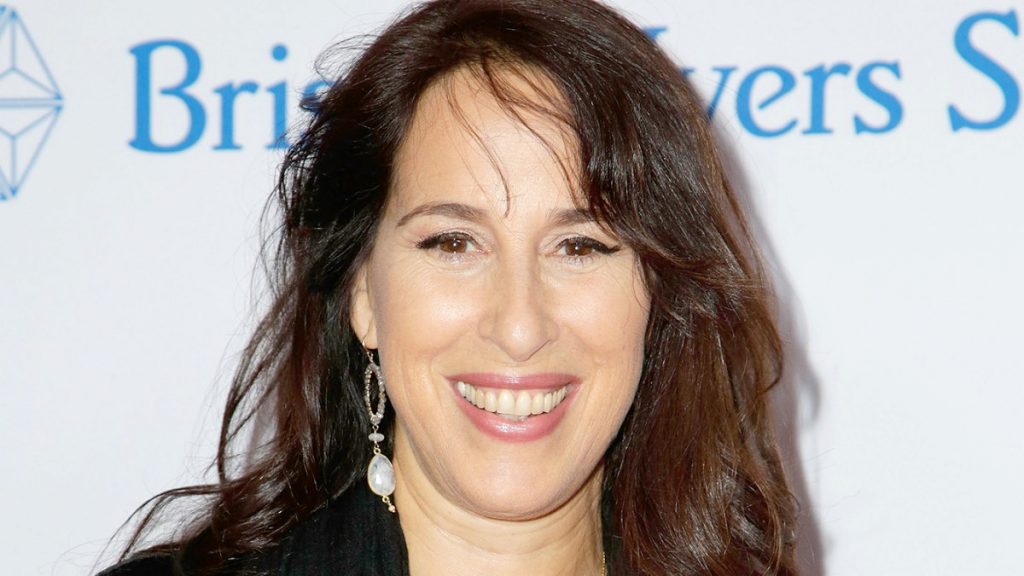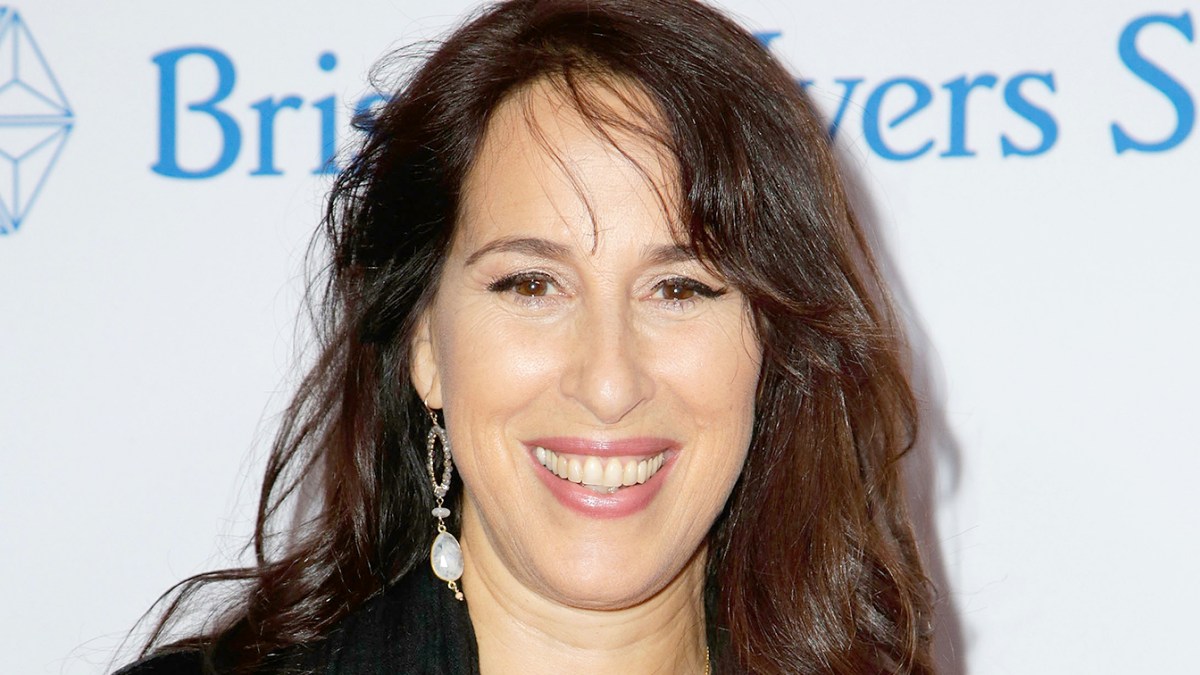 This character is a recurring character who was a frequent love interest of the main character Chandler Bing played by Matthew Perry.
Talking about her film career, she made her first movie appearance in the year 1982 in Soup for One for the role of Nurse.
The following year, she made her appearance in Portfolio. Her acting led her roles in movies like Someone to Love(1987), Mortal Sins (1989), New Year's Day (1989), Sexual Healing (1993), etc. She lends her voice in movies like Barbie of Swan Lake (2003) and Dr. Dolittle 3 (2006).  In 2015, Maggie appeared in The 3 Tails: A Mermaid Adventure.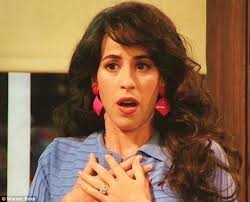 Also read: Jennifer Aniston's secret to her healthy and beautiful body. Know her diet regimes!
More into acting in Television 
Her acting showed her parts in television series, Maggie has worked in so many television series. Initially, she appeared on The New Show for 8 episodes in 1984. Moreover, she landed her role in The Paper Chase. Also, she led her voice for the main role in SilverHawks (1986).
As Anita Warrell, she appeared as the main role in its first season titled Ellen which aired during the time 1994–1996. She was featured in some of the famous television shows like SilverHawks (1986), L.A. Law (1990), Dream On (1991), Seinfeld and Civil Wars in the same year 1992.
As a recurring role, Maggie appeared in Everybody Loves Raymond where she portrayed the role of Linda Gruenfelder which is for 11 episodes. She voiced multiple characters of every gender on the series The Comic Strip.
Maggie also appeared in covered for chocolate & feathers as Camp counselor Marva Junior in Disney's remake of the Parent Trap. She has been associated with The Justice League,  Batman, Lilo & Stitch and in Dr. Doolittle 3.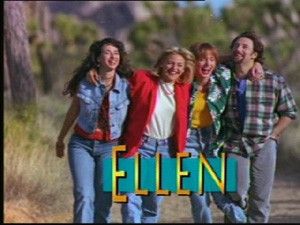 Beside Maggie's  acting career
What does she do Alongside her acting career??
With her co-director Emile Hassan Dyer, Maggie also directs the Golden Bridge Community Choir in Hollywood. She travels to teach her a cappella vocal workshop titled "Singing In The Stream". Furthermore, Maggie also gives the unique experience of creating music from around the world.
She chose a dynamic way of teaching i.e. by the use of the oral tradition, she says it helps singers of all levels such as beginners to achieve success.
Reference: (imdb, maggiewheeler)