Who Is Janine Rubenstein? Know More About Her Personal Life, Career, And Age!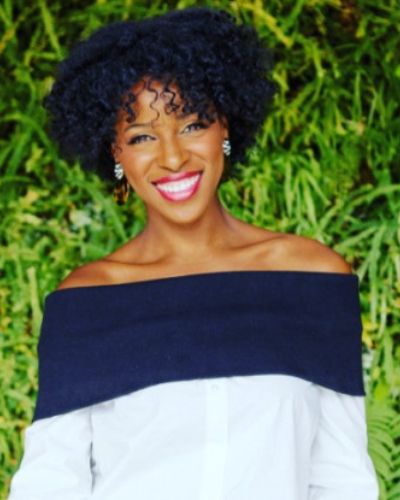 Janine Rubenstein is a host of the PEOPLE podcast and iHeartmedia. 
She is also a singer and songwriter. 
Rubenstein is a wife and mother of two children. 
---
Janine Rubenstein is the host of the PEOPLE everyday podcast and iHeartmedia. She regularly appears on broadcast entertainment and morning shows. Janine has reported news and edited breaking news for nine years now. Here is all you need to know about her personal life, age, career, children, husband, and more.
Who is Janine Rubenstein?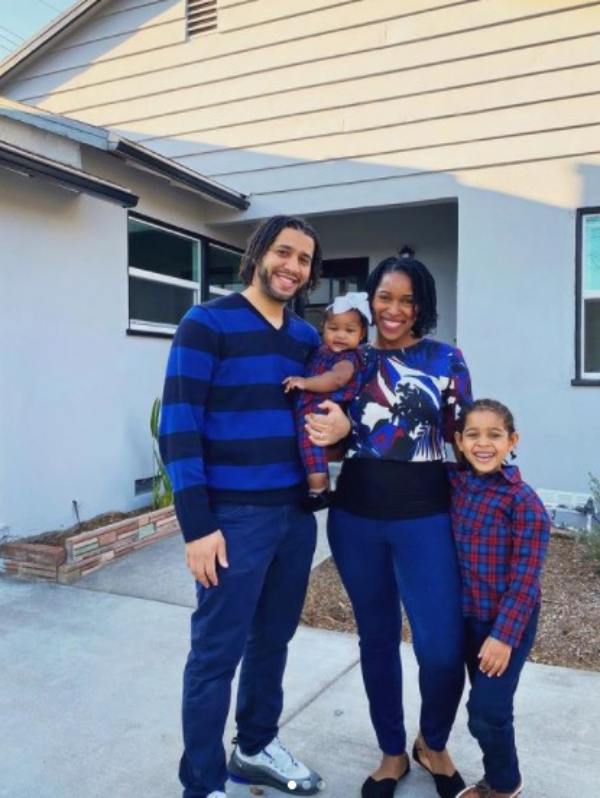 Though Janine has not revealed her birthday, she is most probably 30+. The mother of two children is happily married to her husband, Doug for 9 years now. The couple tied the knot on August 21, 2011, after dating for a few years. They welcomed their youngest baby girl in August 2020 and have a son who is 5 years old. The couple bought their home in California and shared the news through Janine's social media.
The podcast host is quite active on social media and often posts about her children and husband. Meanwhile, it seems like her husband does not have his social media. As per her Instagram profile, she is also a singer and songwriter.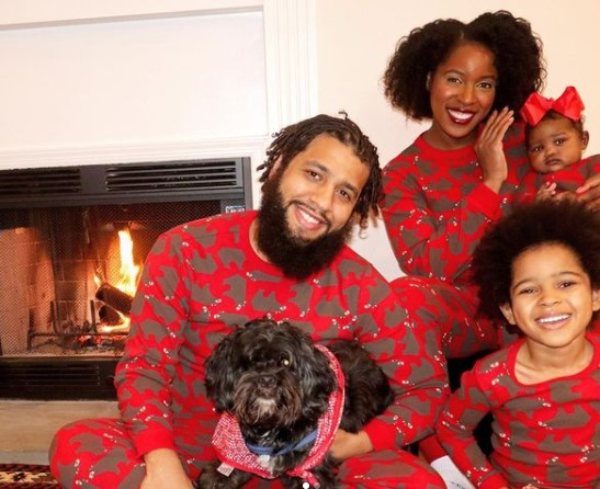 The career path of Janine
She is the host of the new daily iHeart Radio podcast, PEOPLE EVERYDAY. Moreover, she is also an editor at large PEOPLE. She appears daily in the afternoon with giving her viewers access to some of the exclusive behind-the-scene with the celebrities. Moreover, she also appears regularly on broadcast entertainment and morning shows. She broadcast expert commentary on the latest news and PEOPLE feature stories. Janine is working with the news outlet for more than 9 years now.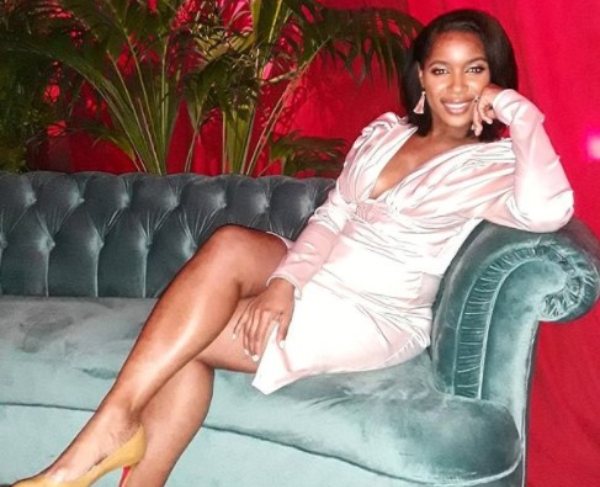 During her work span, she has interviewed some of the big celebrities like Lenny Kravitz, Mariah Carey, Jon Bon Jovi, and John Legend. Janine has also co-hosted the PEOPLE & Entertainment Weekly Red Carpet Live streaming events during awards season. Before she joined the news franchise, she reported the news at Essence. She worked as a reporter/writer at the legendary Cape Times newspaper in South Africa. Moreover, she used to report local crime and news during the 2010 World Cup.