Janine Turner reveals the failure to turn her boyfriend into gossip. Even got linked with 'The Rambo', Sylvester Stallone. Know about her relationship!!!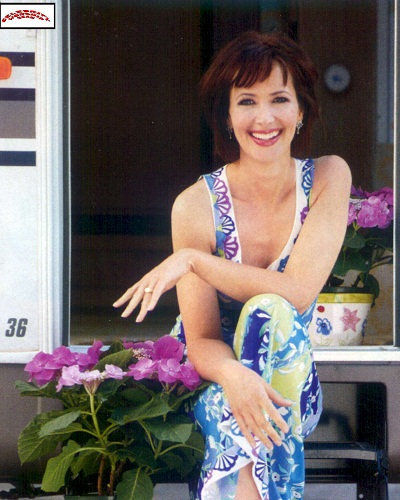 There is nothing new things for Hollywood Celebs on break up, divorce and new marriage. They change their love life partner as we change our pieces of jewelry or else we can say the accessories. For them love is like a game.
Janine unsuccessful love life
At an early age of 20, actress Janine Turner in the audition of the show "General Hospital" had met her love, Alec Baldwin. Though it was not the lady who had fallen head over heels with the man first instead it was Alec who had weak knees before the beautiful girl, so later they were definitely into one another and got engaged.
 Janine confirmed the news of their engagement during an interview with the Huffingpost. She said:
"I was a good ol' Baptist Texas girl, so we became engaged."
Unfortunately, their relationship could not sustain long enough to get them married. Despite having planned everything for the wedding, Janine and Alec called their relationship off under mutual consent. Opening up about the matter, Janine shared,
"We had the dress, the invitations, the church, everything. And then we called it off. Mutually called it off."
The break up completely shattered Janine, but when talking about the primary cause of the breakup, Janine expressed her drinking problems to be one of the issues for the downfall followed by the existence of incompatibility. Expressing her break up experiences, she exclaimed,
"I think it's a good life lesson. A lot of times, people are put in our lives for reasons. Maybe it doesn't come to fruition in the way we anticipate. It was through that experience that we both found a way of life that is miraculous."
Got new love partner?
Well, the actress did move on as she got linked with Sylvester Stallone. Though no exact details of their relationship got revealed, there is a likely possibility for them to date while they were filming together for Cliffhanger in 1993, or maybe due to their on-screen closeness, they were linked up as an off-screen pair.
Neither Janine nor Sylvester clarified their relationship, so the truth remains with the pair. At present, Sylvester is married to Jennifer Flavin since 1997. Back in 1997, Janine was said to be in a relationship with Jerry Jones Jr, the son of Dallas Cowboy owner.
The pair were definitely in a relationship as they together had started their own organization "Constituting America" which aimed at teaching people about them finding their identity. The relationship must have failed to sustain due to their busy schedules and hectic career.
Similarly, the actress was linked with former Chicago Cubs first baseman Mark Grace, Troy Aikman, and Mikhail Baryshnikov.
You may like to read Troy Aikman and Capa Mooty has now revealed about their relationship and is now engaged! Click for more details!!
About her children
Janine has one daughter named Juliette Turner born on November 22, 1997. However, the mother has confined the name of the biological father of Juliette. Even in an interview with The Oprah, the actress kept herself silent with the name of the father but disclosed the fact of the distant relationship they share. She stated:
"I'm very, very close with my daughter. I would have loved for her to have a father figure in her life, but he's just not a part of our lives. I loved her father very much. It was not a healthy relationship."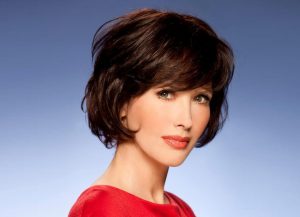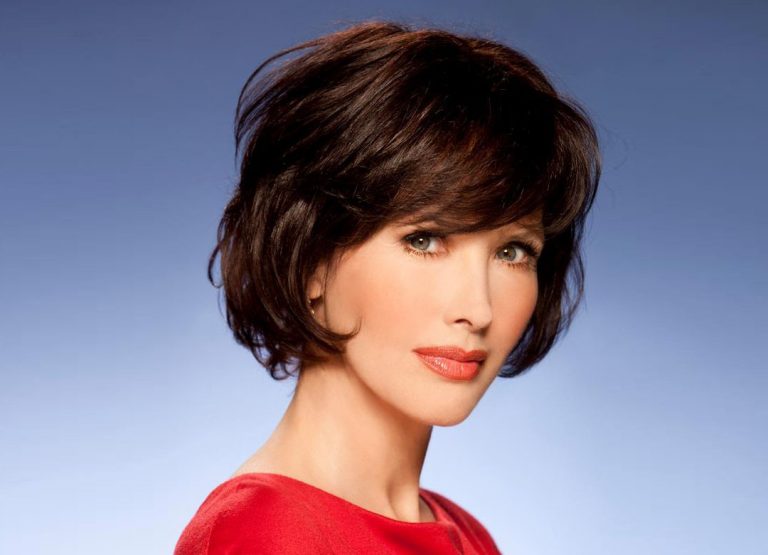 Also read Remake of the Iconic Movie Rambo in Bollywood! Played by Bollywood Actor Tiger Shroff and the original star Sylvester Stallone has wished him luck!!
Short Bio on Janine Turner
Nebraska-born Janine Turner was born on December 6, 1962. She possesses American nationality. The beautiful and talented Janine is a popular actress. Additionally, gorgeous Janine is also an author. She is active in this field since 1980.
Presently, she is a prominent figure among the media for starring in the television series "Northern Exposure". She portrays the role of Maggie O'Connell in the show. Furthermore, she is also famous for starring in the feature film Cliffhanger as Jessie Deighan. More bio…