Jannero Pargo: his new BIG3 roster, and an insight into his marriage and divorce with his wife of 8 years, Malaysia Pargo! Read on it here!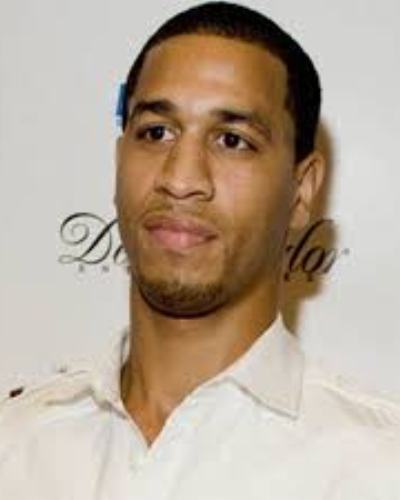 The Ice Cube's BIG3, a three-on-three halfcourt basketball league comprising of former NBA stars is commencing on 25th June 2017 at Barclays Center, Brooklyn, New York.
Jannero Pargo's new assignment
The Championship match will be played on 26th August 2017 at T-Mobile Arena in Las Vegas, Nevada.
The game would be more like a three-on-three basketball that kids play at the park. Unlike the traditional ports League, the entire league will tour together more like a top 10 cities for the play on every Sunday.
Jannero Pargo who last played for the Oklahoma City Blue of the NBA Development League is on the 'Triology' team as a reserve. Kenyon Martin would be the team's captain.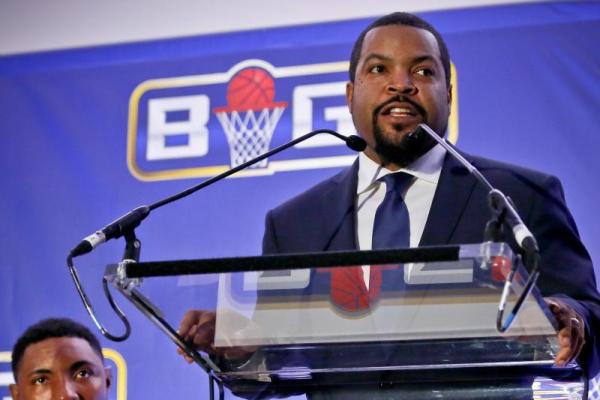 Jannero Pargo's divorce judgment
Pargo also recently received the final judgment in his divorce proceedings with his wife of 8 years, Malaysia Pargo. Jannero Pargo and his wife Malaysia Pargo have three kids. However, they ran into marital discord and filed for divorce in 2014.
The case has been in court since then and the final judgment came this June 2017. It has come to be known that as per the couple's recent divorce verdict, Malaysia is entitled to their 2015 Mercedes-Benz car model G550, 50% of Jannero Pargo's NBA player's pension plan, half of his NBA 4, 01K savings plan, all the rights to the company '3 beats LLC' and also access to three checking accounts and a money market account of the couple.
Jannero Pargo will have to continue to pay $ 14580 as child support for the couple's three children and also $ 800 for childcare.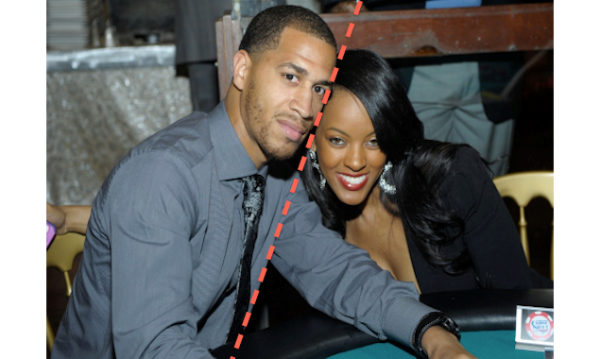 The initial divorce settlement
The divorce did not come as a surprise since rumors of infidelity on the part of Jannero Pargo were doing the rounds. Malaysia Pargo had cited 'irreconcilable differences' as the cause of the divorce.
She had issued a statement about the divorce in May 2014 but had not mentioned the cause of the divorce in it. The couple, however, was staying separate since December 2012. Malaysia had said:
"Our family is our top priority and while we have decided to amicably go our separate ways, we ask that you respect our privacy during this difficult time. We are both committed parents and plan to remain friends as we co-parent our three children.  At this time we do not wish to discuss the details of our divorce."
In an interview to HipHollywood at that time, Malaysia had said:
"[The single life] is something different for me. I'm not saying that I'm loving it. I was forced into it. I didn't have a choice. I'm more of a relationship type of person, so I would rather be in my marriage if I had the choice. But ish happens and I'm going to just have my faith in God."
She has taken the separation positively and said:
"I do [feel like a brand new Malaysia]. Some of the things I'm doing now, my ex wouldn't allow. I get to show a little more skin. So it's like, 'ahhhhhhhh.' Let me go through this for a moment, y'all."
In her divorce papers, Malaysia has requested for sole custody of her three children, 7-year-old, and 3-year-old twins. Jannero Pargo was asked to be given only the visitation rights to their kids. She also asked for spousal support and compensation for her legal fees.
Jannero Pargo had to pay a total of $15,380 each month for child support in addition to $7,500 a month for spousal support. He will also give another $25,000 for her attorney's fees.
You may like to read Did NBA player Kawhi Leonard sign with Clippers? Know about his girlfriend, children, and net worth
Their wedding
In 2007, reality TV star of 'Basketball Wives LA' Malaysia Pargo wed American professional basketball player Jannero Pargo at the Wattles Mansion in Hollywood, CA and the reception was held at Friars Club of Beverly Hills. Malaysia had got ready at the Peninsula Hotel.
She had worn a one-of-a-kind four-ply, cream brushed silk crepe bridal gown with satin face organza ruffles and tulle layers which were designed by Love Collins Custom Clothier. The dress was such a perfect fit on Malaysia that she looked stunning in it. The wedding ceremony and reception went smoothly. There were fun, frolic and good food.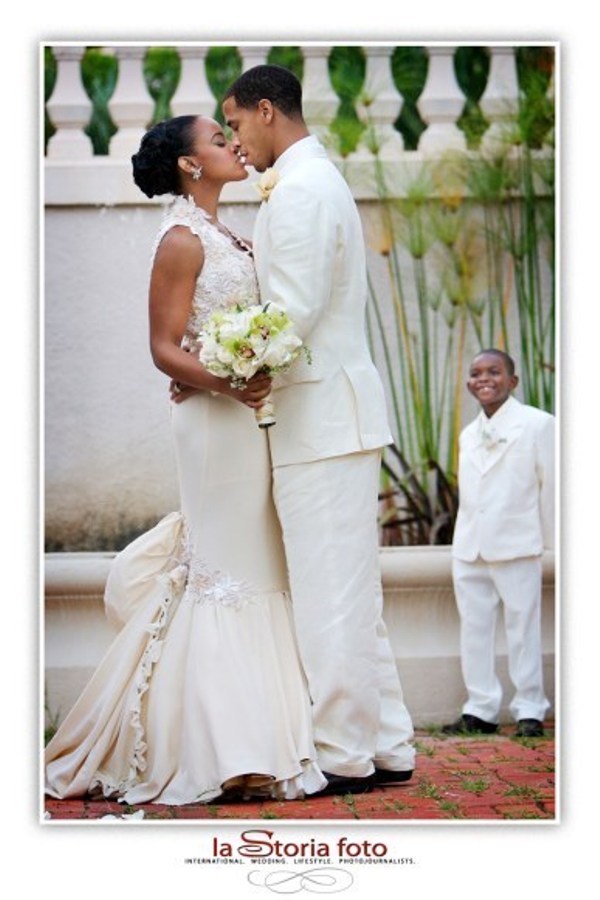 Also read NBA star player Pau Gasol and Catherine McDonell married a second time in Spain! Look at the stunning pictures!
Short Bio on Jannero Pargo
The immensely talented Jannero Pargo is an American professional basketball player who currently plays for the Oklahoma City Blue of the NBA  development Leauge.  He first played college basketball for Neosho Country CC and Arkansas too. More Bio…