Has Jasmine Pilchard-Gosnell moved on in life after her boyfriend Paul Walker died in a car crash in 2013?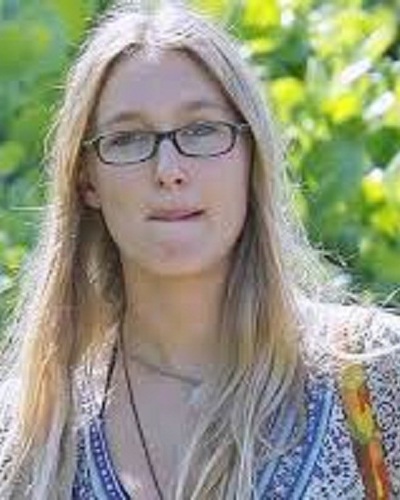 Jasmine Pilchard-Gosnell has seen and suffered a lot in life.
She was the girlfriend of the late Paul Walker who was a famous actor known for his role in Fast and Furious. His death was untimely due to a fiery car crash on 30 November 2013.
Jasmine was in grief for many months and came to the limelight after the death of Paul as he had kept his personal life out of media. Where is she now? What is she doing? Has she moved on? Read on to get the answers.
Jasmine Pilchard-Gosnell's relationship with Paul Walker
Paul Walker was the famous actor in Fast and Furious who played Brian O'Conner in it. Paul was in a relationship with many girlfriends at different times.
He had a daughter named Meadow with his one-time girlfriend Rebecca Soteros.
Meadow resided with her mom in Hawaii for many years but later in 2011 shifted to her dad's home.
Paul was known to date teenage girls. He was said to be a child predator and had started dating Aubrianne Atwell when she was 16 and he was 28. He had begun dating Jasmine Pilchard-Gosnell when she was just 16 years old. Paul was 33 at that time and at the time of his death, Paul was 40 and Jasmine was 23 years of age.
Also read Meadow Rain, the gorgeous daughter of Paul Walker; Tragic death of Paul Walker, his relationship, married life, and children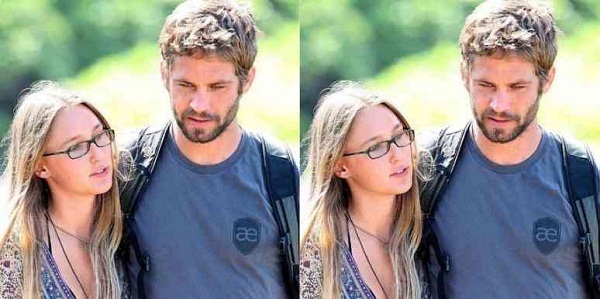 Jasmine Pilchard-Gosnell mourns for Paul Walker
Jasmine was heartbroken on hearing the news of Paul's untimely death in a fiery car accident. She had collapsed on learning the news of the death of her beloved.
She had been in the mourning phase for many months and in April 2014, tabloids revealed that she was attending a grief counseling session to overcome her mourning for Paul.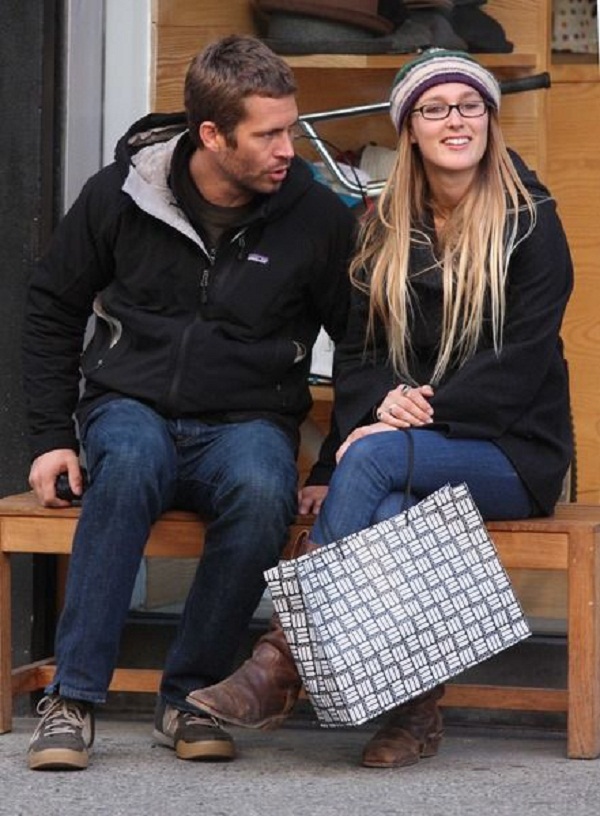 Jasmine had been in a relationship with Paul for seven years before his death and she was inconsolable after his unnatural death, her father Casey Gosnell revealed.
He said that his daughter is in grief counseling. She did not want to talk to anyone and was living a secluded life around 120 miles from LA in a place called Goleta which is California and was her family's home.
Casey said of her:
"You have to understand that she is still terribly wounded by Paul's death and will be for a long time. Maybe one day she'll be ready to talk about Paul but she's not there yet,"
Jasmine's uncle on her relationship with Paul
Jasmine's uncle Barton Bruner also spoke in April 2014 about his niece's relationship and about Paul as a person. He had said:
"Paul was a really good guy and Jasmine is broken up by this. I went to Thanksgiving with him, played golf with him. They had their ups and downs, but they were together and looking to spend a bright future together.

This is horrible news and unexpected. Her mother is with her and she is comforting her."
Jasmine still misses Paul and has put these words on her Facebook as a tribute to him:
"Ex #girlfriend of paulwalker not with him when died fiance of travis turpin…"
Read about Wiz Khalifa feat. Charlie Puth's' See You Again' beats the Reign of Psy's 'Gangnam Style', becoming the Most Watched Video! Check out the List!!
So is Jasmine Pilchard-Gosnell engaged?
Jasmine's Facebook page does mention that she is engaged to Travis Turpin. It seems like Jasmine has moved on and started a new relationship. But the memories of Paul Walker still linger on in her life.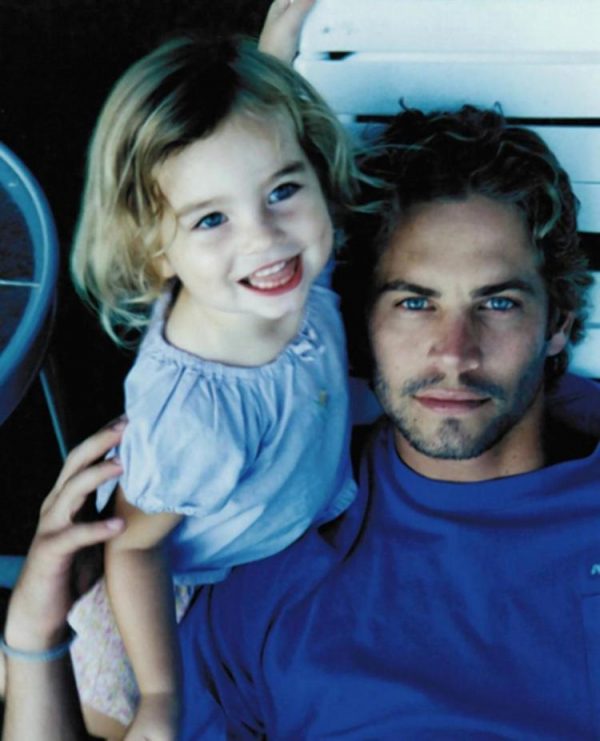 You may like to read about Aussie actress Carmen Duncan's dead at 76!
In March 2018, on her Facebook, she mentioned that she is in an open relationship.
It is not known what Jasmine is doing for a living. She was a student at the University of Southern California when Paul died.
She is also an alum of California State University and UCLA. Though originally from San Jose, she now resides in LA.
Source: study breaks, IB Times