Jasmine Roth on working in 'Hidden Potential'! Know about her married life with Brett Roth, daughter, social media, biography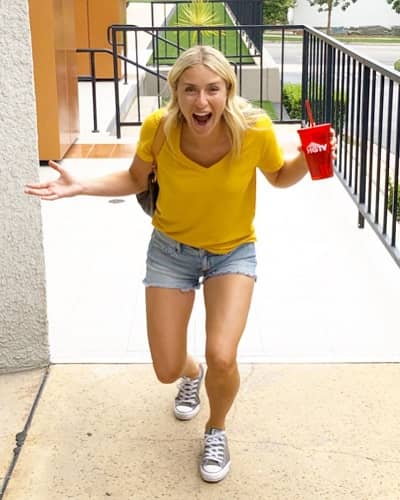 Jasmine Roth is a TV actress known for her breakout hit show Hidden Potential.
Jasmine got into the building homes business after a few years after graduating from college.
She and her husband Brett Roth decided to build their own home in Huntington Beach, CA.
---
Roth's spend their 9-to-5 time working with corporate gigs and spend Saturday and Sunday hustling on the building site.
They constructed their future home as well as a separate investment property. A production company reached out to Jasmine and she decided to go for it.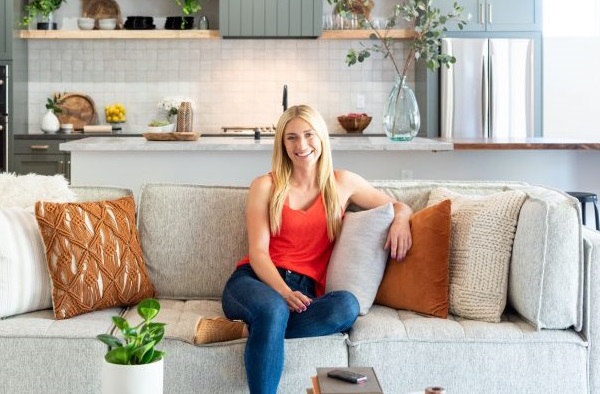 After that, the production team set up right where Jasmine lived and worked. The first and second seasons of Hidden Potential were filmed in Huntington Beach, California.
Roth tackled 13 cookie-cutter homes for Season 1 of Hidden Potential. She decided to kick things up a notch and filmed 17 homes for the second season.
Also read Romain Bonnet was married to Mary Fitzgerald before the show 'Selling Sunset'! 6 interesting facts on Romain
Jasmine Roth and Brett Roth married life
Jasmine Roth and Brett Roth met each other during their college days. They started going out as roommates when they were attending Northeastern University in Boston. Both of them were dating someone else at the time.
Jasmine and Brett were friends at first and by the end of the fall semester, they confessed their feeling for each other. They started dating soon after.
Once when Jasmine's grandmother visited her, Brett cooked an incredible dinner for them. Roth revealed,
"My grandma told me later that she leaned over to my mom and said, 'He's the one.' So my grandma's claim to fame is that she called it before we even knew."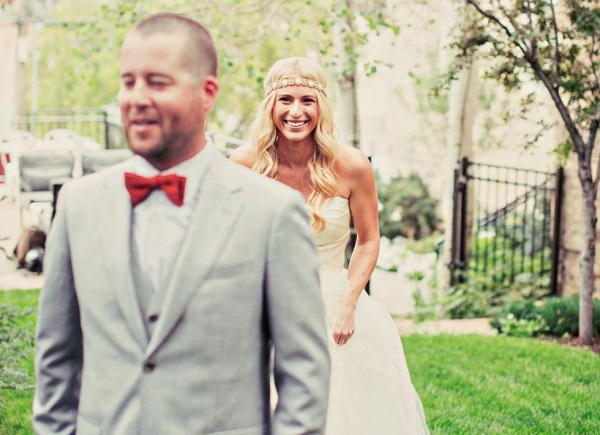 In the year 2013, Jasmine and Brett tied the knot in a destination wedding in Park City, Utah. They celebrated their seventh wedding anniversary on 7th September 2020.
Jasmine shared a glimpse of their wedding and captioned it,
"@brettrothofficial and I have been married for 7 years! Okay to be fair, our 7th anniversary was actually yesterday…and you guys really poured on the love. THANK YOU!!! Last week I was going through old photos and reminiscing. We started talking about the "first look" at our wedding,"
The husband and wife don't just work together but have traveled to places together. They went to Argentina and were seen snowboarding.
Previously, they went on vacation building homes in Romania with Habitat For Humanity and exploring Japan, Chile, and Switzerland.
Jasmine Roth's daughter
Jasmine Roth revealed in October 2019 that she is expecting her first child together with her husband Brett Roth.
She first shared the news by holding their sonograph picture and revealing that Baby Roth is coming. She said that her first baby was set to arrive on 27th April 2020.
Jasmine and Brett welcomed their baby daughter on 21st April 2020. At present, her daughter is 4.5 months old. The Roth family has two dogs, Nala the bulldog, and Tiger the rescued chihuahua.
Also read Is Deavan Clegg's daughter Drascilla autistic? Know about her biological father, problematic behavior on '90 Day Fiance' parents' relationship
Jasmine Roth has around 8.9k followers on her Twitter account which she joined in March 2009. She frequently tweets on her account. Roth usually retweets the tweets of HGTV.
Her Instagram account has 216k followers. She has made more than 1.2k posts on her account. On 23rd April 2020, Jasmine shared a picture of her daughter's birth.
She wrote,
"Hazel Lynn Roth was born last night at 7:46pm weighing 7lbs 3oz and our world is forever changed! Baby and parents (OMG THAT'S US! 😁) are doing great. Can't wait to share lots of details about the birth, her name, and our hospital stay (it's been awesome"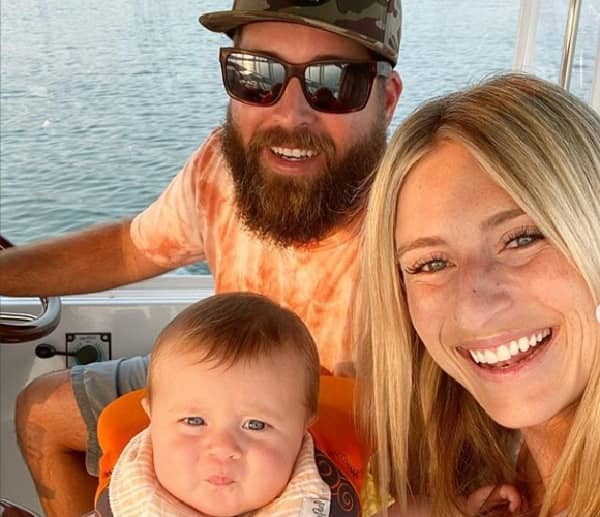 She has shared multiple pictures of her daughter documenting her growing up. Jasmine and her husband spend a good time with their daughter.
Moving towards her Facebook account, Roth has around 15k followers. She joined Facebook on 4th February 2017. Her Instagram and Facebook posts are somewhat similar.
Likewise, Jasmine has a personal website where she shares blogs and videos. She shares her life on her website. She also sells house decorating products through her website.