Who is Jason Backe? Know about his age, married life with Ted Gibson, social media, biography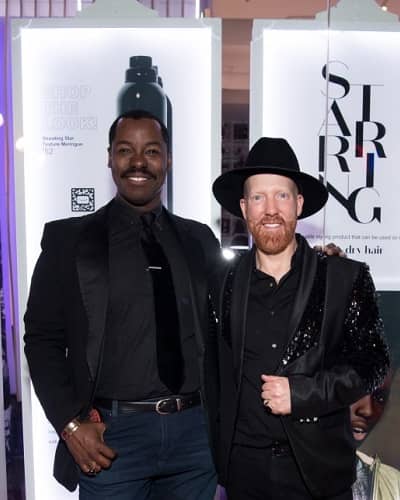 Jason Backe is the co-owner of Ted Gibson Beauty along with his husband Ted Gibson. He also teaches the art of hairstyling as well as business.
What is the age of Jason Backe?
Jason Backe is an Entrepreneur who was born on 15th January 1969 in Cloquet, Minnesota, USA. He is currently 51 years old. Similarly, he is a master colorist and co-owner of Ted Gibson Beauty. He has established himself as a highly accomplished color artist.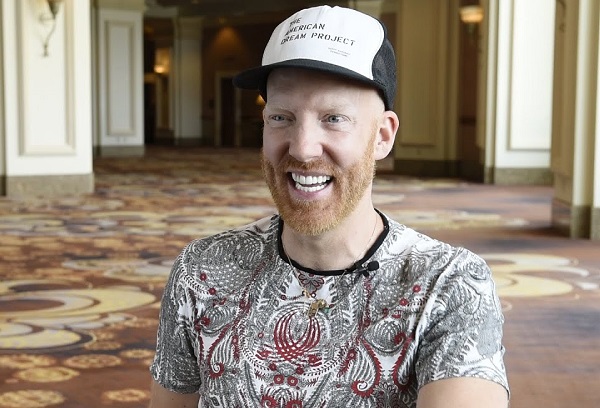 Also, he is considered as a friendly, down-to-earth personality, and positive person. Backe has worked with a number of celebrities like Idina Menzel, Kyra Sedgwick, Priyanka Chopra, Anne Hathaway, Ashley Greene, Christina Ricci, Elettra Wiedemann Rosselini, Lake Bell, and much more.
More on his work
His work has been liked by modeling agencies around the world. He works for top fashion and beauty models. He has worked for multi-million dollar ad campaigns for influential hair color companies, as well as for beauty segments on the Oprah Winfrey Show, the Today Show, the Rachel Ray Show, and Good Morning America.
As per visionaries,
"Thanks to his extensive knowledge of hair color science and trends, his ability to offer practical advice, and his exuberant personality, Jason is regularly quoted in top beauty and fashion publications such as Allure, InStyle, Glamour, Cosmopolitan, Marie Claire, Elle and The New York Times Sunday Styles."
He also became L'oreal Professional's Brand Ambassador and one of the first colorists to adopt their revolutionary ammonia-free INOA hair color.
Also read Who is Kevin Jung? Know about his age, Kan United, hairstylist, dating, social media, biography…
Jason Backe and Ted Gibson married life
Jason Backe and Ted Gibson walked down the aisle on 13th August 2014 at a 6 pm ceremony in Pier 46, on the Hudson River, NYC.  Their wedding was attended by 75 friends, family, and colleagues. All the guests were asked to wear white. They said,
"It meant the world to us to be able to share this day with our friends, family and the world. We could not be happier. Our day could not have been more perfect."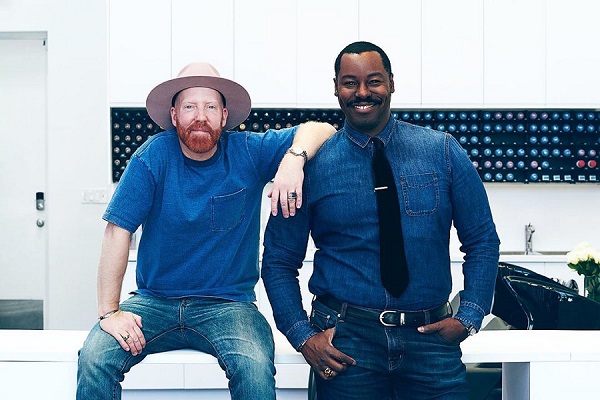 Their reception was held at The Ted Gibson Salon in the Flatiron District. They met in the year 1994 when Backe was a student at the time at the Horst Education Center. He was attracted to him. At the time, Ted was an educator at Aveda.
On 13th August 1994, they went to dinner and later returned to Ted's apartment and watched Diana Ross film Mahogany. Backe smitten by Gibson asked him to be his boyfriend the next morning. On 25th May 2020, Backe wished him on their 24th anniversary through Instagram. He wrote some beautiful lines for him,
"24 years ago today @tedgibson and I jumped the broom in Minneapolis, Minnesota. As gay marriage was illegal at the time we chose a tradition with its roots in Africa. In the United States it was illegal for slaves to marry and the symbolism of jumping into a new life together was how the salves announced their union to their friends, family and community. HAPPY ANNIVERSARY HONEY! I would jump the broom again and again with you!!"
Jason Backe on social media
Jason Backe has around 52.5k followers on her Instagram account. He has made more than 1.3k posts. He posts mostly about his work on his account. Similarly, Jason also posts pictures with his husband. On 21st June 2020, he wished his father on Father's day and wrote,
"Happy Father's Day Dad! I'm so glad to be in Minnesota with you today!!"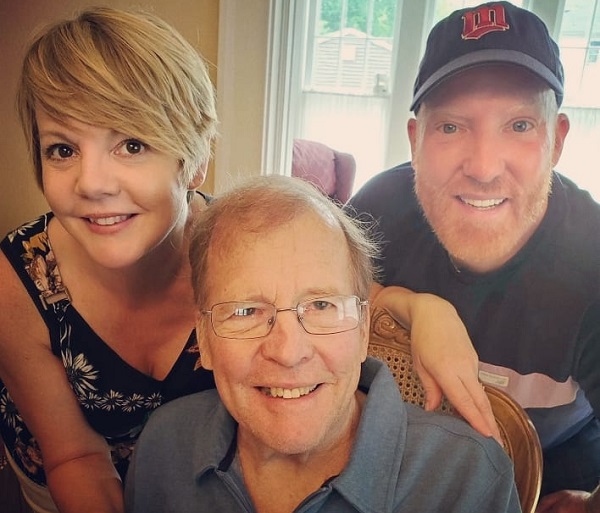 On Facebook, he has more than 5.9k followers. Backe has 7.2k followers on his Twitter account. He joined Twitter in May 2009. He has not posted on his Twitter since 2018. But he is very active on his Facebook and Instagram accounts.
Also read Insight on the happily married life of Greg Covey and Wendi McLendon! Know about Covey's father's demise, net worth, social media, biography
Short bio on Ted Gibson
Ted Gibson is an American celebrity hairdresser. He has a salon in New York City. He rose to fame as a hairstylist in the American makeover reality television series, What Not to Wear.
Gibson has notable celebrity clients including Anne Hathaway, Renee Zellweger, Kate Gosselin, and Zoe Saldana. Read more bio…