'A Giving Heart!' Jason Derulo Gives a Huge Amount as a Tip to a Waiter at a Omaha Restaurant!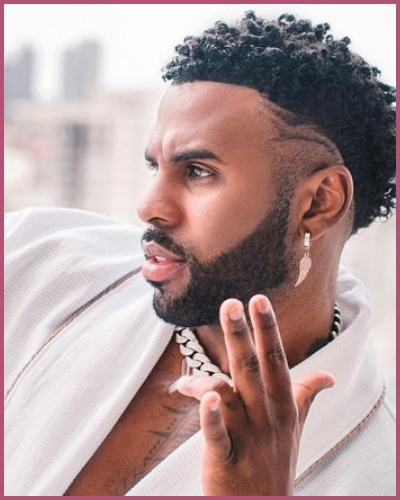 Jason Derulo gave a waiter a $5,000 bill tip at a restaurant in Omaha, Nebraska.
The waiter who is a student will now use the money to pay off his tuition fees.
Fans on the internet are praising Derulo's act of kindness.
---
Jason Derulo gives a $5,000 tip to a waiter
Jason Derulo is in the spirit of giving even if it's not a holiday season.
Fans on the internet are happy with Derulo's kind heart after hearing the amount of tip he gave to a waiter at a restaurant in Omaha, Nebraska.
The waiter posted a TikTok video where he explained that the Marry Me singer left him a $5,000  tip on a total bill of $799.95 during a dinner on March 5 at Charleston's restaurant.
The waiter whose name is Jordan Schaffer also revealed that the huge tip was enough to cover a full semester of his college study.
The video shows Derulo and his party where the waiter can be heard saying, "Wow, my heart's beating really fast,"
The It Girl singer then replied,
"You guys are really awesome, man."
When he got back to the kitchen, Jordan looks into the camera and then thanked the singer for the kind gesture.
Jordan says in the video,
"Hey Jason, thank you," 

"You just paid for a semester at my college. I can't thank you enough. I hope you and your family have a wonderful time in Omaha. And I hope you see us again. Thank you so much."
Also, Read Jason Derulo and Jena Frumes split after celebrating their joint birthday a day prior!
Fan showered Derulo with love and blessing after his kind gesture
Even Jason found out about the waiter's video. So he took to his Instagram to re-post  the video to his more than 57 million followers, writing,
"Blessed to be a blessing."
Jordan's close friends shared their excitement and showed him some love. One co-worker joked about the kind encounter. He said,
"Damn it I start Tuesday, just missed it ?,"
Another friend wrote,
"You are lucky for getting that big amount as a tip."
Fans also flooded Derulo's re-posted video's comment section where they appreciated his kind gesture.
Jordan also left a comment, writing,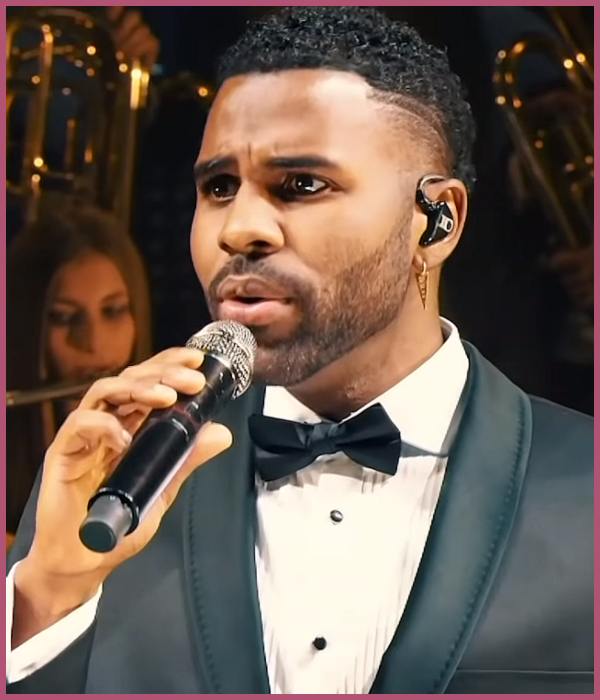 "Thanks again Jason. I will remember this for the rest of my life. You really helped me ease a lot of my stress in my life. God bless you and your family."
One fan commented,
"That's one hell of a guy. God bless you.''
A second fan wrote,
"Nice to be able to give and help someone. Your change is someone's fortune."
Jason is known for spending lavishly on his lifestyle and for others. In October 2020, the singer bought everybody at Catch a drink after knowing that his hit song Savage Love reached No. 1 on the Billboard charts.
Also, Read Jason Derulo and girlfriend Jena Frumes welcomed a baby boy!