Who is Jason Foster from 'The Bachelorette'? Know about his early life, 'The Bachelorette', social media, biography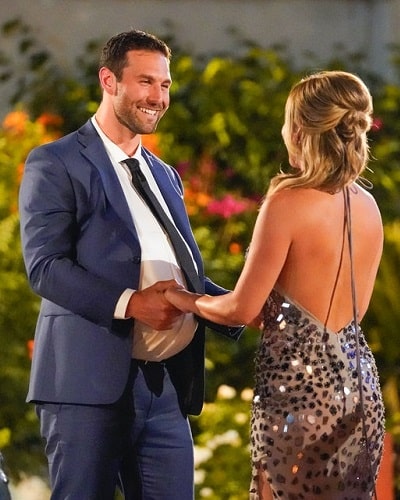 Jason Foster is a former American Football offensive lineman who is the contestant of season 16 of The Bachelorette. At present, Jason is an account manager at Signature Consultants.
He has a history of working in the staffing and recruiting industry. Foster is skilled in the history of working in the staffing and recruiting industry.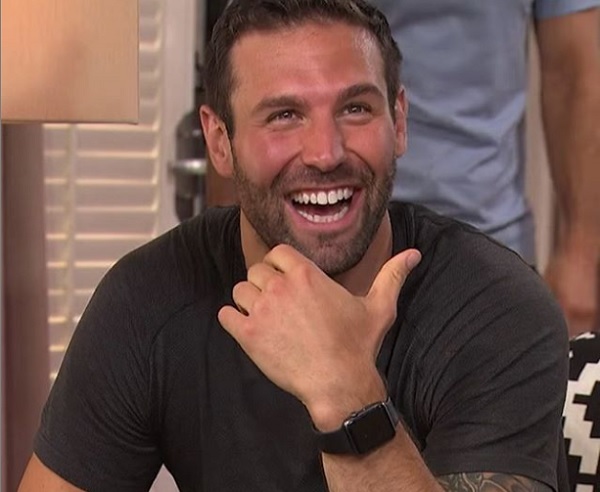 He has been working at Signature Consultant since 2016. For almost 2 years, he was a resource manager. As per his Linkedin profile,
"I focused on recruiting and placing IT specialists with a Business Analyst, Project/Product Management or software/application background in the Washington, D.C. area supporting various clients in all sectors."
Also read Who is Alfre Woodard's husband, Roderick Spencer? Know about their more than 3.5 decades long married life, children, net worth, biography
Early life of Jason Foster
Jason Foster was born on 21st October 1988 in Long Island, New York, US. He is 32 years old at present. He was raised in Arlington, Virginia. His father was a professional football player who played for the New York Giants.
He graduated from the University of Rhode Island in the year 2012 with a Bachelor of Business Administration (BBA) degree in Business Administration and Management. After graduating from University, he was signed as a free agent to the Indianapolis Colts.
Foster said,
"I'm just trying to live out the legacy of the family."
He played guard & center for 6 months after which he was signed by the Oakland Raiders. At the end of 2013, he made his way to the Tampa Bay Buccaneers.
Jason was released to play for the BC Lions in the year 2014 and he played there till 2016. He left playing after he experiences many concussions.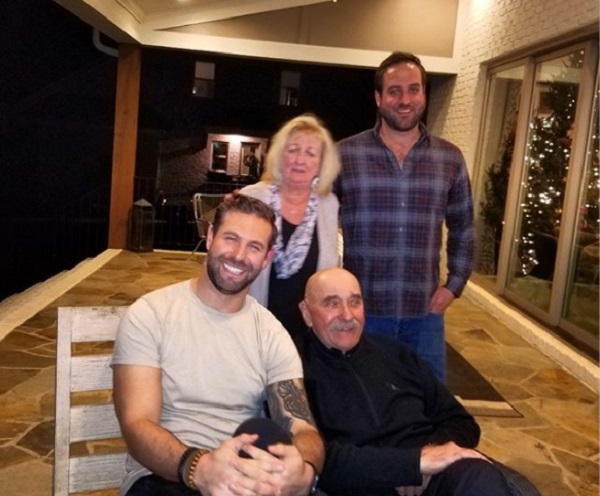 He revealed about his playing time and wrote on Instagram,
"As NFL Training Camp begins this week, I look back on my times and how I was able to participate and do my best to compete with the best athletes in the world (I was not one of them). I was very grateful for those chances and able to play the game I loved. And for [it] allowing me to look all of 326 [pounds] of bacon fat, pork sausage, Ben & Jerry's [and] athletic flab."
Jason Foster on The Bachelorette
The Bachelorette season 16 has begun with Clara Crawley. Jason Foster is one of the contestants to win the heart of Clara. He had made some memorable first impressions. He was wearing a fake pregnancy belly and have Clara a good laugh. Similarly, he promised to hold the weight of the relationship as well.
Chris Harrison the host of this season said that Jason has one of the heartfelt, heavy, dramatic stories. He said that he is one of the lovable and respected people of this season. Jason received the first one-on-one date with Crawley in The Bachelorette Week 2. He revealed some of his dark secrets from the early days with his fears, insecurities, failed relationships, and unpleasant family memories.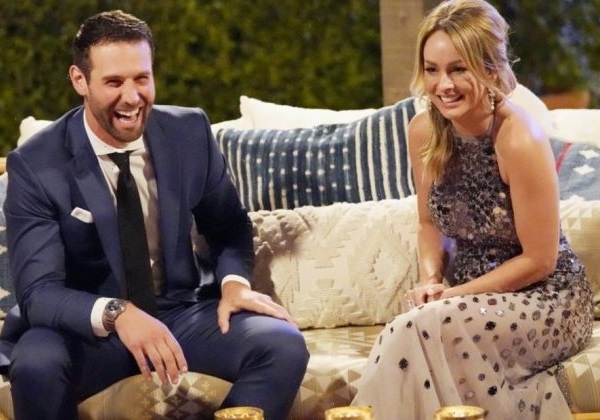 Doing so made some viewers uncomfortable and Clare treated the one-on-one more like a therapy session than a date. Clara burned the clothes she wore to her final rose ceremony with Juan-Pablo.
Also read All about Clare Crawley on 'The Bachelorette' season 16! 4 interesting facts on the reality TV star
Is Jason on social media?
Jason Foster has around 10.3k followers on Instagram account. He first made a post on Instagram on 12th January 2013. Similarly, he makes posts about his family, fitness, and games. Jason likes hanging out with his friends.
Likewise, Jason has 2.1k followers on his Twitter account. He joined Twitter in November 2011. But his Twitter account is private. Other than that, he is not on Facebook, YouTube, and TikTok.