How did Jason Hitch of '90 Day Fiance' die?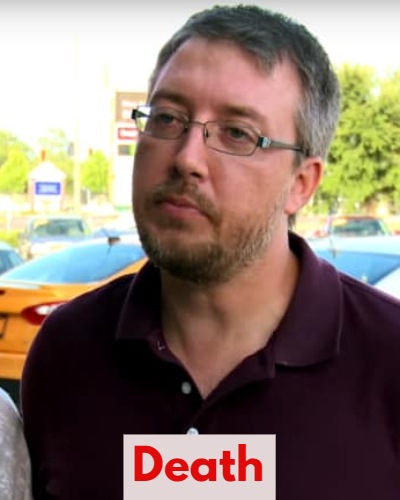 Jason Hitch expired on 14th December 2021 due to Covid-19 complication
He appeared on the second season of the TLC reality series 90 Day Fiance
He was previously married to Cassia Tavares
---
Jason Hitch who was known for appearing on the second season of the TLC reality series 90 Day Fiance is not anymore. He died on 14th December 2021 in the Florida hospital from complications of Covid-19 at the age of 45. His sister Shannon confirmed that her brother was not vaccinated against the Covid virus and did not have any medical condition.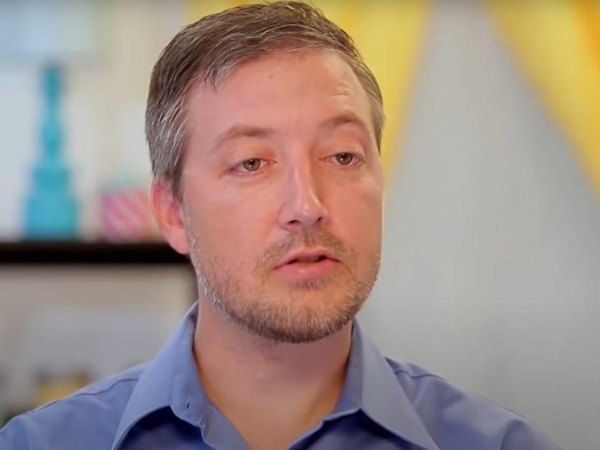 His family was by his bedside during his final moments holding his hands. TLC issued a statement on 15th December,
"We are saddened to hear about the passing of Jason Hitch and send our sincere condolences to his family and friends at this time."
Also read Are 90 Day Fiance's Russ And Paola Mayfield Taking A Break From Their Marriage?
Cassia Tavares on Jason Hitch's death
Cassia Tavares is the ex-wife of Jason Hitch with whom she appeared in the 90 Day Fiance. They married eventually and started their own mail-order snack business together. But their marriage did not work out and the couple separated in 2017. The ex-couple took their failed marriage to court in 2018 filing a divorce.
The death of Jason was quite a shock to Cassia as she wrote on her Instagram story,
"It's always sad when someone you spent part of your life with stops breathing. I guess one could never be prepared for that. I wasn't, today. When I started receiving messages, I thought it was a joke. I'm shocked. My condolences to his family and friends. Rest in Peace, Jason."
Cassia has remarried someone else as she announced on her Instagram about her marriage. She and her now-husband were not able to have a big wedding due to Covid.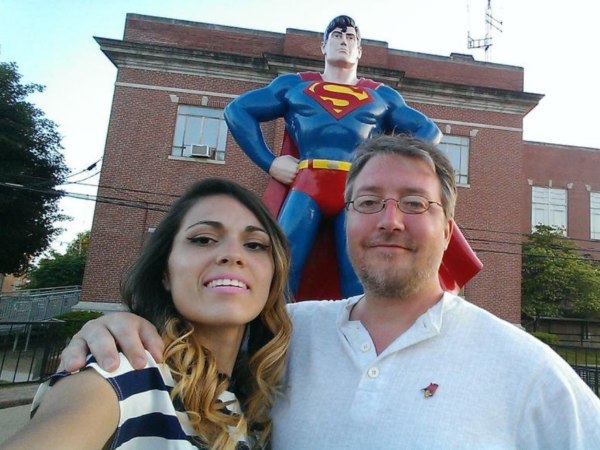 Also read Alexia Echevarria is grieving the death of her mother on her wedding day with Todd Nepola!