Who is the queer children's book author Jason June?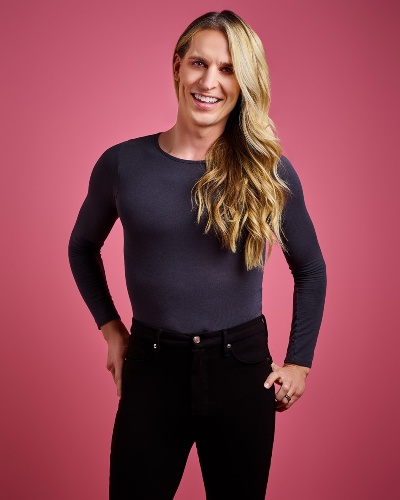 Jason June is the 33-years-old queer children's book author
He is a proud LGBTQ member who authored the book Jay's Gay Agenda
He also has written a book Porcupine Cupid which is a love story
---
Jason June is the 33-years-old queer Children's book author. He prefers the pronoun 'he/him, she/her' and identifies as gay. He is proof that love comes in all shapes, forms, and sizes. Also, he has authored a book Jay's Gay Agenda and it is to normalize LGBTQ love in youth literature.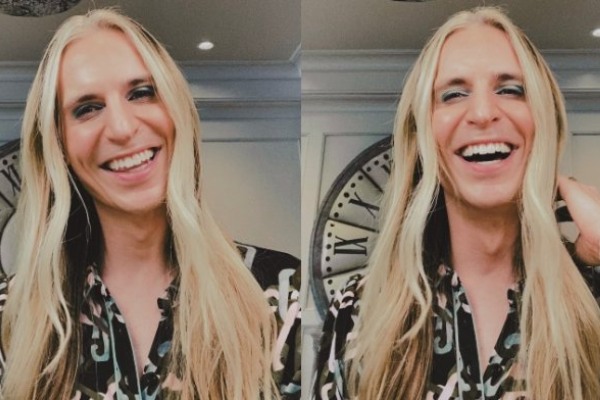 Jason said,
"I'm in love with love and I always have been. I love that whole emotion, the idea that two souls can connect so strongly that you have this whole bodily reaction and feel more complete with these people in your lives. Sometimes falling in love feels really organic and natural and other times you find yourself falling in love with somebody,"
He also has written a book Porcupine Cupid which is a love story and doesn't follow an LGBT character. It follows a porcupine as he pokes different animals with his quills. A children's book written by a queer author can make a difference in an LGBTQ child's life. He said,
"There's never an age where it's inappropriate to talk about queer people. Queer people are kids, neighbors, and family members and parents oftentimes, and you would explain that to a child like you would explain any other member of a family or of a community to a child. You could in terms of love."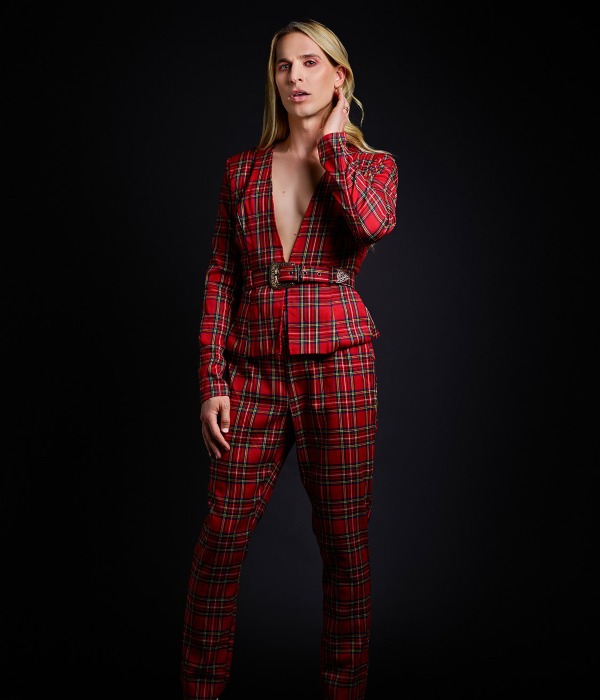 Also read Punkie Johnson being cast on SNL as the first black queer woman!
Jason June on being queer
Jason June says that he was just three years old when he started understanding his own identity. Talking about his first queer kiss he revealed that it was with a person named Eddie. He was 17 years old and wanted to kiss a guy so it felt like fireworks and electric tingles when it actually happened.
His LGBTQ+ icon is Candis Cayne who was the first trans actress to have a regular role on network television. His advice to the LGBTQ+ youth is,
"To really stick with it. If you're in a situation where it's not safe to come out or you're not accepted by your community, it can be so hard and feel so alone. But there will come a time where you get to take the reins of your own life."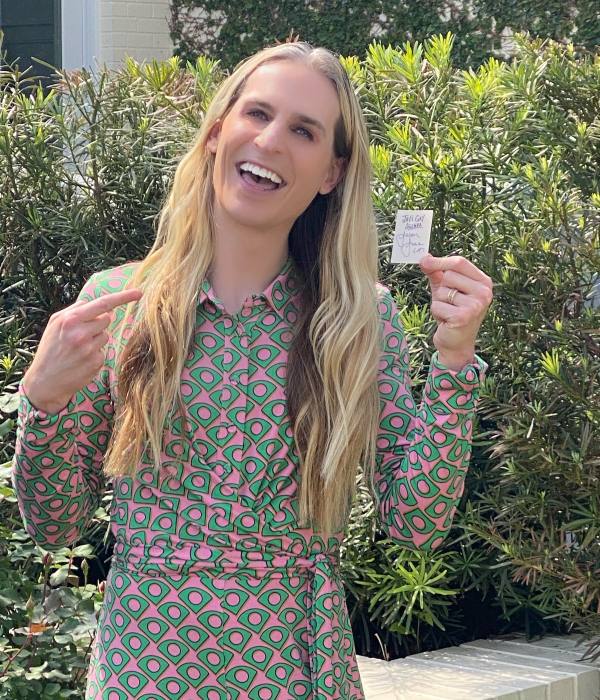 Also read Dove Cameron reveals all about her sexuality and being queer!